Safe, happy and secure at school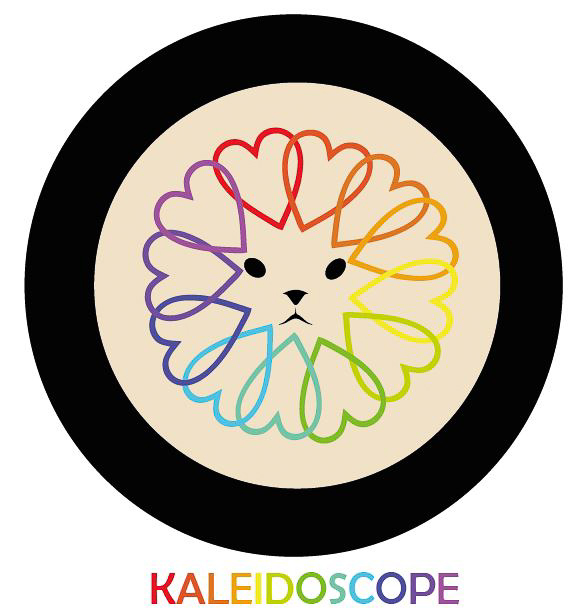 Our student community represents a snapshot of our wider society in their diversity, and we are richer for that. Here are just a few ways our school experience at Glen Waverley campus is deepened by celebrating this diversity.
---
We recognise and celebrate the rich and diverse cultural and religious traditions of our student community. Championed by the International Relations group in Senior School and embedded into the gatherings for Junior and Middle Schools, our students share their voice and we support them to lead and shape our school community.
Recognising the importance of acknowledging the individuality of all students at Wesley, over 80 staff attended an online workshop presented by Minus18 called 'Creating LGBTQIA2+ inclusive classrooms.' Mark Frater, Head of Faculty, Physical & Health Education at Glen Waverley, reflected that 'the workshop helped staff explore LGBTQIA2+ identities and the barriers students face in everyday life and empowered staff with practical tools to become inclusive leaders. It also provided a common practical approach to help support LGBTQIA2+ students and staff in the classroom and throughout the whole school.'
The Kaleidoscope group meets regularly to build connections and organise projects to ensure Wesley remains a safe space for LGBTQIA2+ students. It helps Middle and Senior School students and staff get together and participate in activities and workshops.
Led by Head of Student Wellbeing, Donna Davies, tutorial group sessions have enabled students to unpack the new Student Behaviour Management policy, aimed at ensuring everyone feels safe, happy and secure at school.
Ultimately, the way everyone behaves towards each other supports the wellbeing and safety of the whole community, helping us all become the best version of ourselves.