OWCA Updates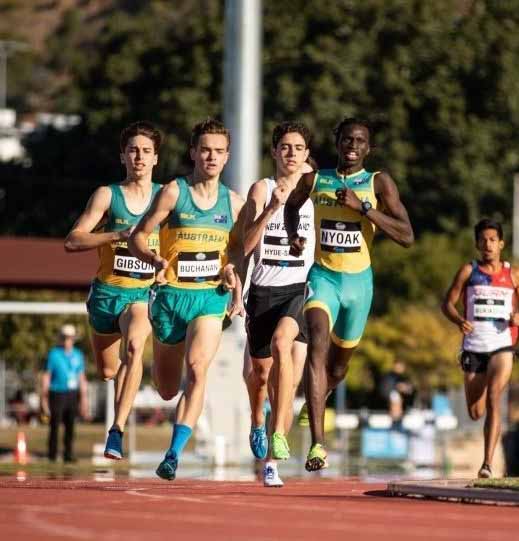 Kang Nyoak (OW2018) recently accepted a scholarship to Northern Arizona University, one of the strongest distance running universities in the US.
Over his time at Wesley, Kang combined both football and running during the winter season, often on the same day, and excelled each time he competed. One week in 2016 he played in a winning APS Firsts Football game on the Friday afternoon, and won the APS Schools Cross Country at Haileybury, the next day!
Kang was a member of three winning APS Cross Country titles from 2016 to 2018, the Open 800m in 2017, and three consecutive 4x800 metres events at the APS Combined Athletics. He would also go on to represent Australia at the 2019 Oceania Championships, in the 800m & 1500m, taking home Bronze in the 1500m.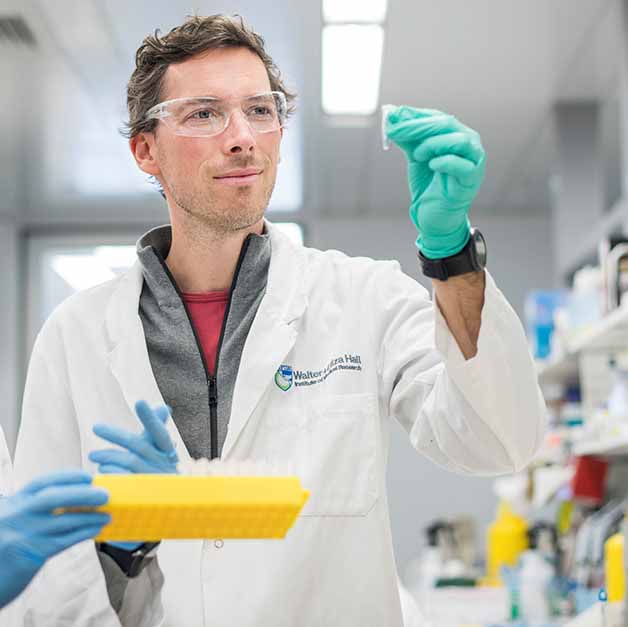 Associate Professor Seth Masters (OW1996) and his team from the Walter and Eliza Hall Institute are working on a promising new class of treatments which they think will dramatically slow the progression of Motor Neuron Disease (MND) and may be able to give people with MND another 10 years of life.
The team discovered how inflammation in MND is triggered, and found by blocking an immune sensor they could prevent much of that inflammation in cells.
Treatments are still in the pre-clinical stage, but Seth is bullish about the team's achievements so far, holding great hope for the future outcome of the project and what it will mean for millions of MND sufferers.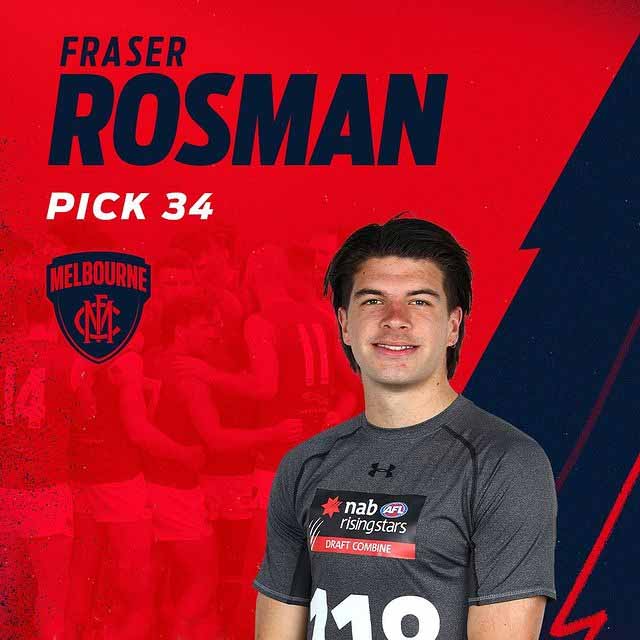 Under-19 Collegians player and APS standout Fraser Rosman (OW2020) became the latest purple and gold footballer to join the ranks of the AFL when he was selected at Pick #34 by the Melbourne Football Club in the 2020 AFL Draft. This is the first step for the former Sandringham Dragons product in what we're sure will be a long and glittering career. Well done Fraser!