Boarding curriculum lays the foundation for success
The boarding program at Wesley College Melbourne's Learning in Residence facility seeks to nurture and develop the whole child, laying the foundation for success during their time at school and for life beyond it.
---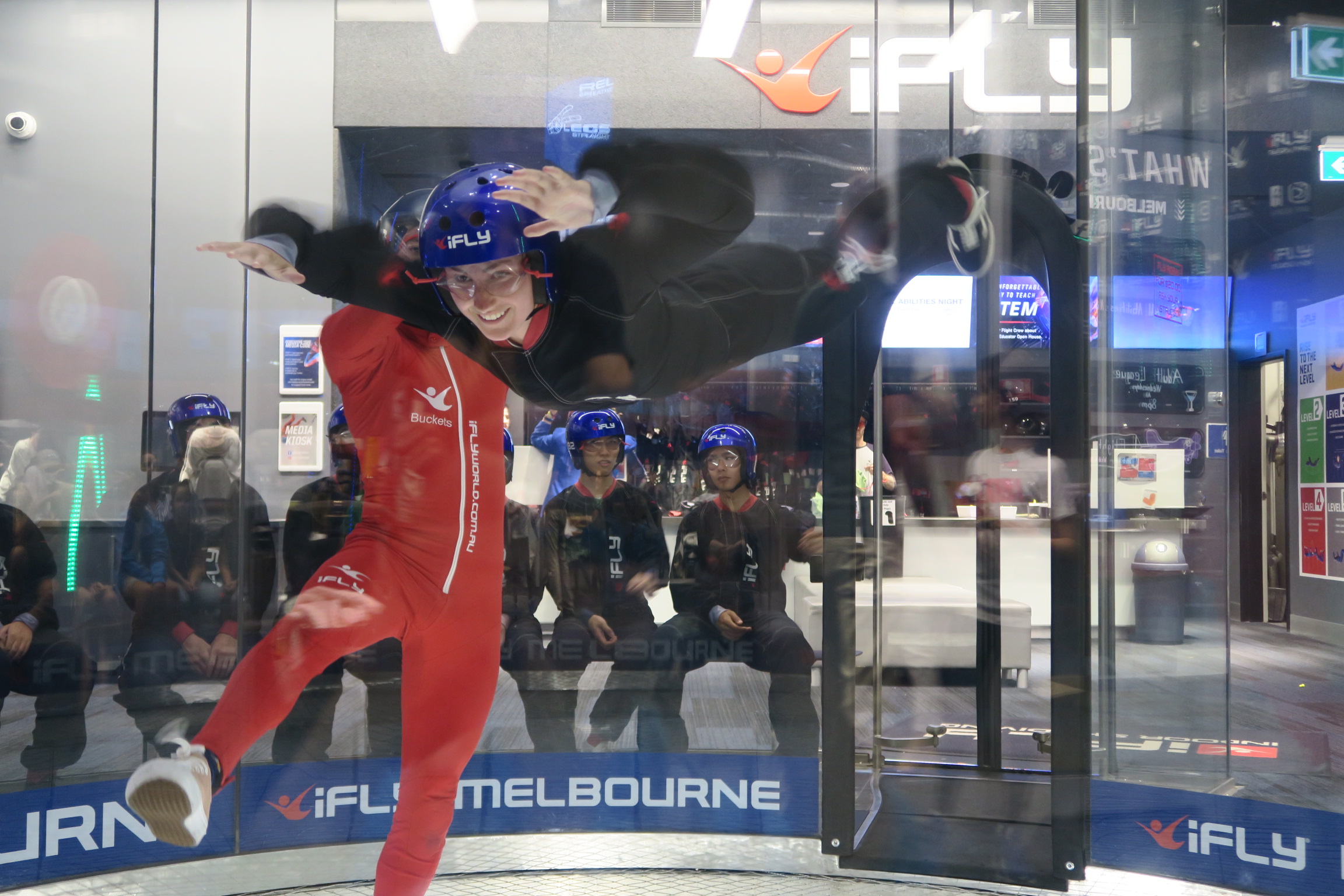 The residential curriculum offered after school and on weekends provides boarders with a range of programs that support their intellectual, social and physical development.
Boarders have access to a structured evening program of academic extension including small group tutorials and individual learning assistance provided by academic tutors, experienced College teaching staff and mentors. Their curriculum also covers employment preparation and career coaching, life skills, community service, leadership, physical health and fitness and holistic wellbeing.
One aspect of the residential curriculum focuses explicitly on developing skills for the future, with students participating in certificate courses and workshops for resume writing, safe handling of food, First Aid, as well as swimming and driving skills.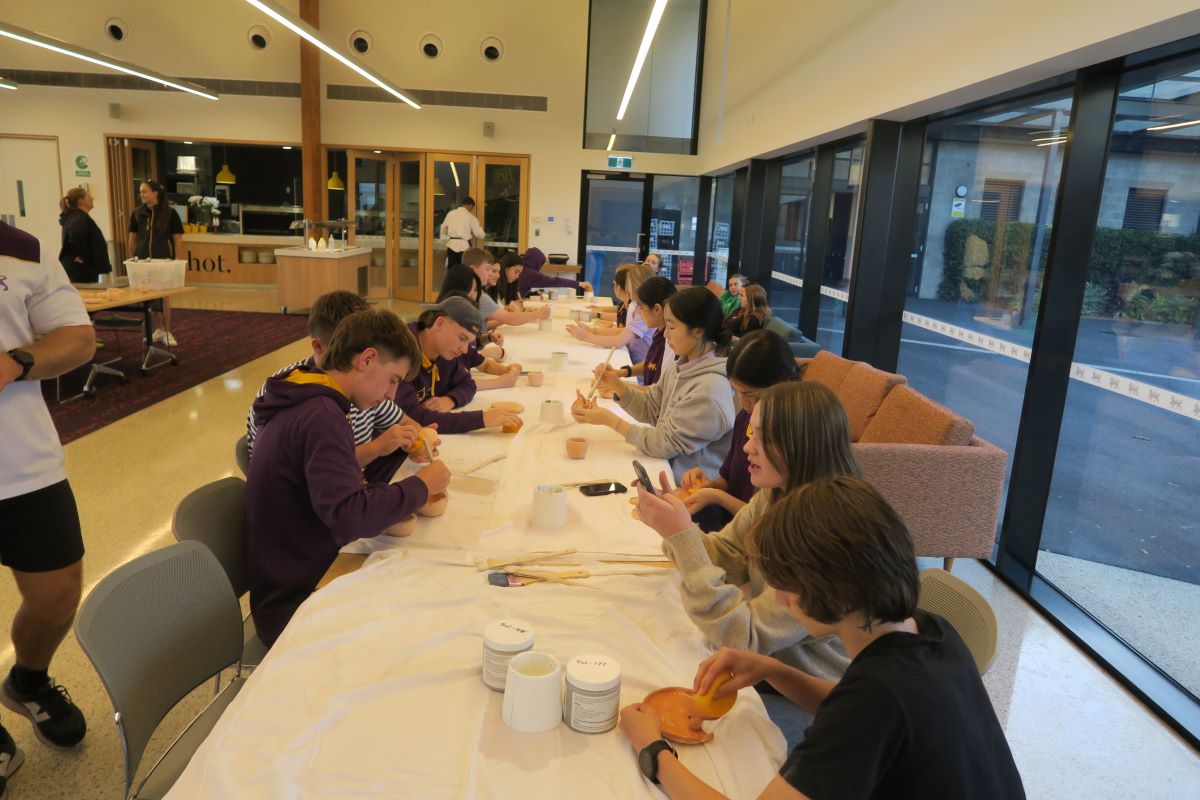 Recently, students have had the opportunity to unleash their creativity in pottery workshops while others have qualified as baristas, a valuable skill which may help them secure part-time or casual work in the future.
'These activities and others within the residential curriculum are designed to introduce our boarders to new interests and skills,' said Sean Cox, Head of Learning in Residence. 'They might try fishing or horse riding, learn to swim, sew or drive a car. It's about providing both practical skills for their life and career, as well as encouraging them to find their passions, maintain an active and healthy lifestyle and develop skills across the board that will serve them for life.'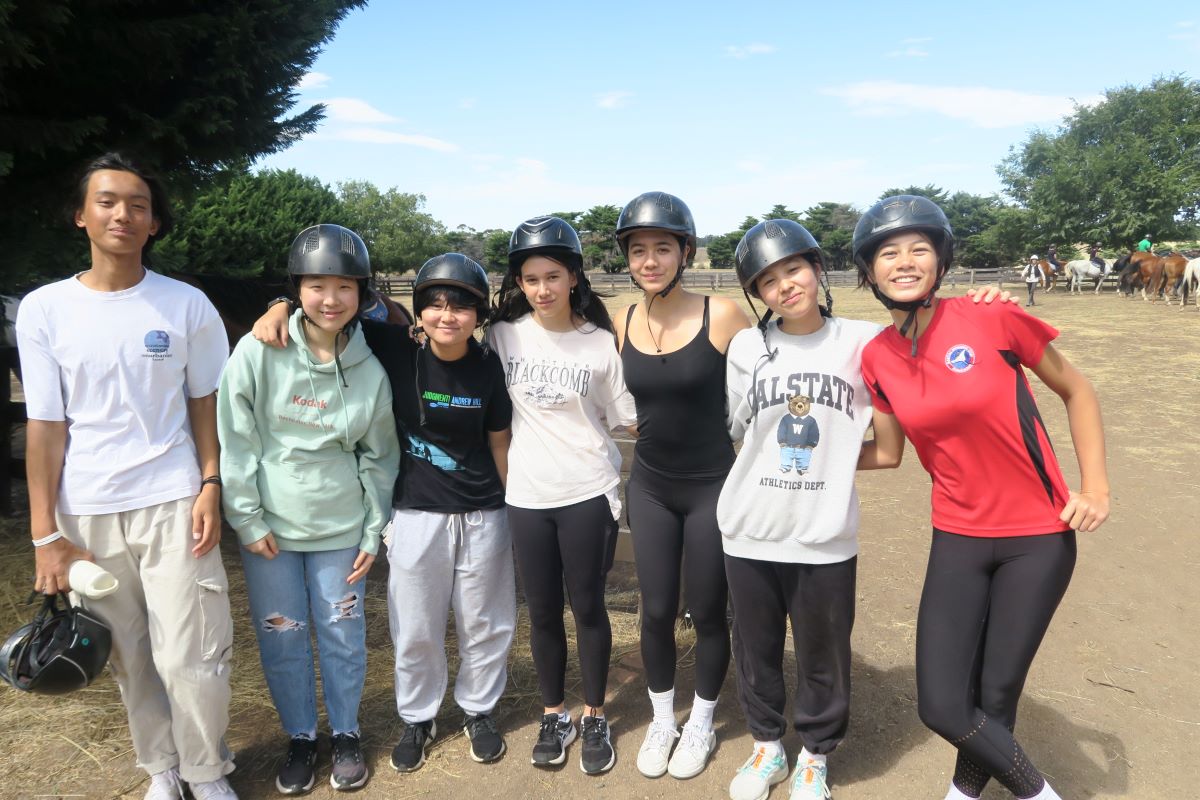 'Wesley has been amazing at supporting my academic goals, and Learning in Residence also has many different programs to help with developing study skills and other basic life skills, like budgeting or even learning to drive.' Lara Rees, a Year 10 boarder from rural Victoria said. 'My favourite activities so far have been going to the footy and indoor skydiving!'
Korean international student Sally Kim, Year 10, has participated in many of the activities offered within the residential program. 'Boarding has offered me many opportunities to explore my interests and passions,' said Sally. 'I have participated in nearly all of the activities on offer this year, and have tried surfing, horse riding, pottery, meditation, Pilates, go-karting and more! I have also been to see Australian Rules Football matches and participated in community service at Ronald McDonald House charity in Melbourne.'
Sally has found the 'Learn to Swim' program particularly useful. 'I didn't know how to swim before joining the program, but I was interested in learning.' Sally said. 'Now I can swim 25 metres non-stop!'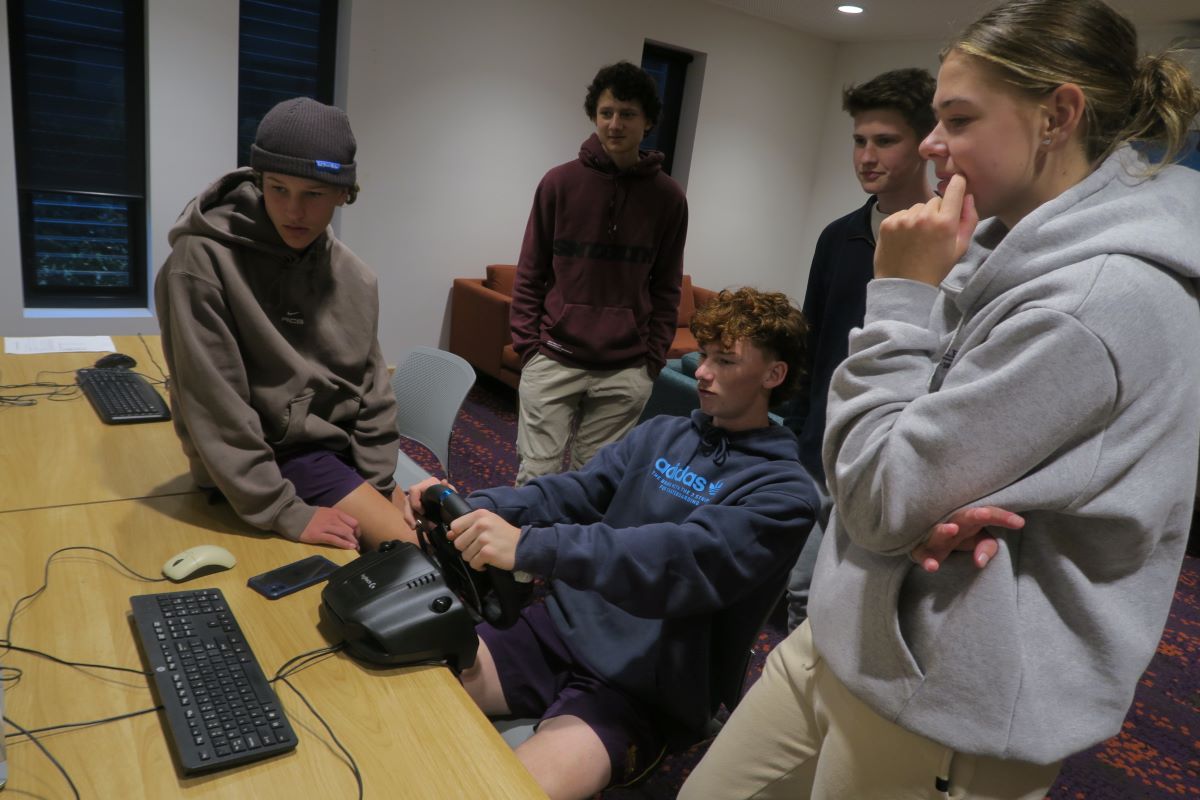 Later this month, boarders will have the chance to meet with professionals from the legal, real estate, psychology, sport, STEM and engineering fields who are graduates of Wesley at a dinner event, designed to provide them with the information to make thoughtful decisions about their own study and career pathways.
'We want to set our students up for success, both by ensuring they meet their academic goals and support their growth as young adults,' explained Head of Learning in Residence, Sean Cox. 'Our 'future skills program' recognises that, particularly for our older students, once they graduate and leave Learning in Residence, they'll need to be self-sufficient.'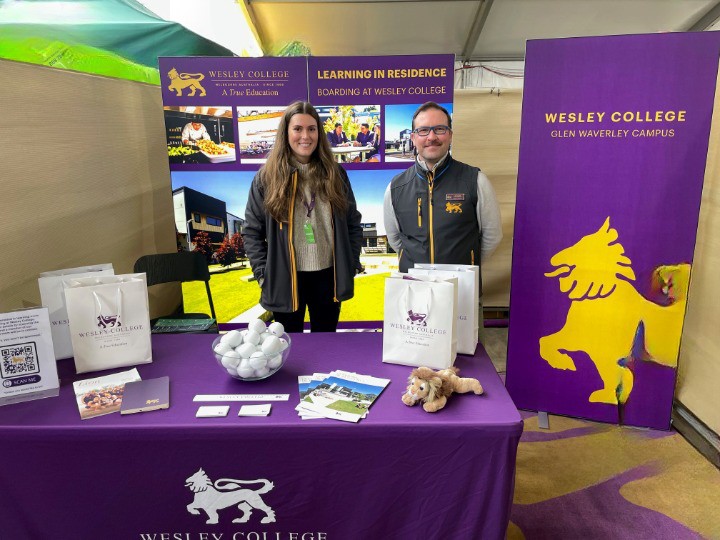 Have questions about boarding?
Take a tour of Wesley College, visit us at a regional Australian boarding school exhibition or see us at overseas!
This is your chance to meet our boarding staff and talk through your family's educational needs.
Our next regional expo is 26-27 May in Wagga Wagga