Unpacking the state of the world through art
Jackson Barry - 'Naarm and Beyond'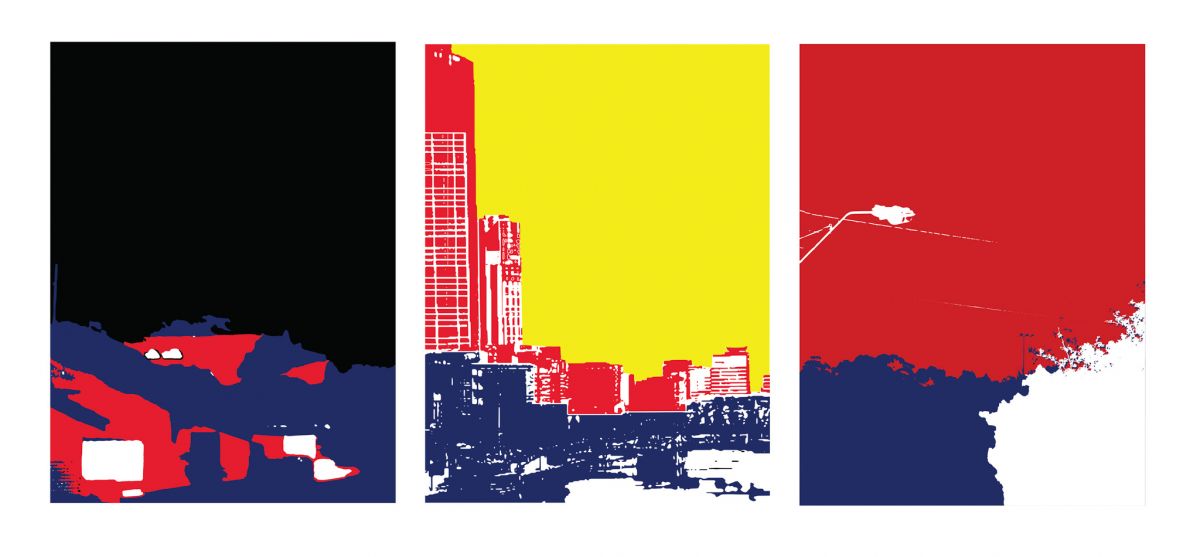 Evie Norton - 'Unbothered'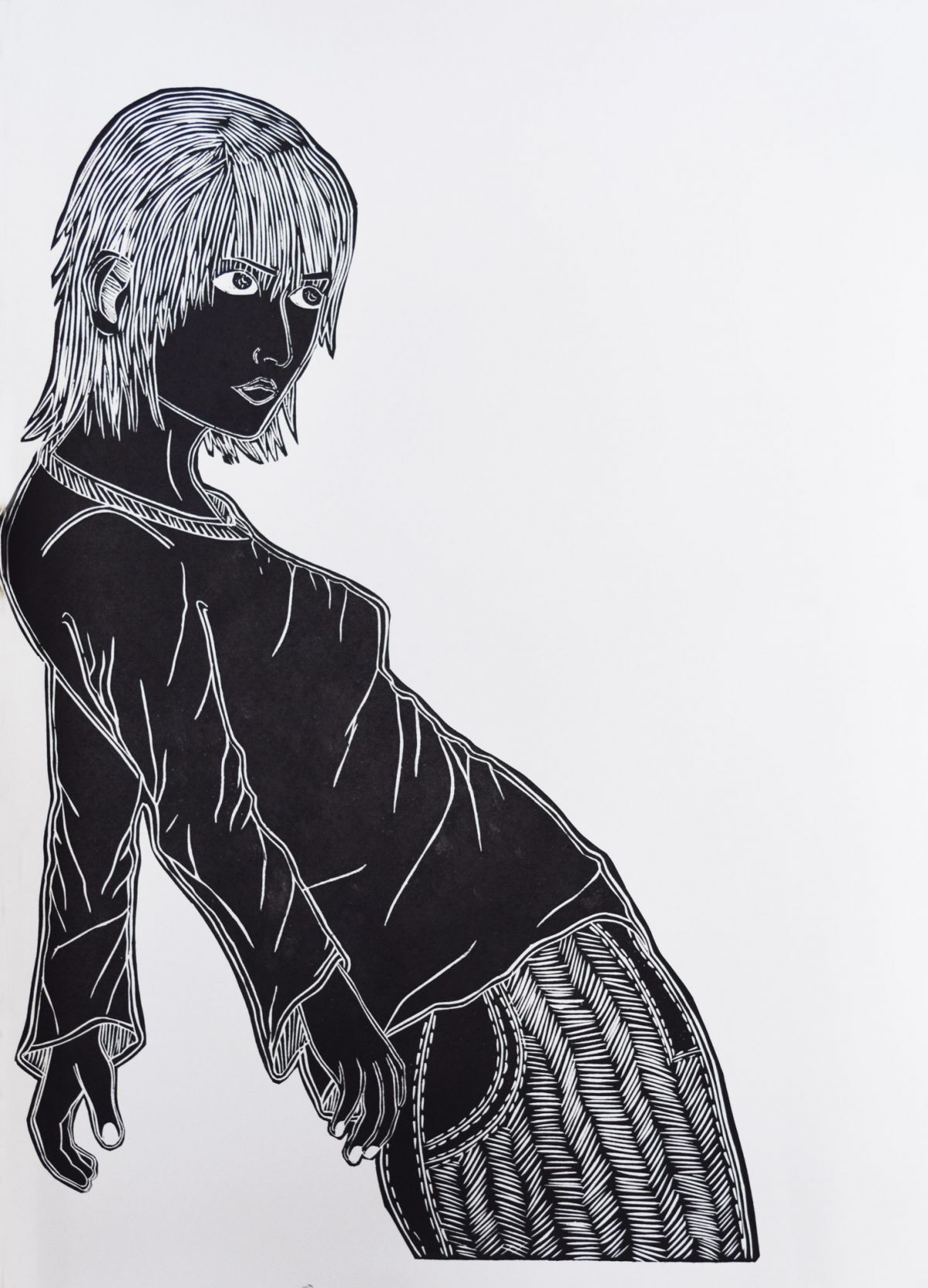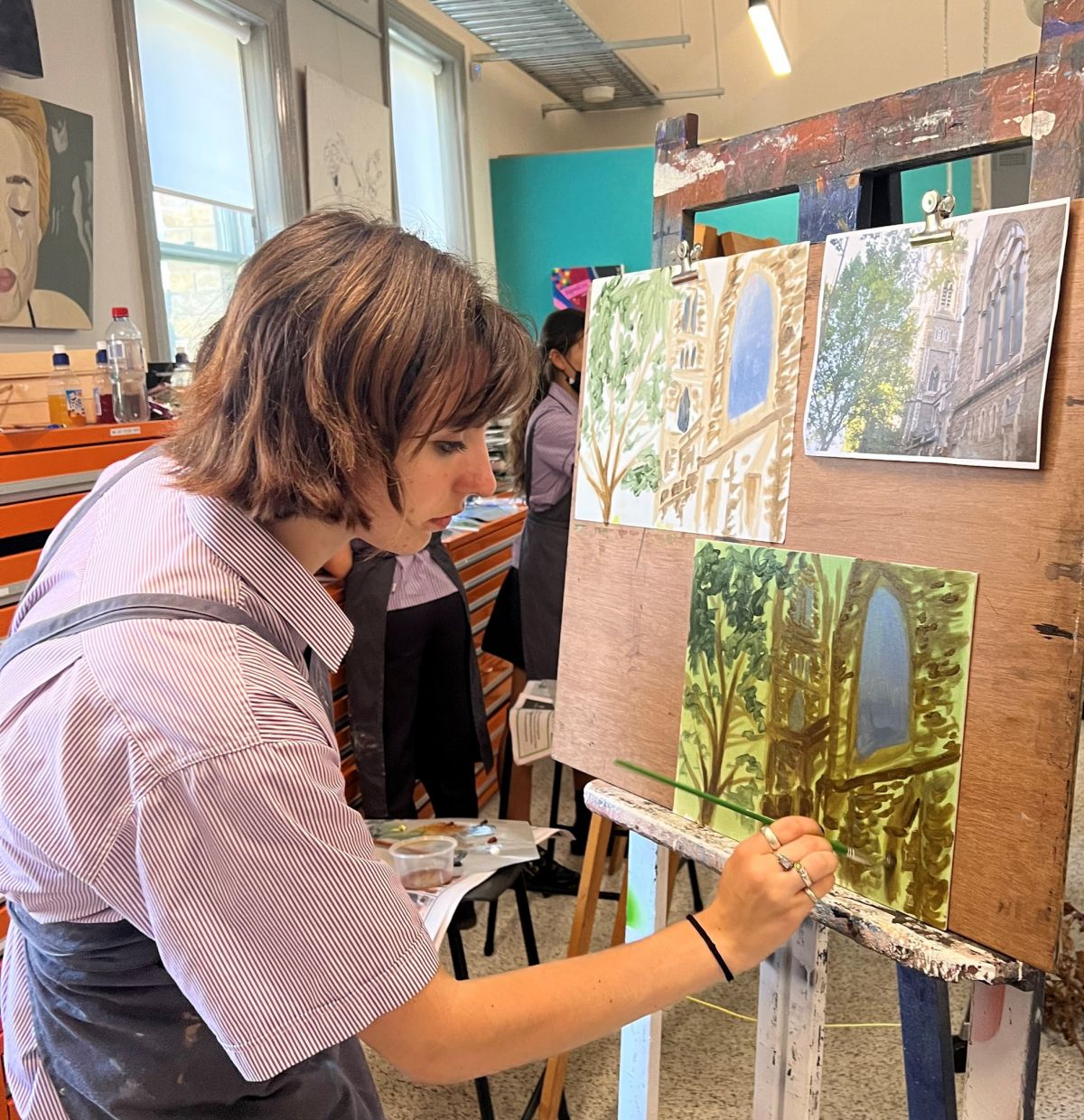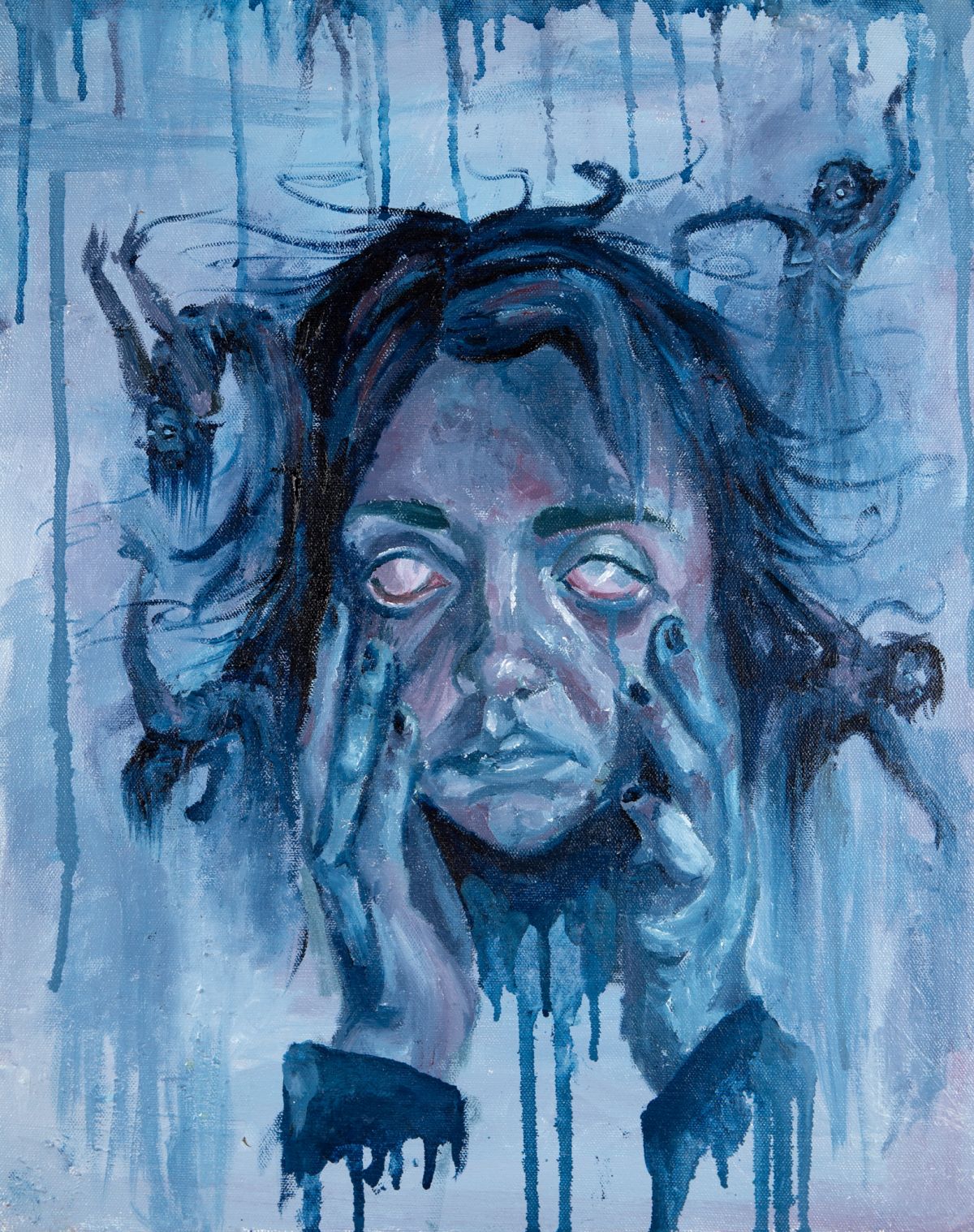 Tracey Peng - 'Vignettes of Dreams Fulfilled'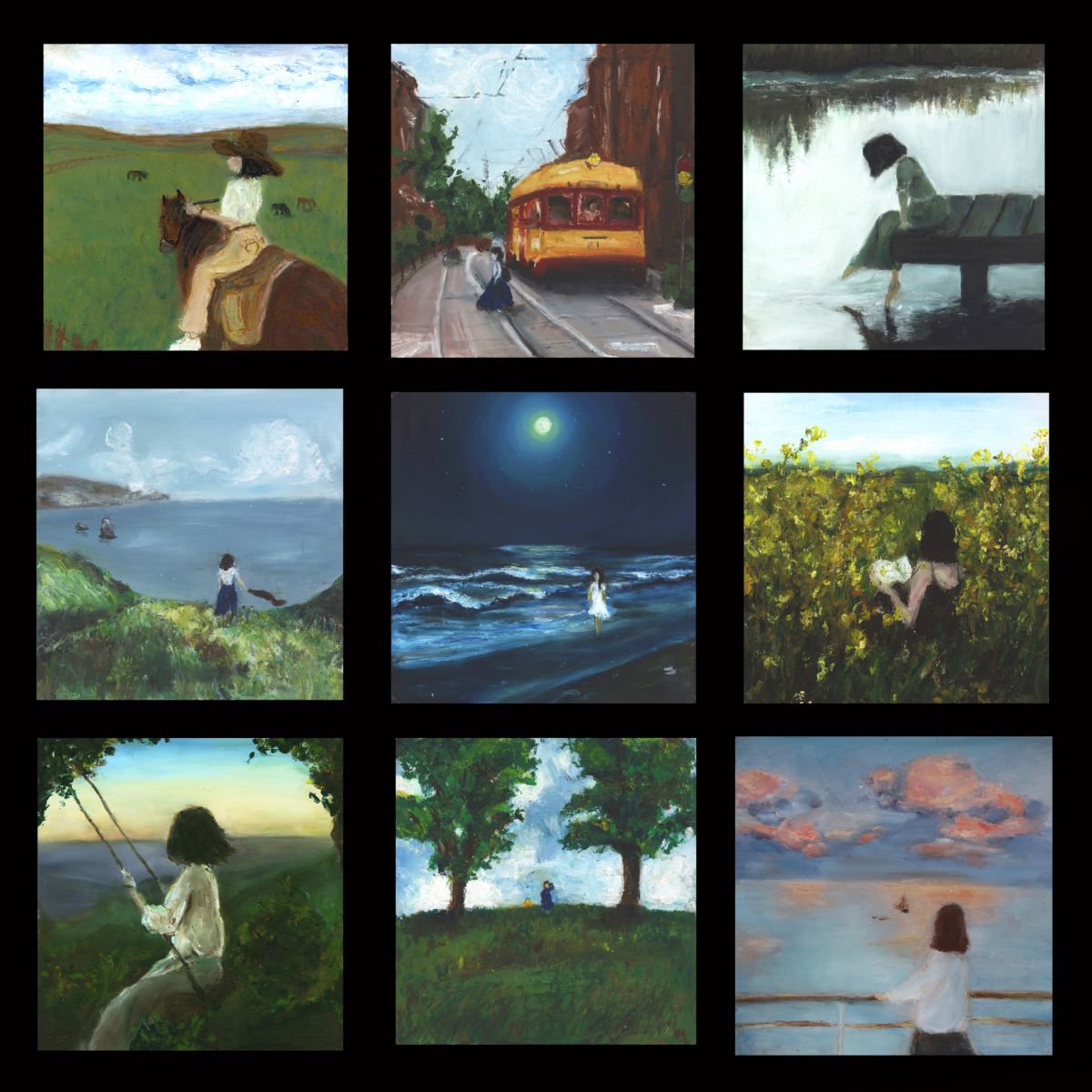 Tianna Nguyen - 'The Dregs of Society'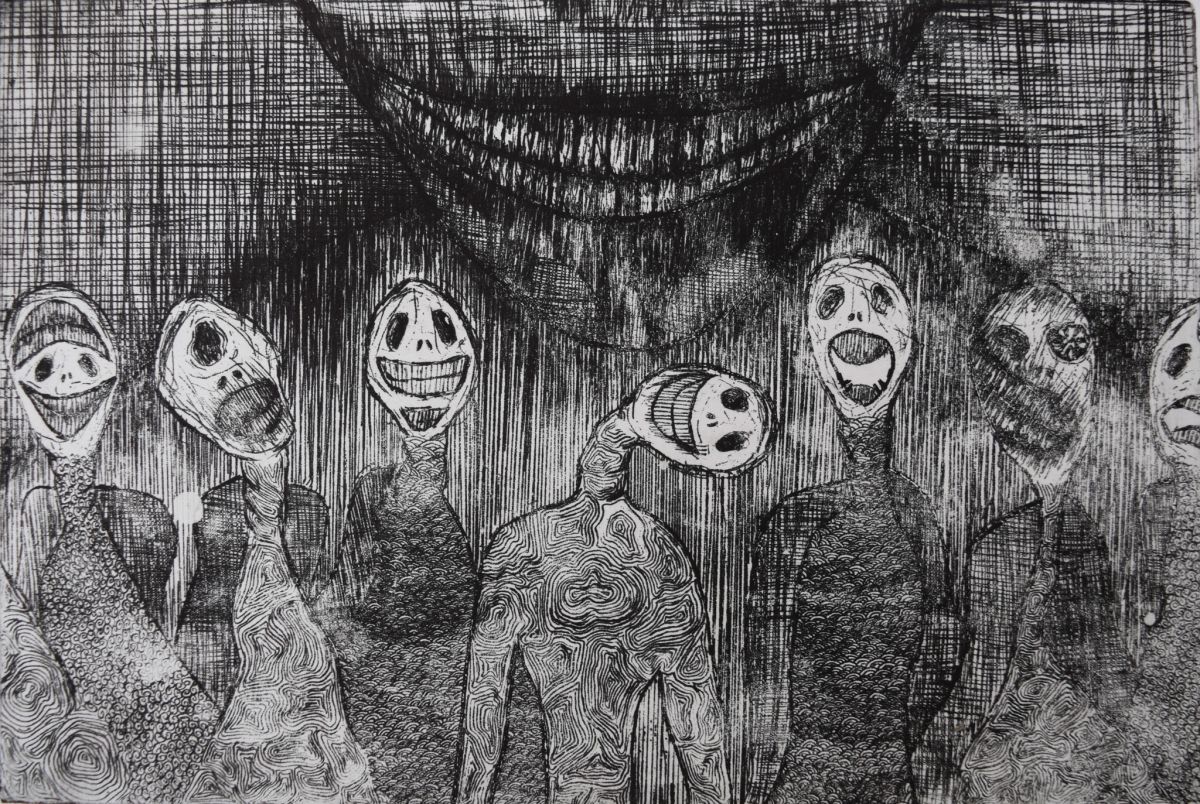 Tracey Peng - 'Tranquil Life'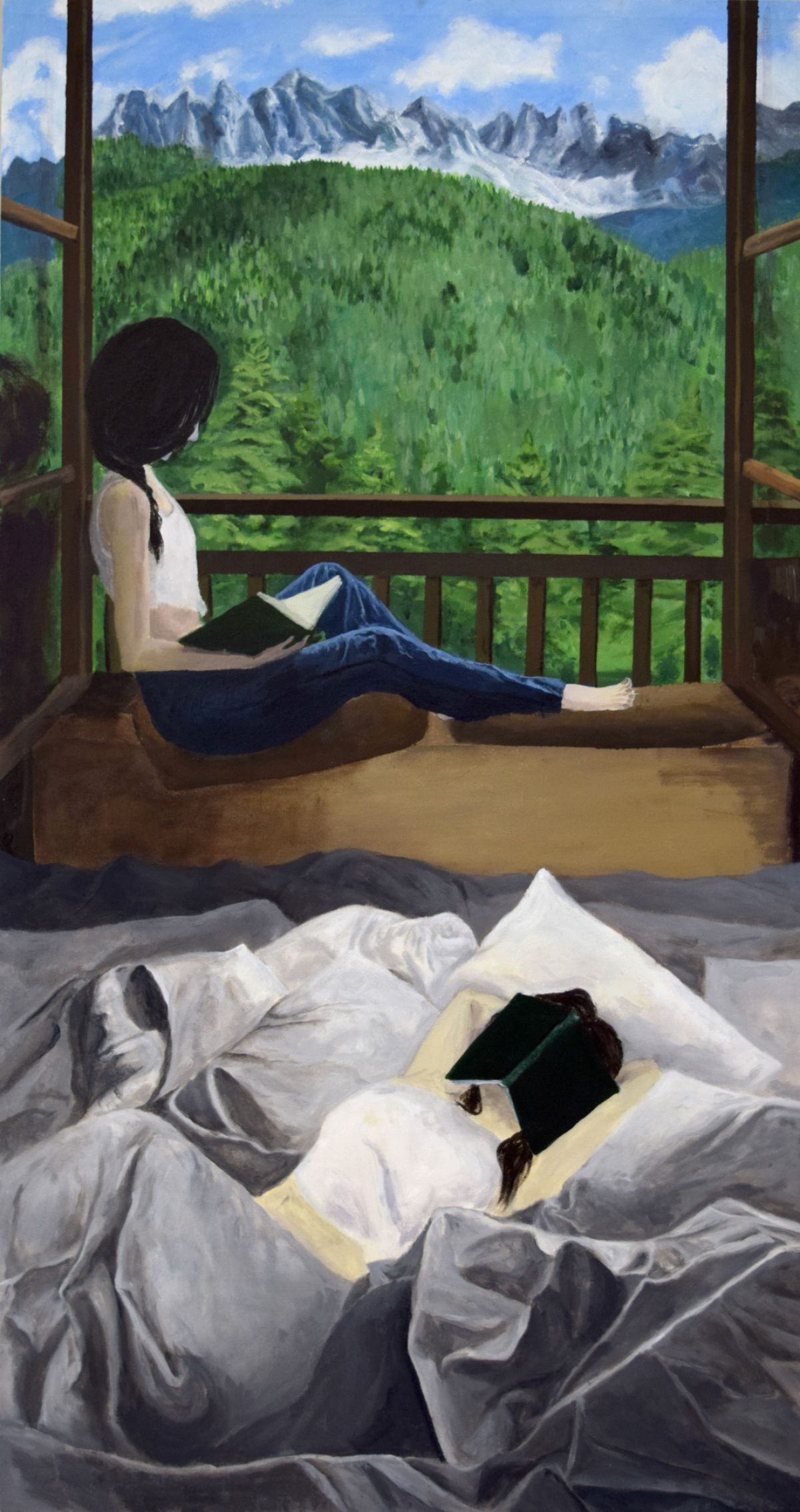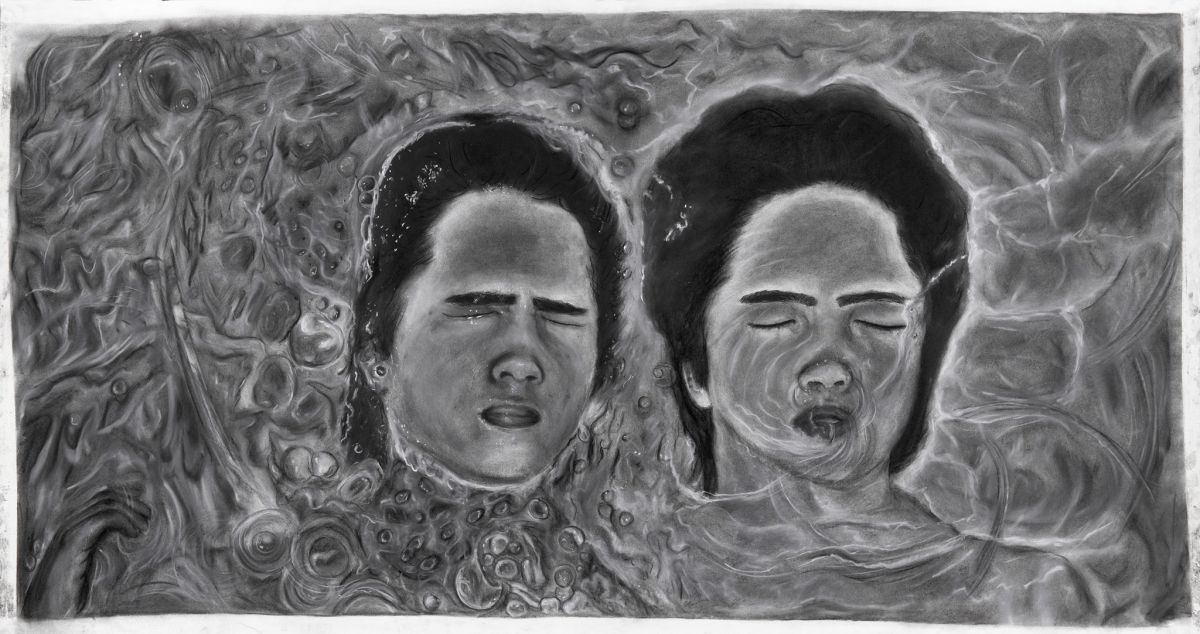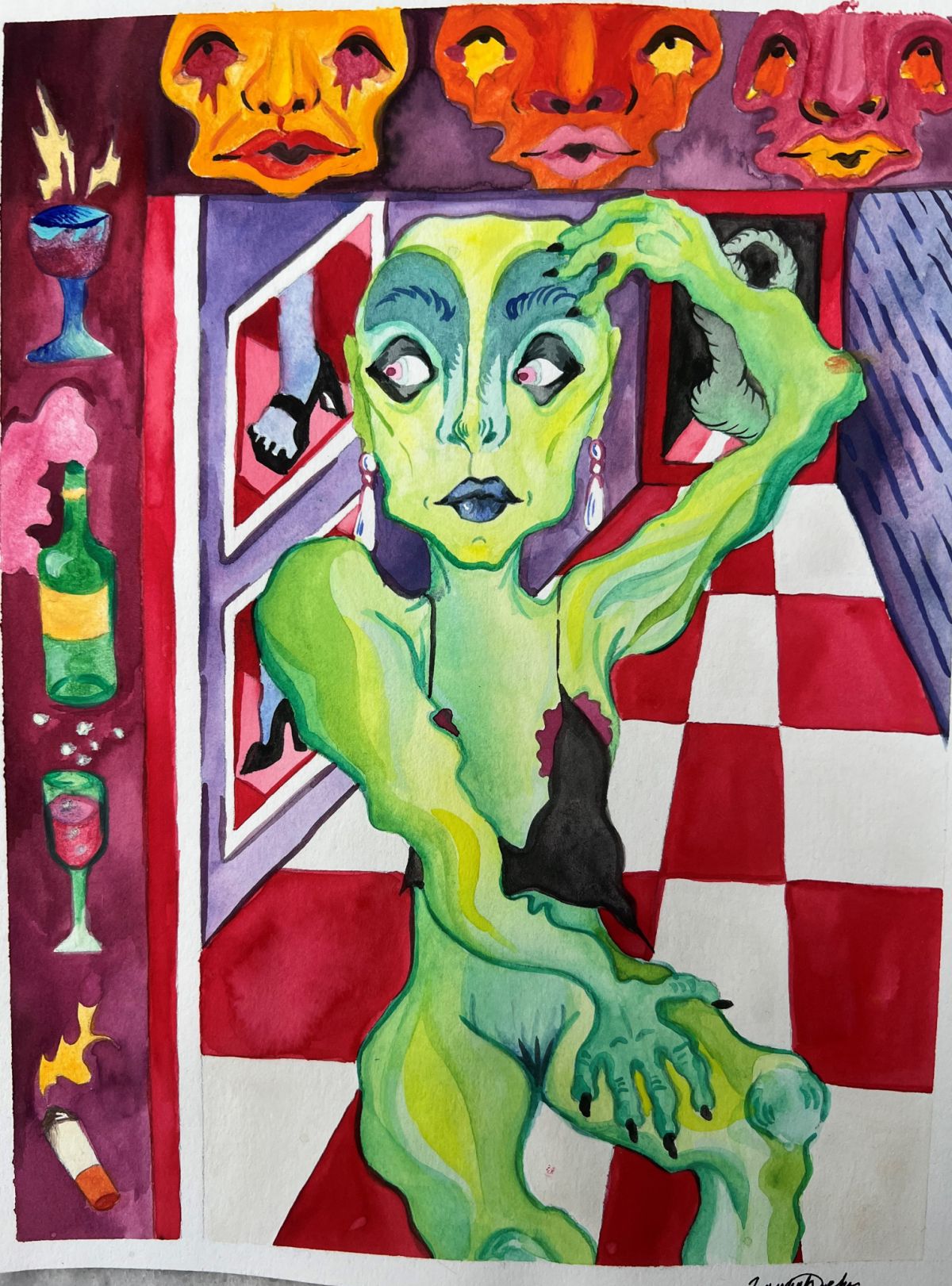 Cheryl Wang - 'Piece of Mind'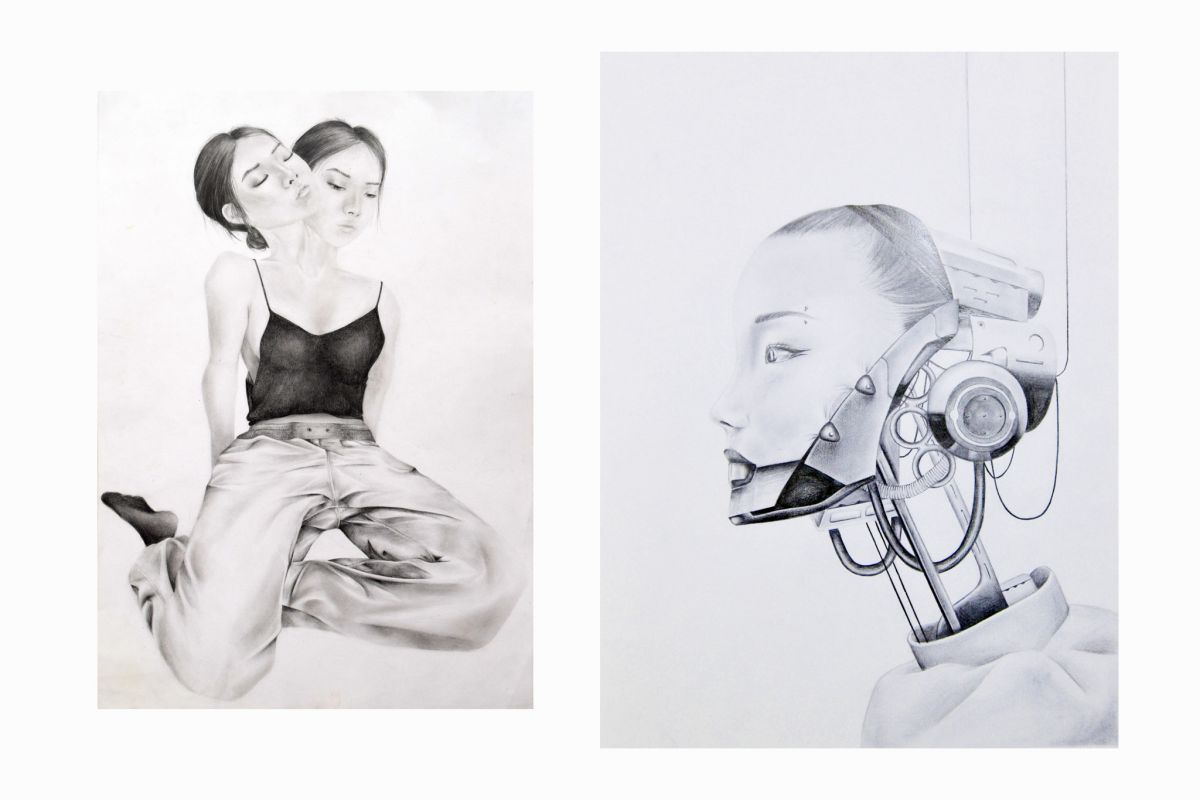 Lucinda Campbell - 'As seen, yet unnoticed glow'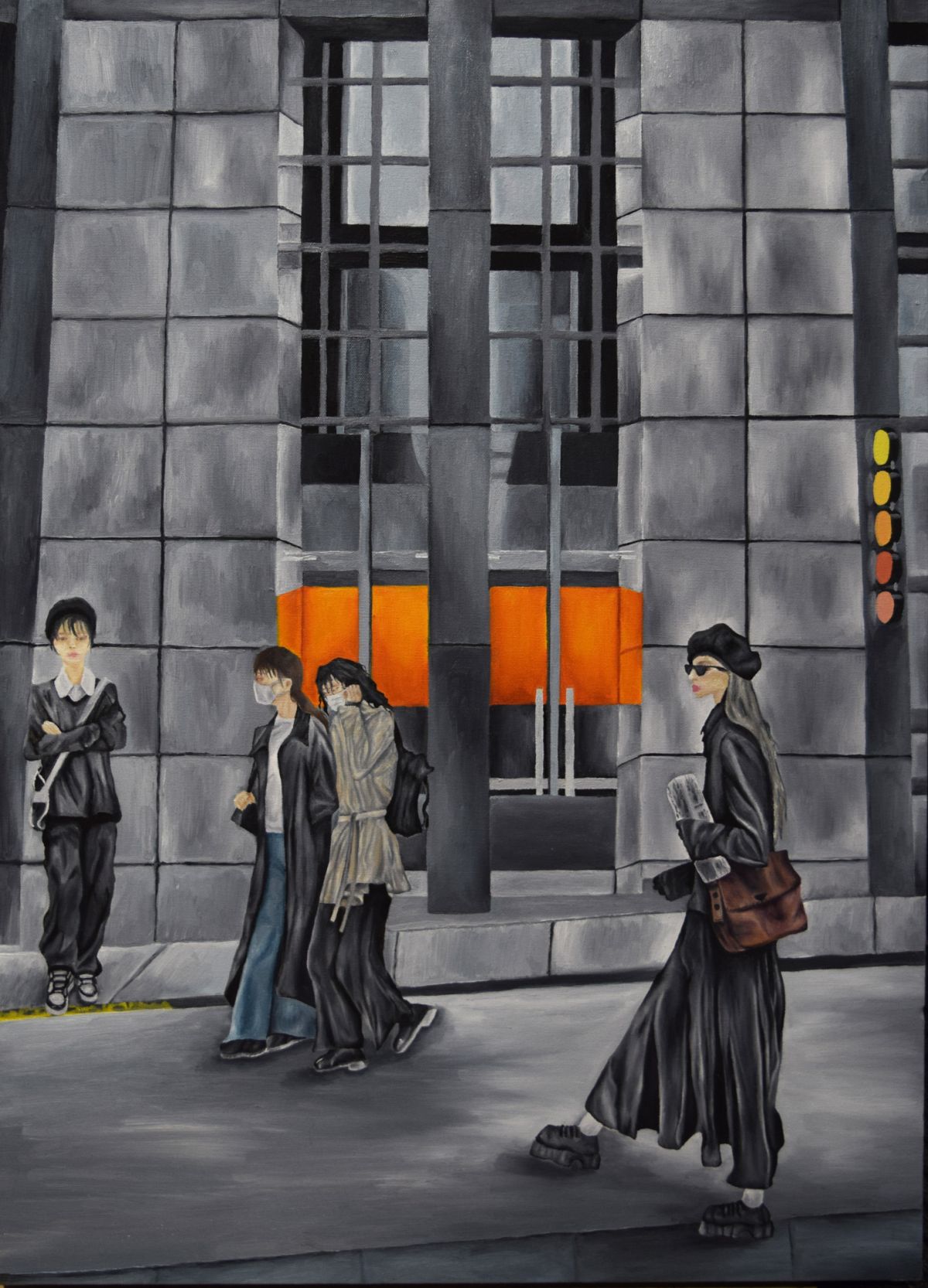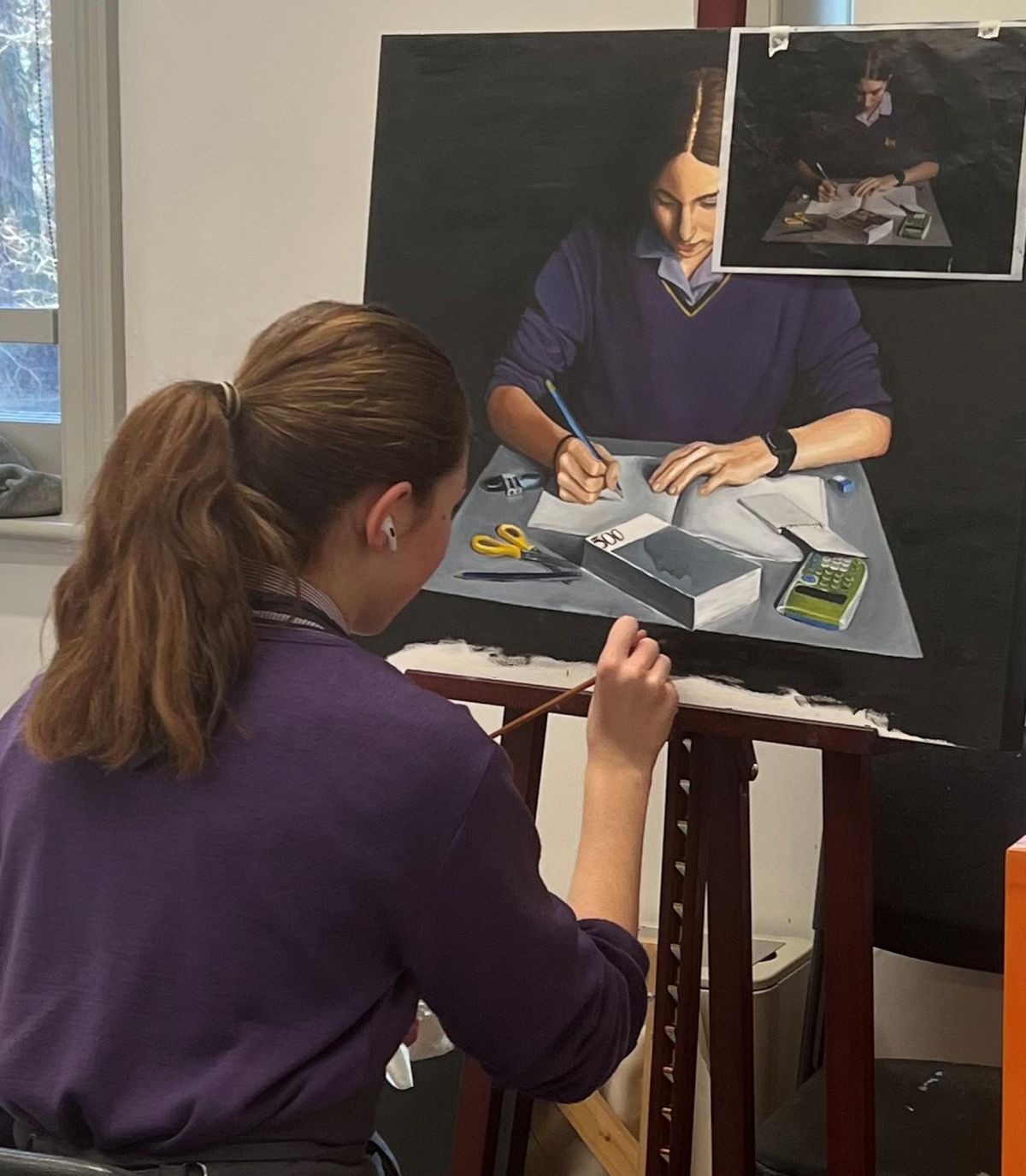 Chloe Scholes - 'Transplants'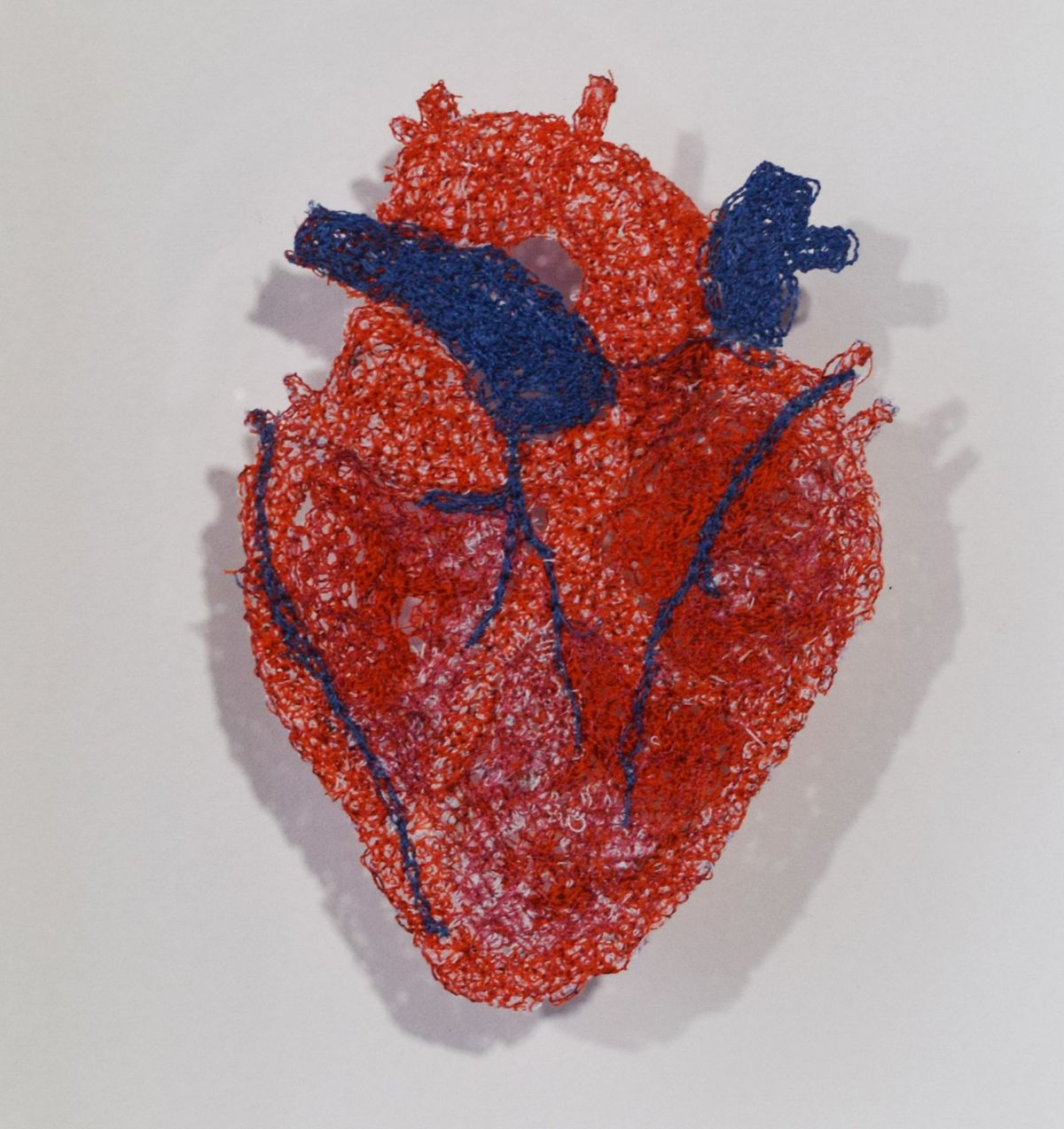 Eve Golja - 'Trees have eyes (after Bosch)'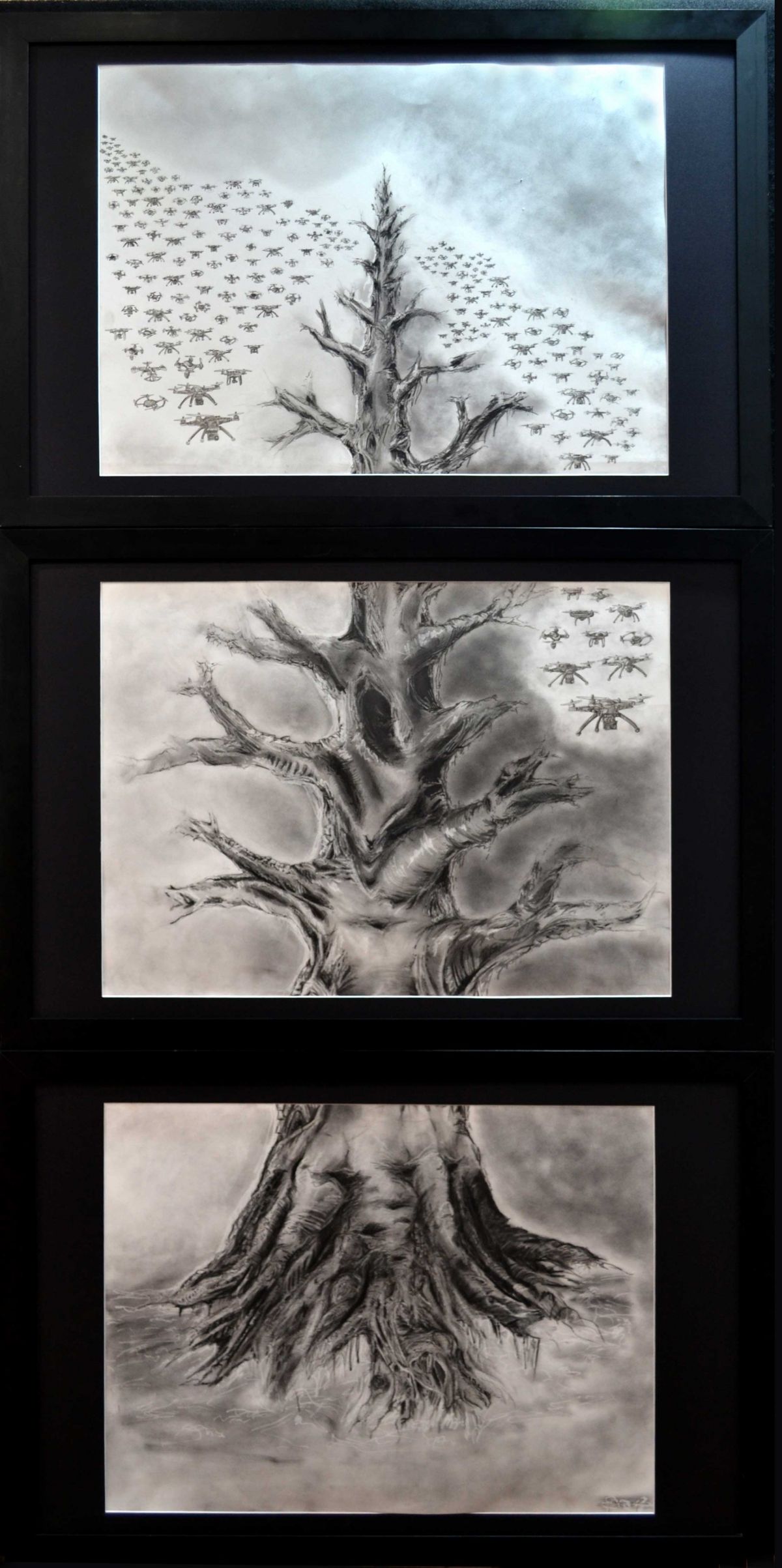 Silas Mitchell at the Art Grad Show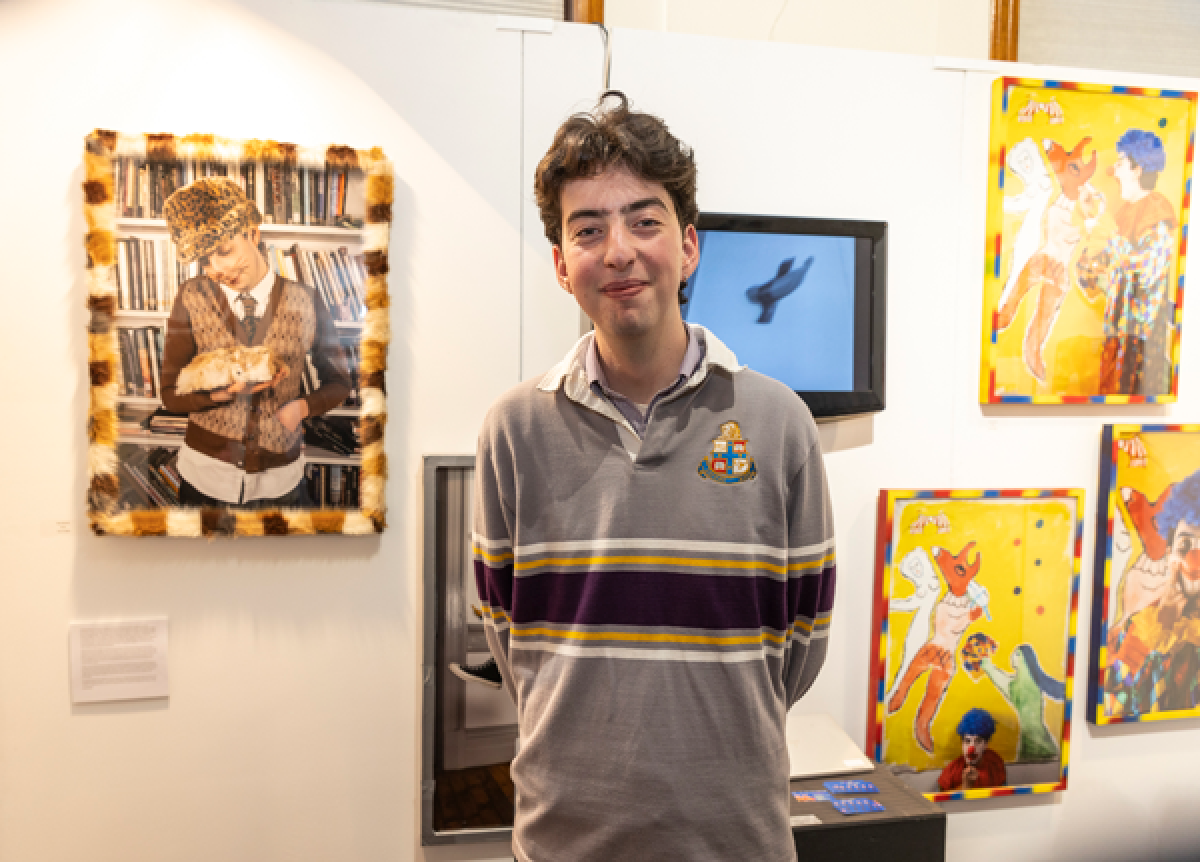 15 students from across Wesley College have been selected to exhibit at the annual Victorian and Tasmanian state International Baccalaureate Art Exhibition.
---
From the war in Ukraine and the COVID pandemic to the timeless inquiry of the uncertain times we live in, students have been using their art-making to unpack their feelings towards the unsettled nature of world affairs. A range of artwork by 15 Wesley College students is on display at the Glen Eira Gallery as part of the state-wide art exhibition. This year marks 30 years of Wesley College offering the International Baccalaureate Diploma Program (IB DP), and we are proud to be hosts of the art exhibition.
We congratulate the following students, whose work was selected for the exhibition:
From the St Kilda Road Campus
Hannah Daehn
Sienna Herrmann
Amelie Le Grand
Amber Louw
Silas Mitchell
Carla Narum
From the Glen Waverley Campus
Jackson Barry
Lucinda Campbell
An Dao
Eve Golja
Evie Norton
Tianna Nguyen
Tracey Peng
Chloe Scholes
Cheryl Wang
Cheryl's oil on canvas artwork, Calm (After Picasso) was chosen for the poster for this event.
'Each of the students chosen for this exhibition have really developed their technical skills and conceptual practice through making these works, and it shows. For most this will be their first real exhibition as a practicing artist beyond school in the public domain, and they should be very proud of what they have achieved.' Michele Maher, Head of Visual Art at the Glen Waverley Campus said.
Studying Visual Arts as part of the IB DP program allows students to create art over two years exploring themes of greatest interest to them and working in mediums through which they master the technical skills to express their ideas and concepts.
Students studied both traditional and contemporary artists from different cultures and eras for their Comparative Study project and documented their artmaking for their process portfolio.
Chloe Sholes analysed the human form in art through Damien Hirst's 2008 Anatomy of an Angel, Forgetting the scent (Dimenticare l'odore) 2015 by Nunzio Paci, and Drawing of a Woman's Torso c. 1705 by Leonardo Da Vinci, earning full marks for her comparative study.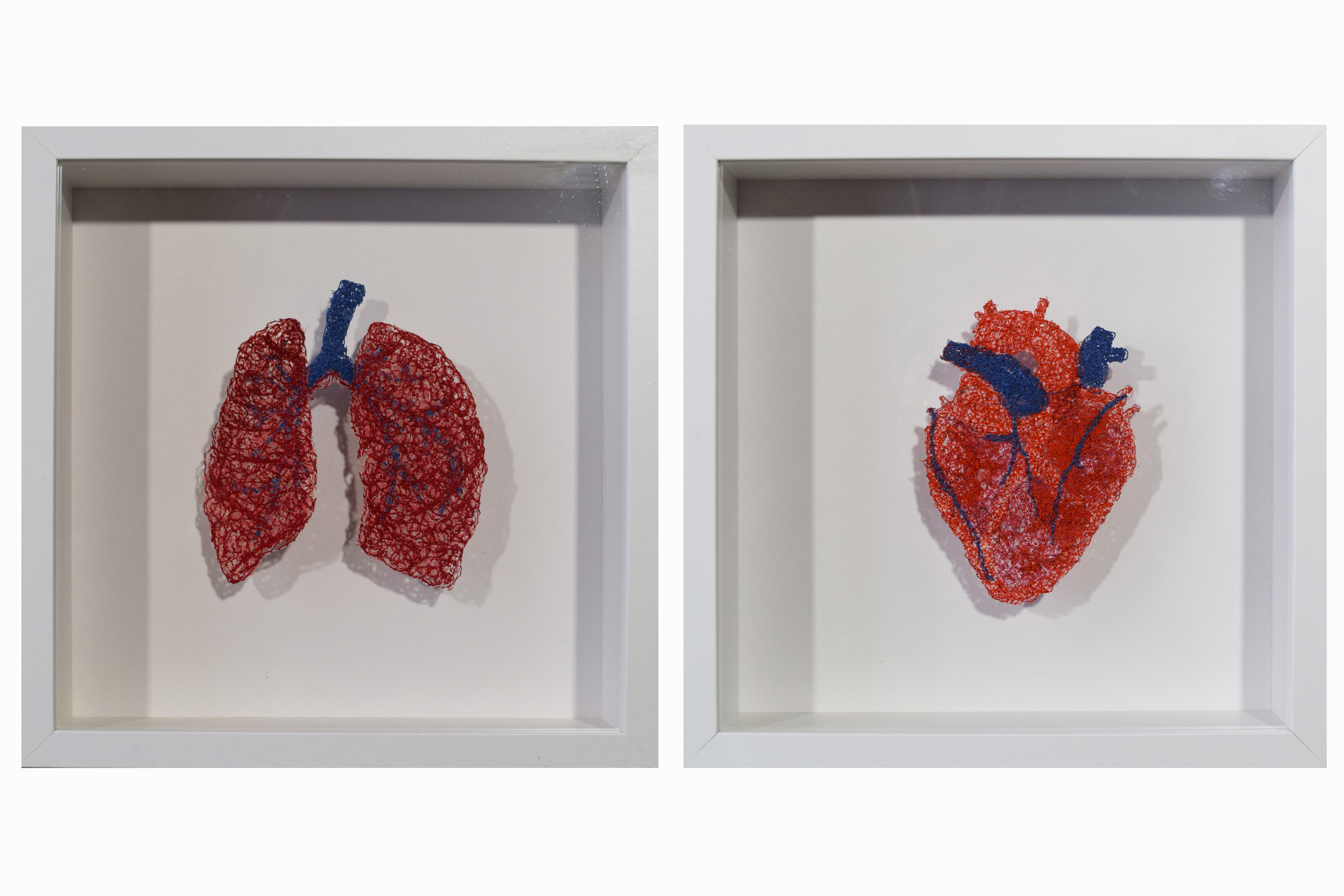 In a meeting of art and science, Chloe's body of work focusses on her interest in science and medicine, and especially the effect of viruses like COVID-19 and other diseases on the human body. A large-scale heart and lungs, embroidered in red and blue thread and titled Transplants, was chosen for the state IBDP exhibition. It was, in part, a response to the COVID-19 lockdowns she had experienced in Year 11.
The diverse work from students spans an even wider range of mediums – textiles, painting, digital art, printmaking, sculpture, drawing and photography.
The exhibition is open to the public until 12 March at Glen Eira City Council Gallery, located at the corner of Glen Eira and Hawthorn Roads, Caulfield