Creating positive traditions at Learning in Residence (LiR)
Wesley's boarding facility, Learning in Residence (LiR), provides a safe, innovative and contemporary 'home away from home' for students in Years 9 to 12 at our Glen Waverley Campus. From personalised welcome letters and LiR hoodies to gratitude sessions, speeches and special farewell dinners, boarding at Wesley celebrates every student at every step of their educational journey.
---
For young people, nothing is more important than feeling connected. According to the Program for International Student Assessment (PISA), engendering a strong sense of connectedness and belonging should be a high priority for schools, and is particularly important during the turbulent and challenging adolescent years. The study also found that students who feel a strong sense of connection to their school community are more actively engaged in a range of academic and non-academic activities.
Having only opened in late 2016, Wesley's boarding facility, Learning in Residence (LiR), is in a unique position to think about how we can develop and foster a strong sense of connectedness and belonging for our boarders.
Our boarders have led the way, sharing ideas and taking feedback onboard to determine what they want and need from their living on campus experience. As a result, we have introduced a number of activities and events that we hope will anchor students to their cohort and community on campus.
The start and end of any significant journey are key touchstone points. At LiR, we welcome boarders with a personalised letter from a Staff Mentor or Senior peer, along with a welcome pack and LiR 'hoodie'. The 'Leave Well Program', which has been developed over the past two years, includes gratitude sessions and card writing, a formal farewell dinner, leaving gifts and speeches, as well as individual departing ceremonies for each Year 12 student after their final exam. These ceremonies are timed consistently so students can see and feel the different stages of their journey in the boarding community, and have opportunities to give, share and reflect on their time with peers in their cohort and younger peers within the community.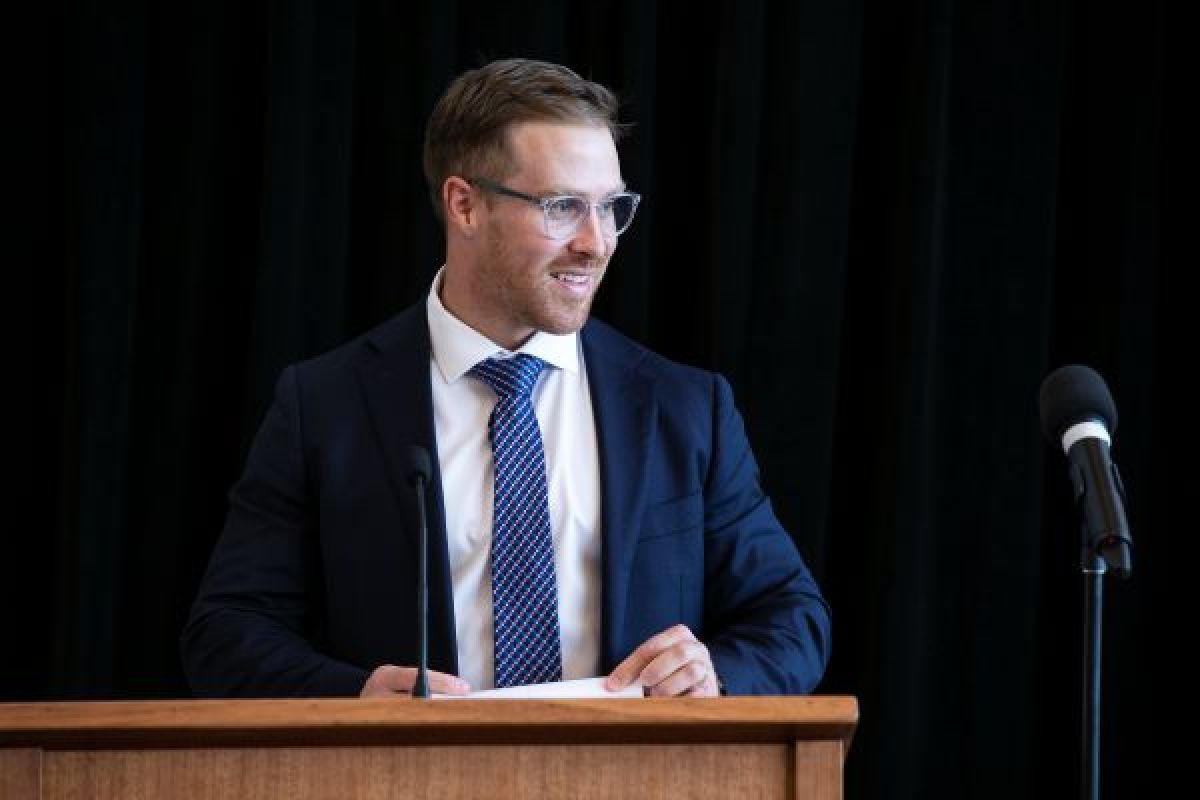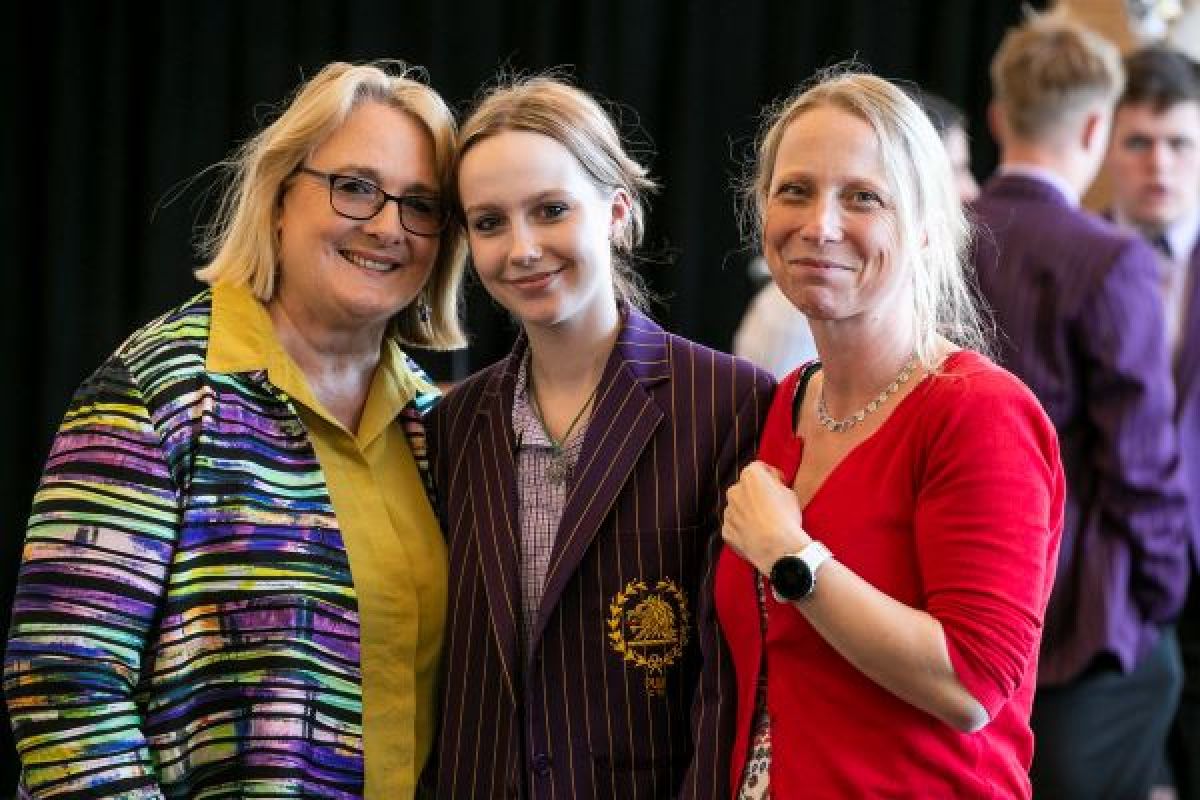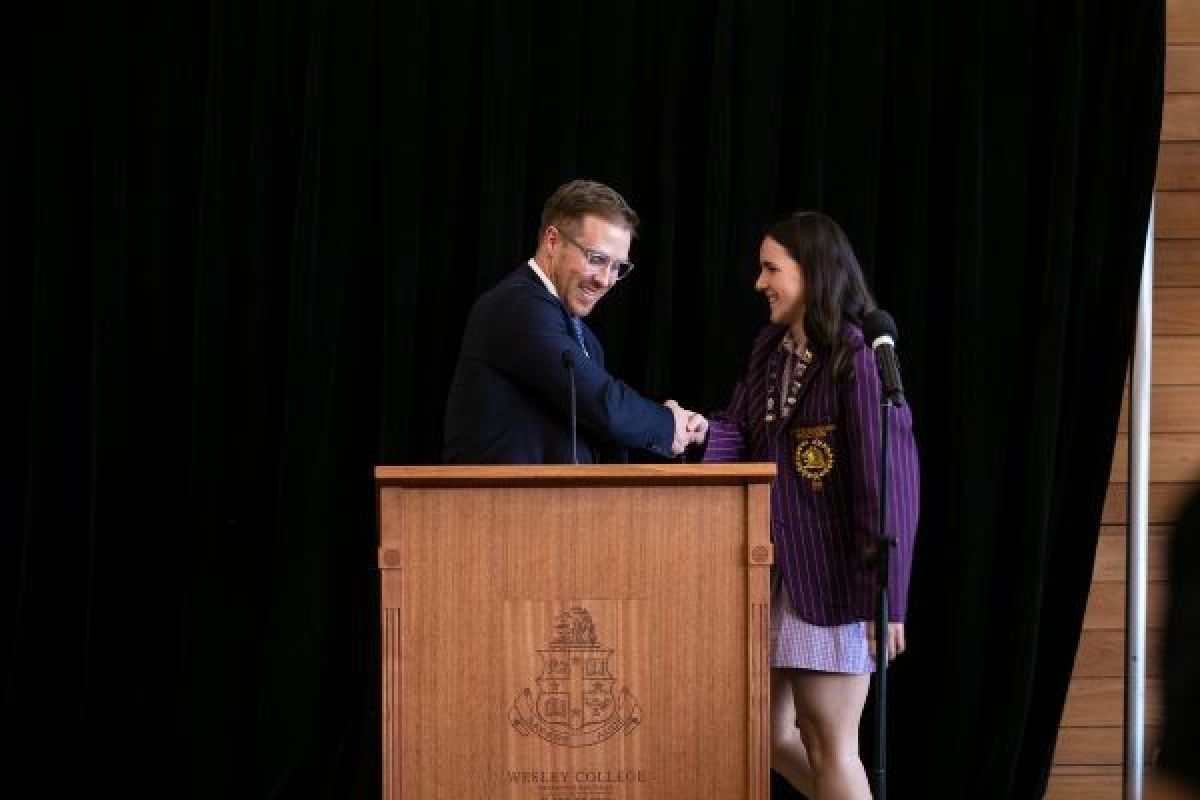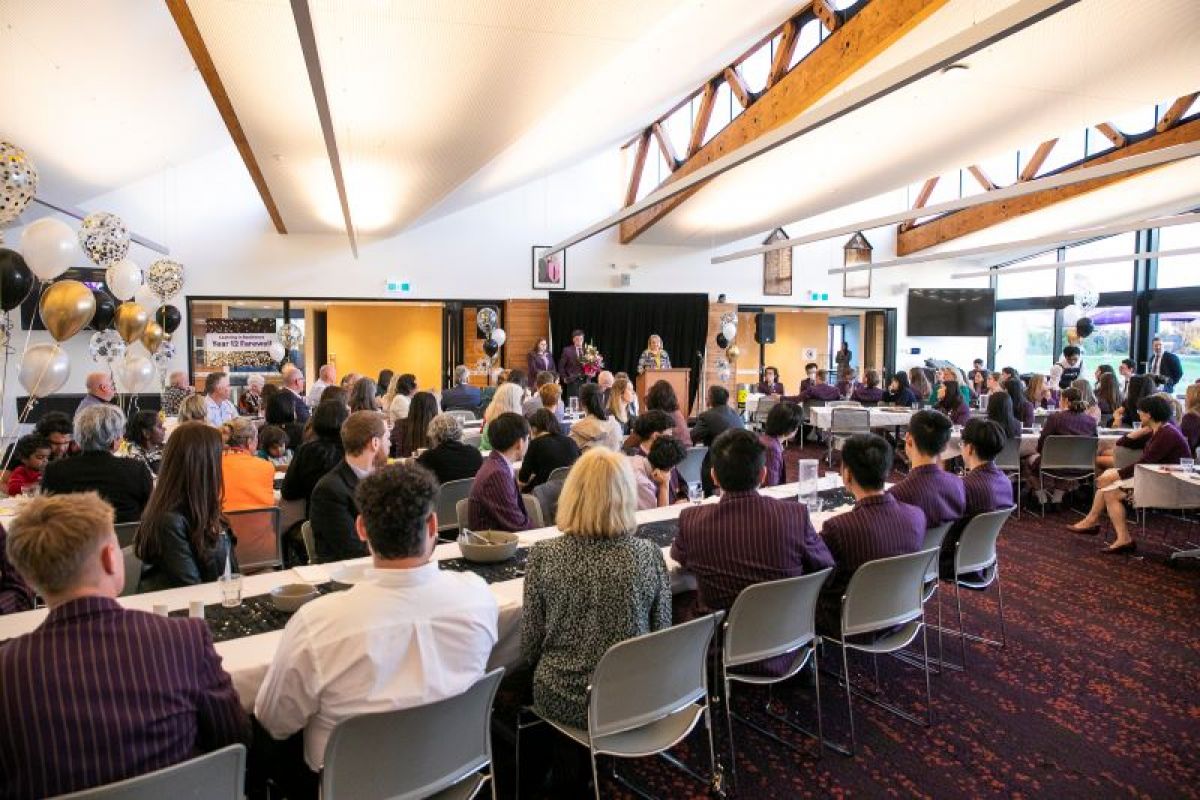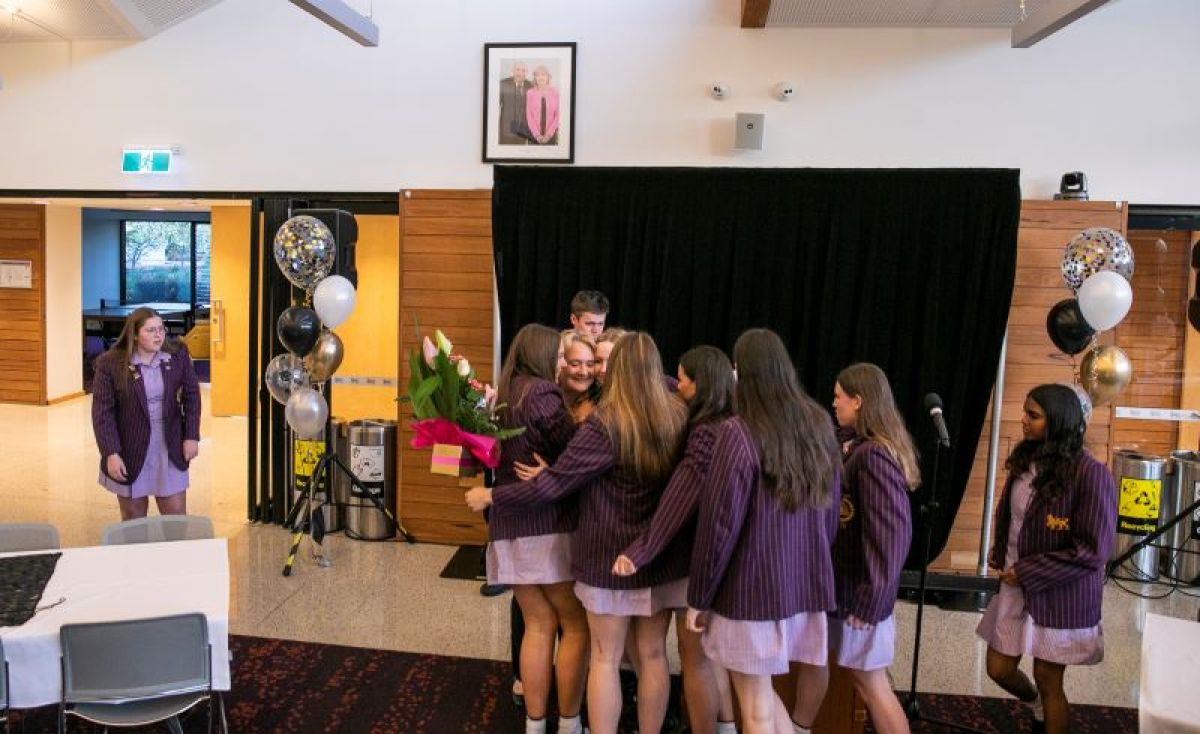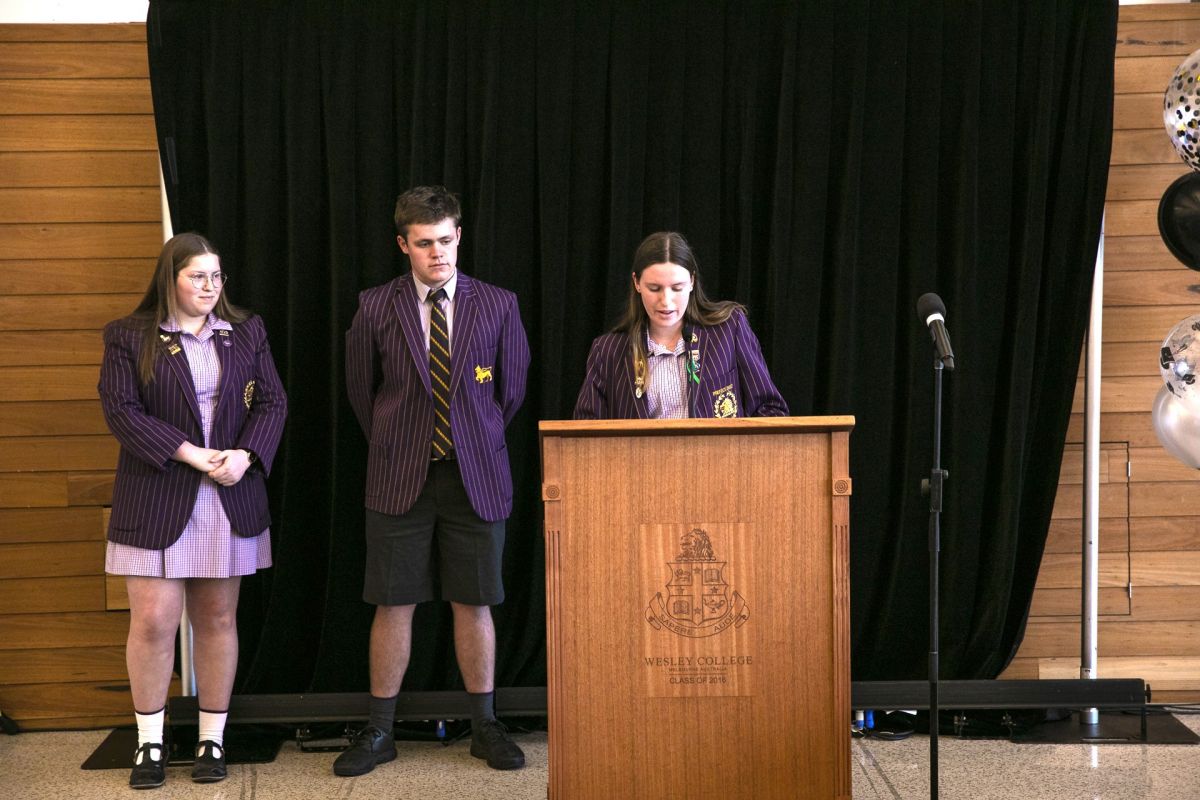 Each year, the Senior cohort adds their own special touch to these events that reflects their collective personalities, backgrounds and experiences. Senior students also provide feedback and suggestions on how the program can be further enhanced in the future. An example of this is framed Year 12 cohort photos from each farewell dinner being hung in the Year 12 Residences, and networking events for current boarders with Old Wesleyians.
The sense of belonging generated from embedding these new traditions has been fabulous to see, invoking a great sense of pride and respect from staff, peers and parents/guardians alike.
Sean Cox, Head of Learning in Residence