Book Week 2022: Dreaming with eyes open
Celebrated across Australia in August, Book Week is a wonderful time to celebrate storytelling, literature and our love of reading. The 2022 theme was 'Dreaming with eyes open' and our young learners made the most of it by participating in workshops, visits from renowned authors, illustrations, crafts, dress ups, special readings and so much more across all three campuses.
---
Our St Kilda Road Junior School was transformed into a runway as staff and students donned costumes of their favourite characters and showed them off in celebration of Book Week. All of the year levels performed a short song or skit which was received with giggles, cheers and lots of smiles from their peers!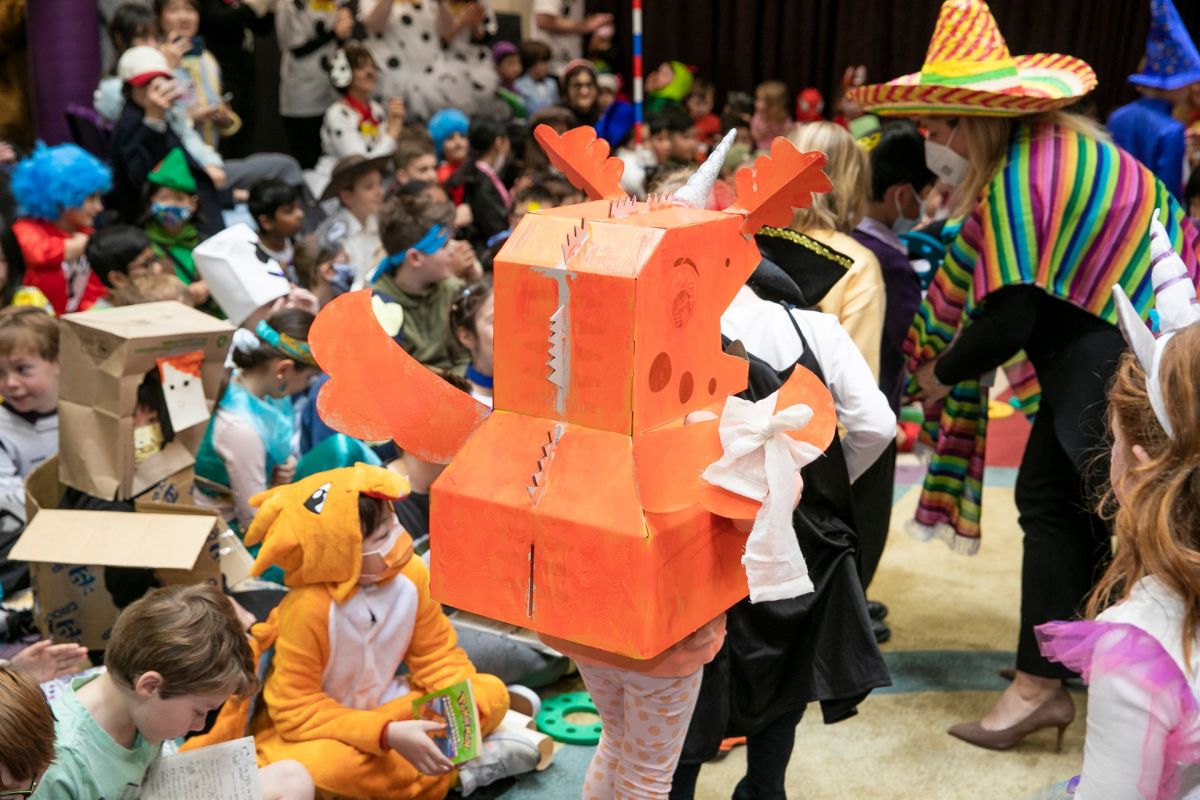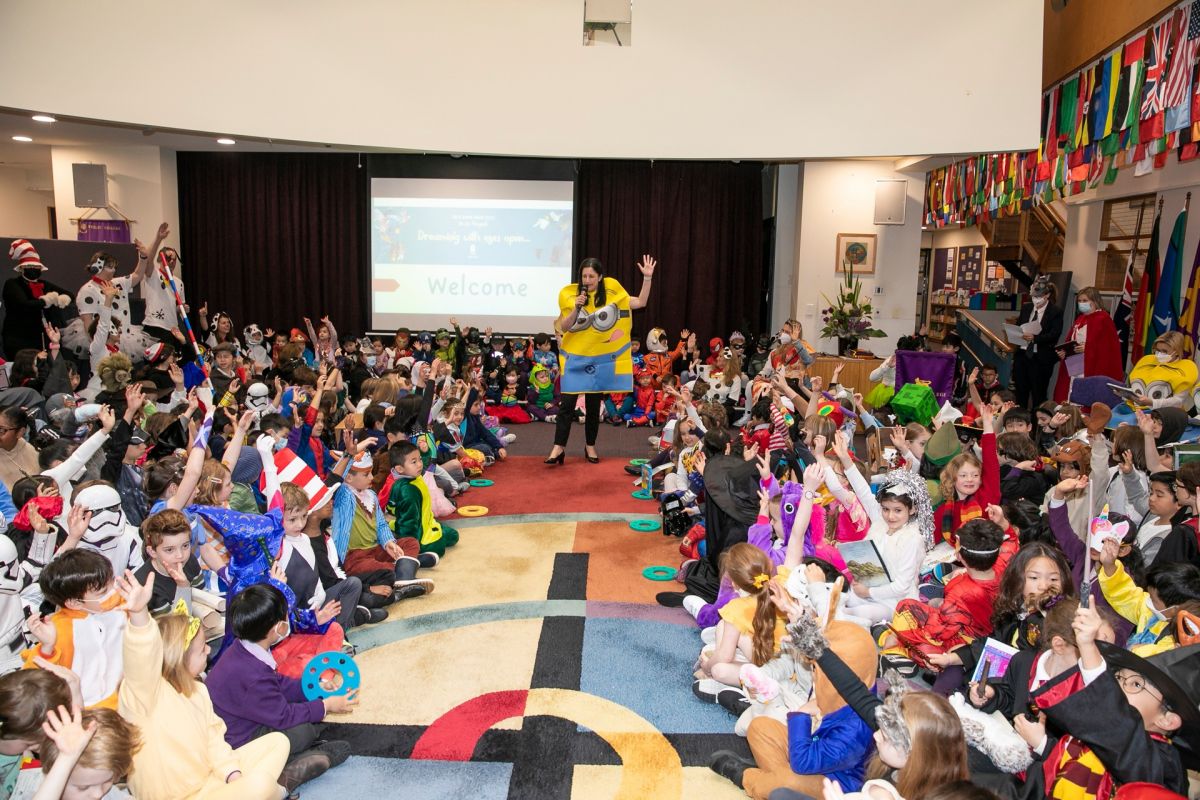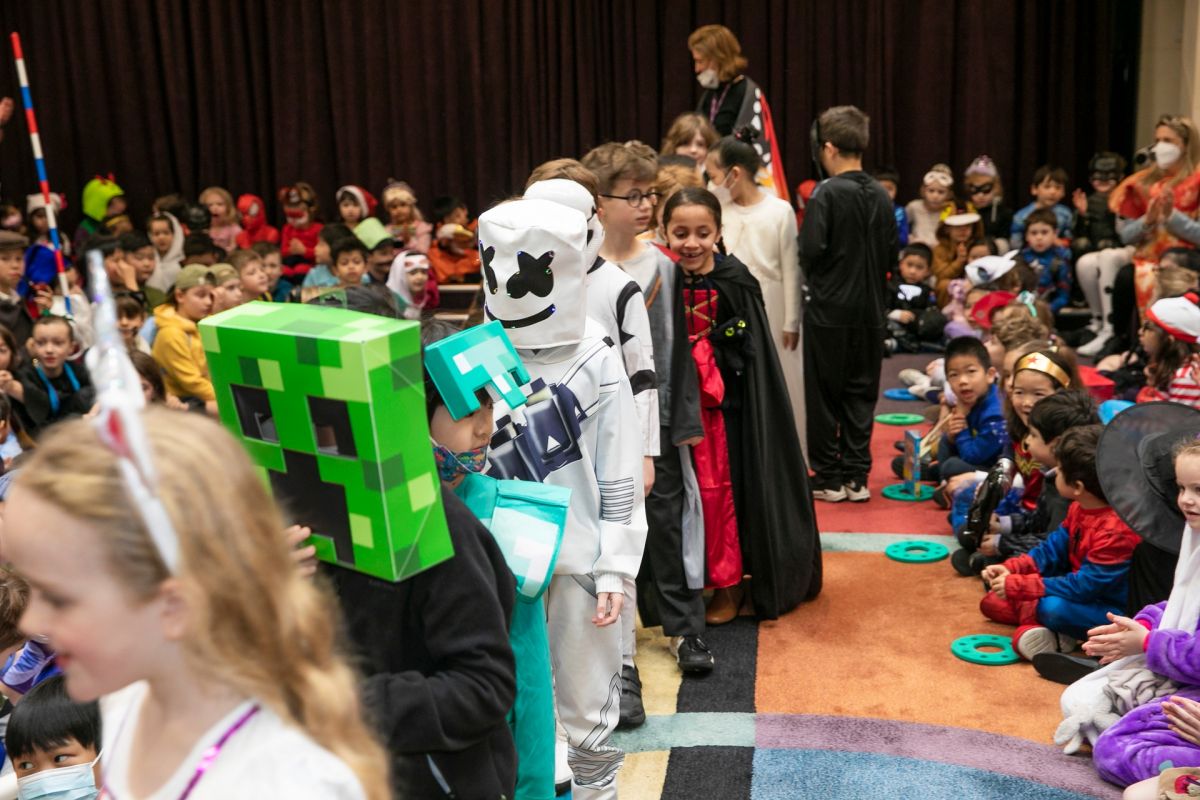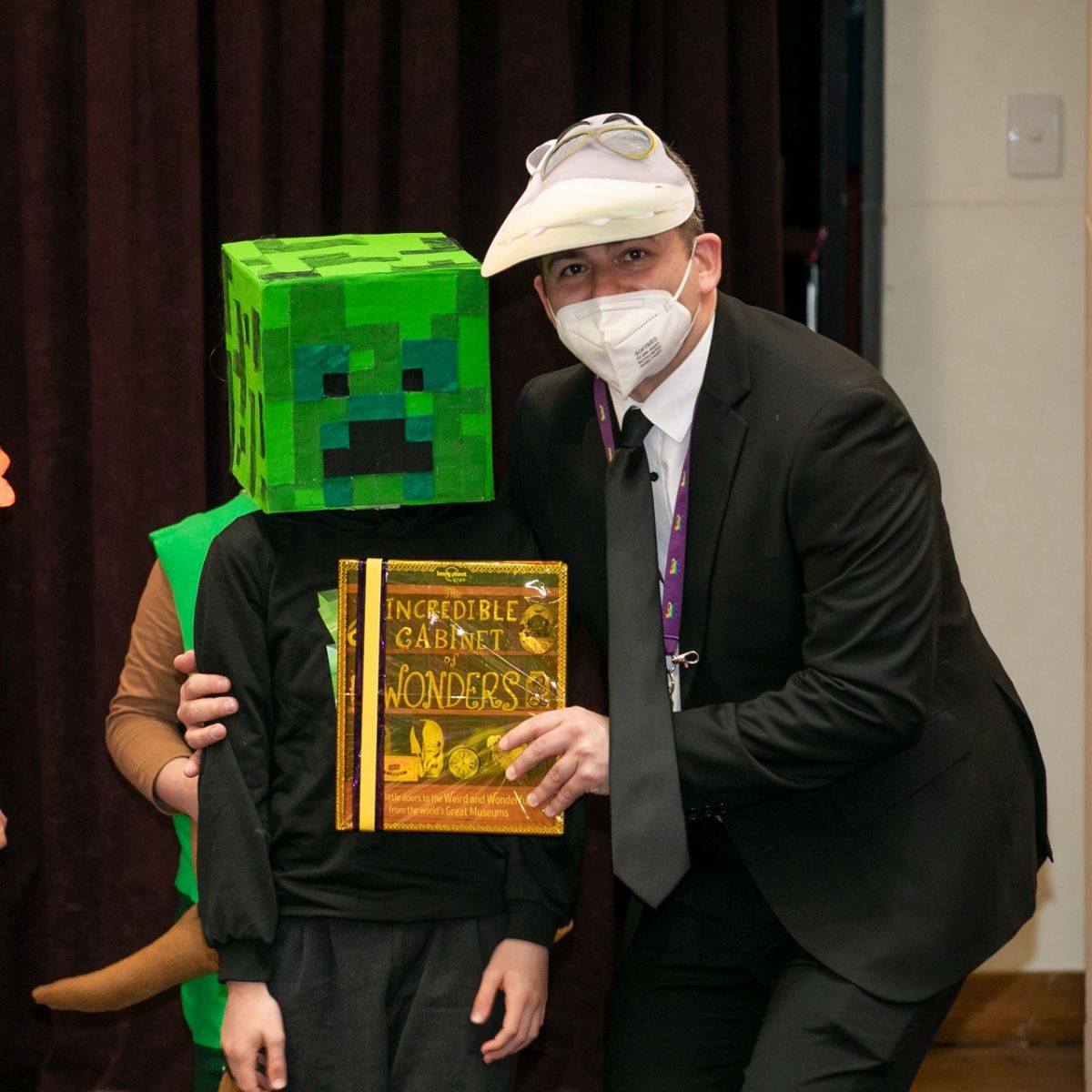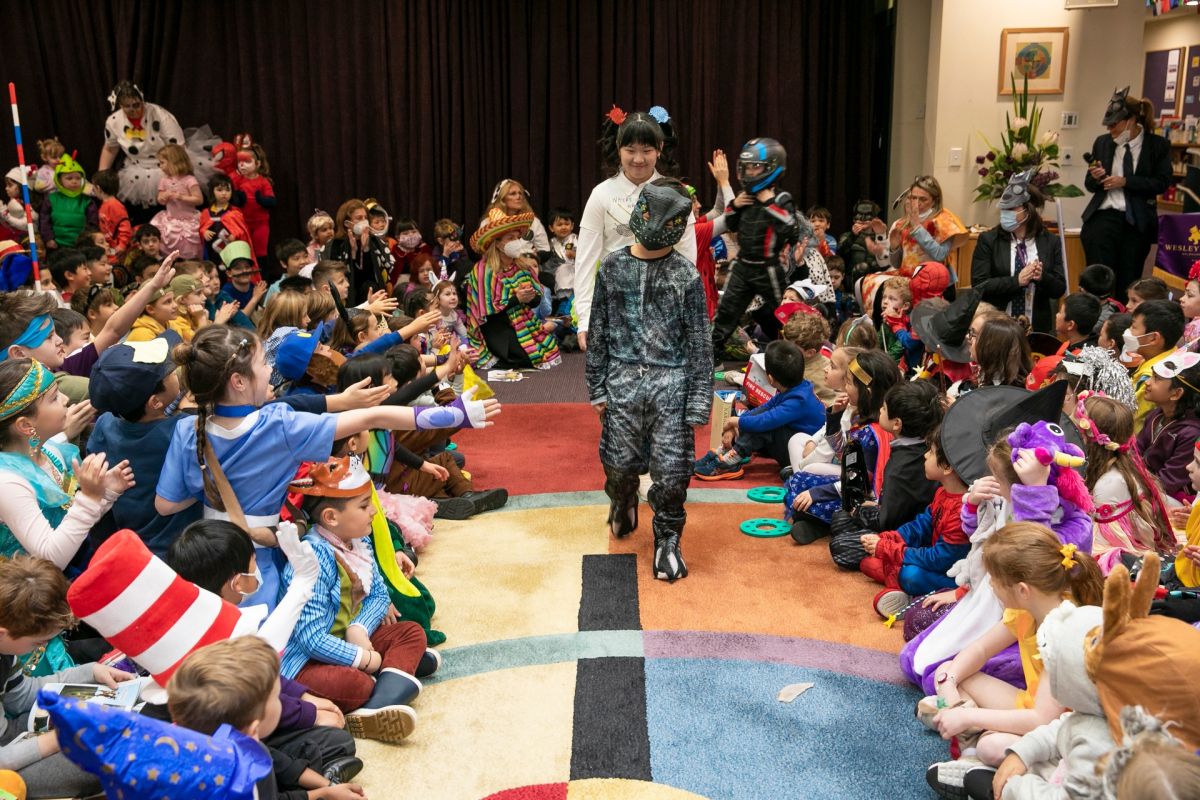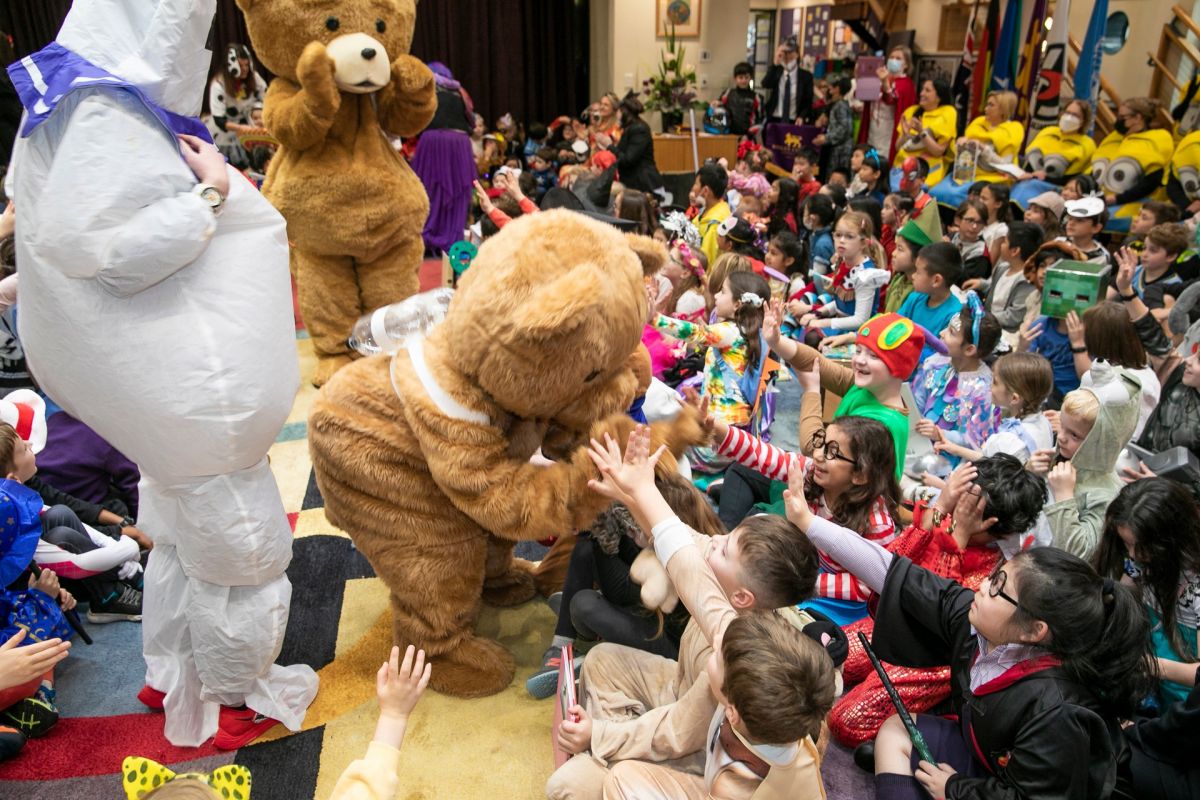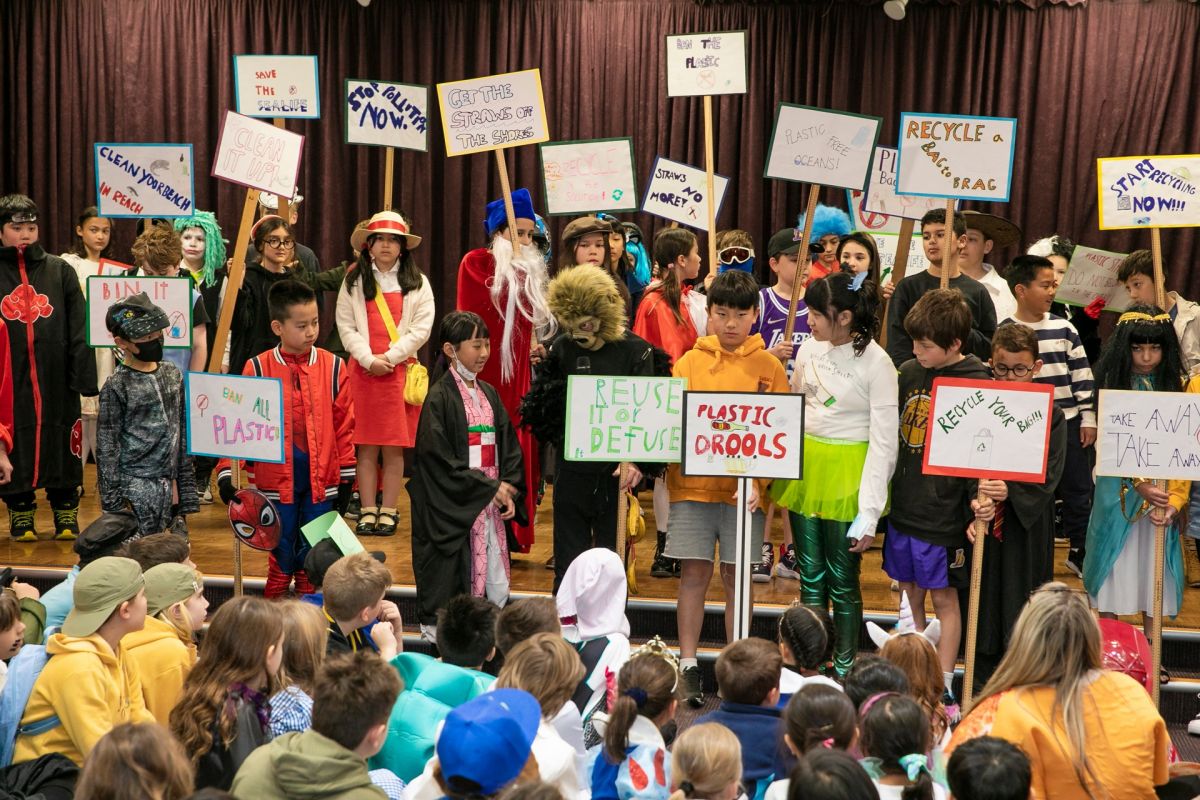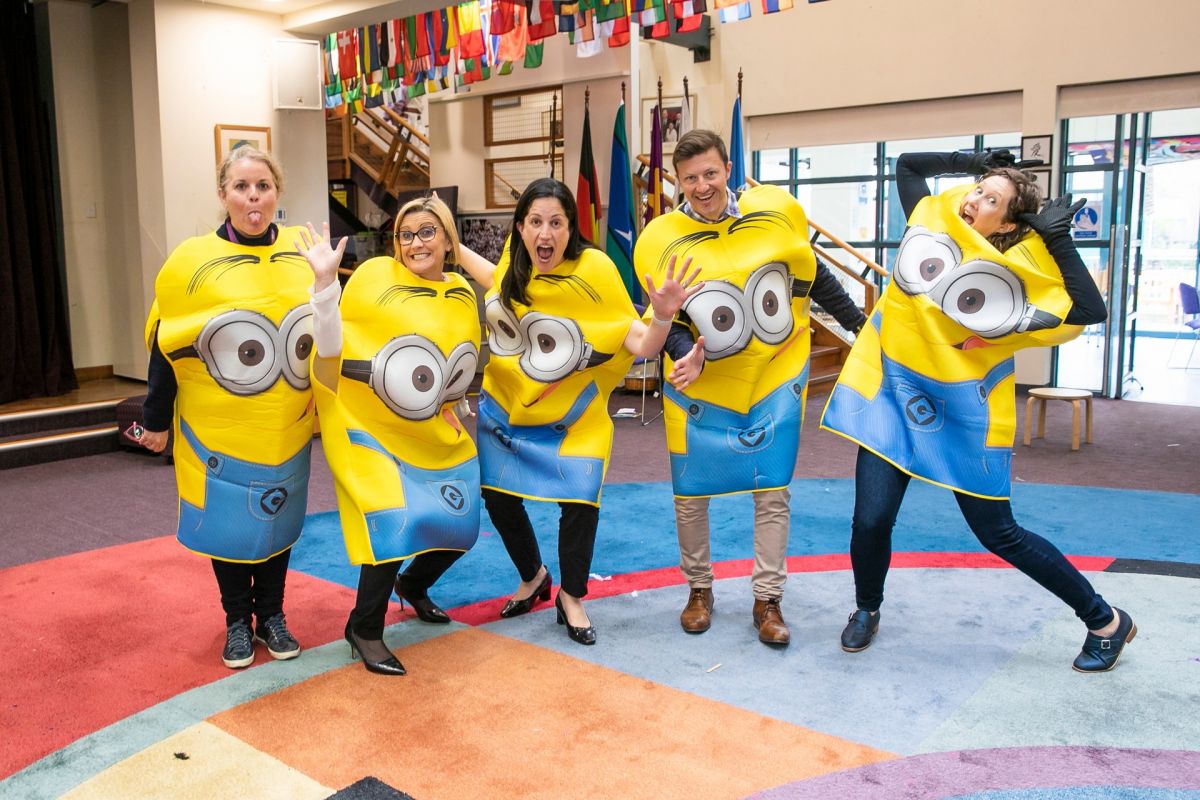 ---
Our Elsternwick Campus Junior School staff went all out for Book Week this year, getting in touch with their dominant personality trait by dressing up as their favourite Mr. Men and Little Miss characters.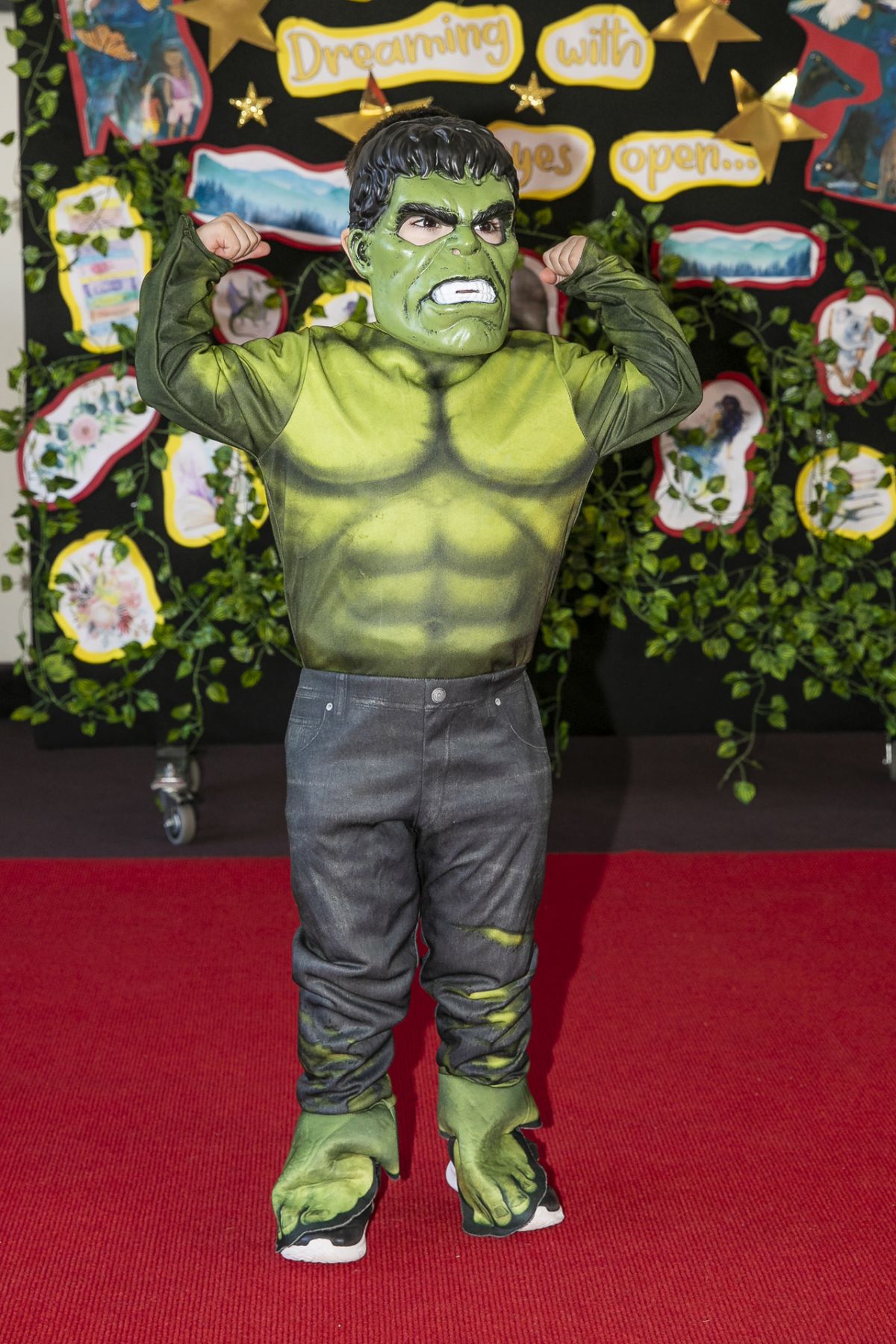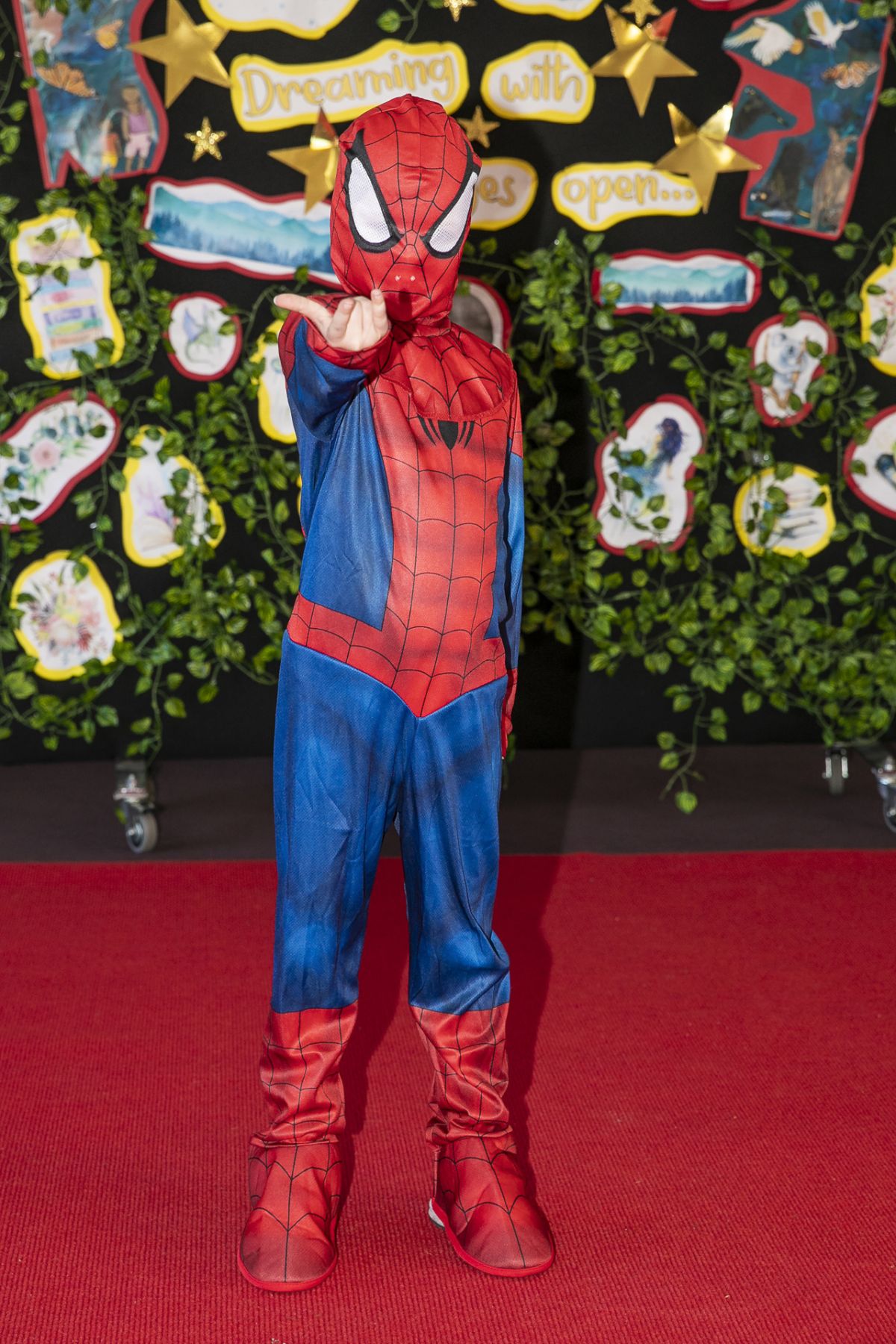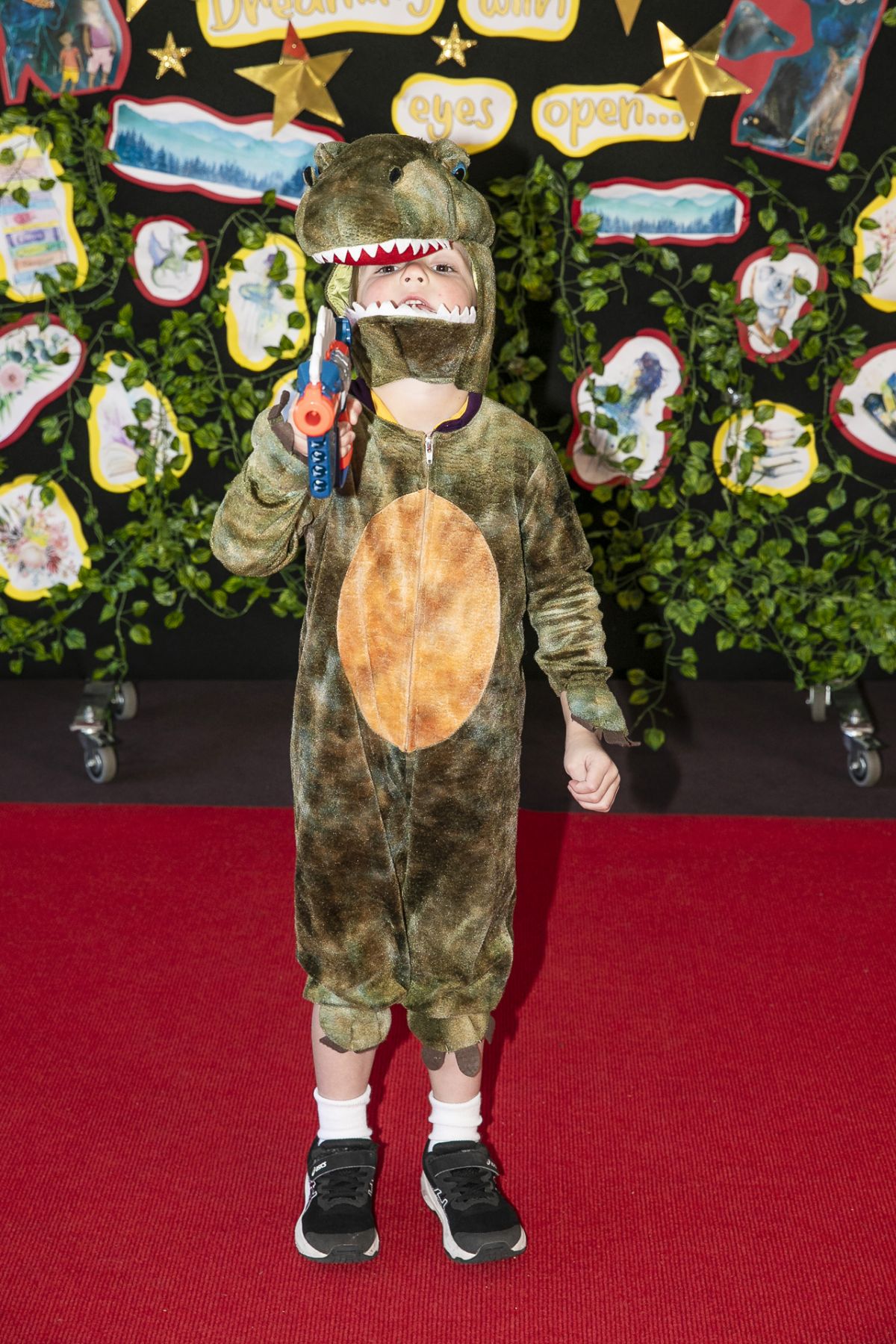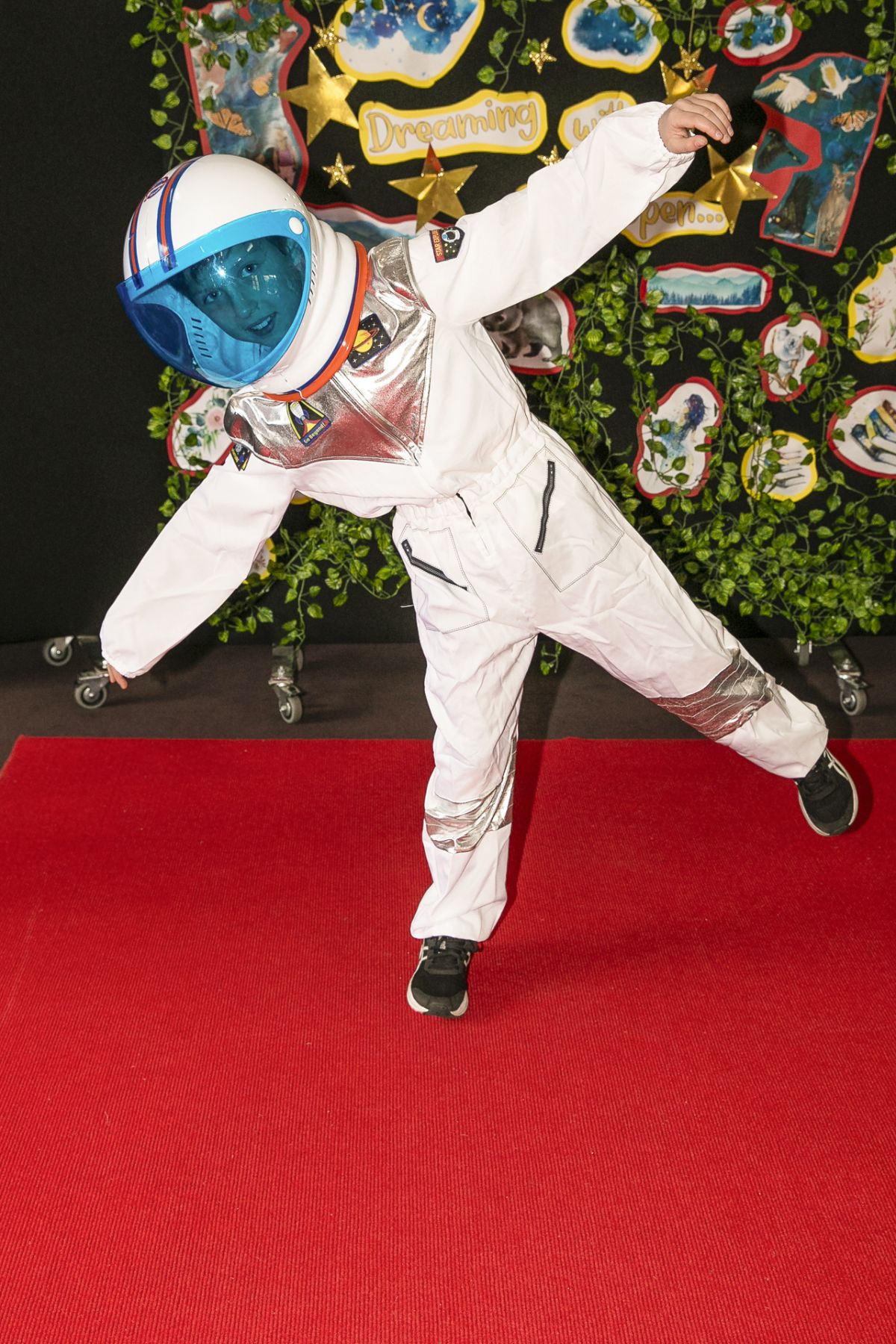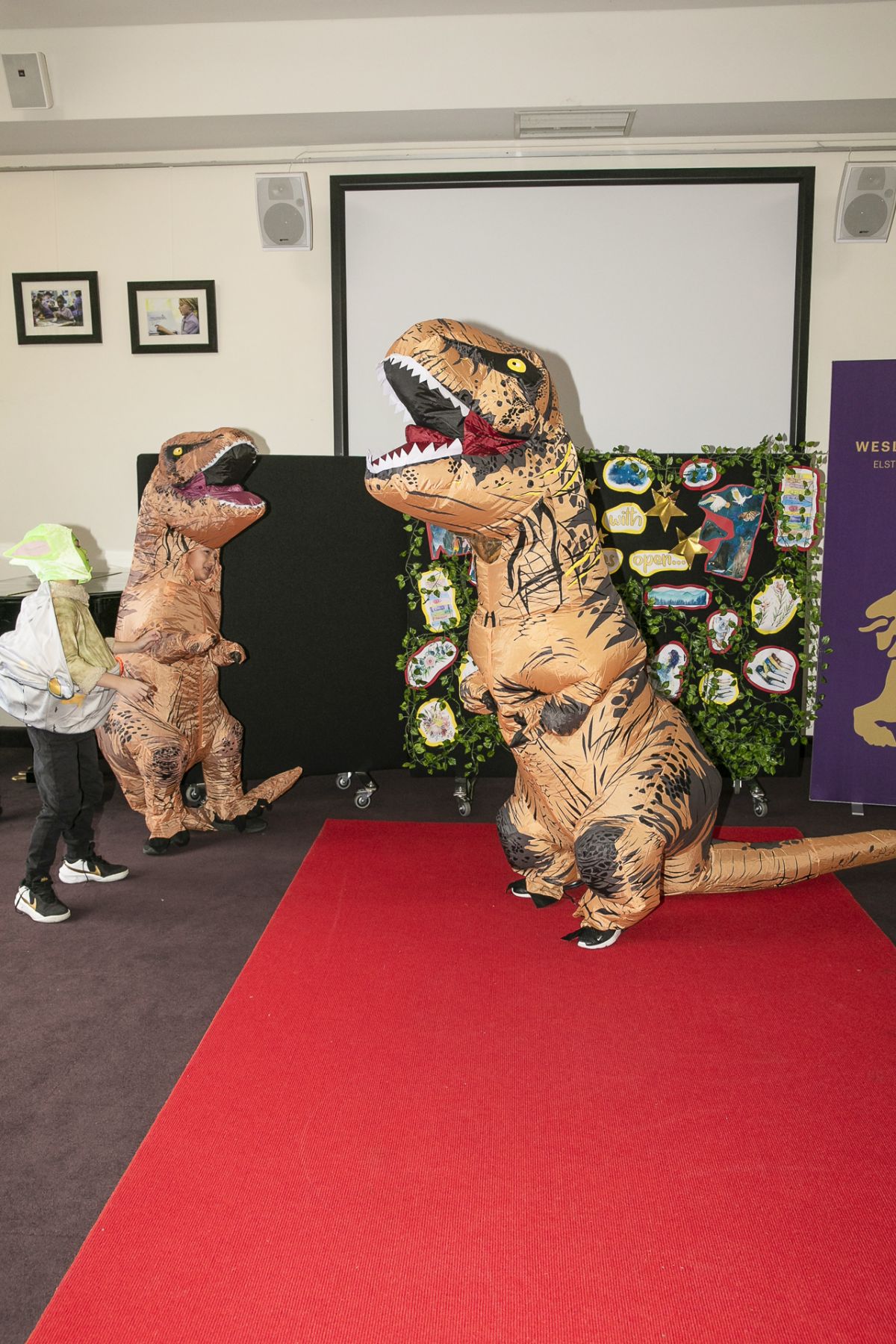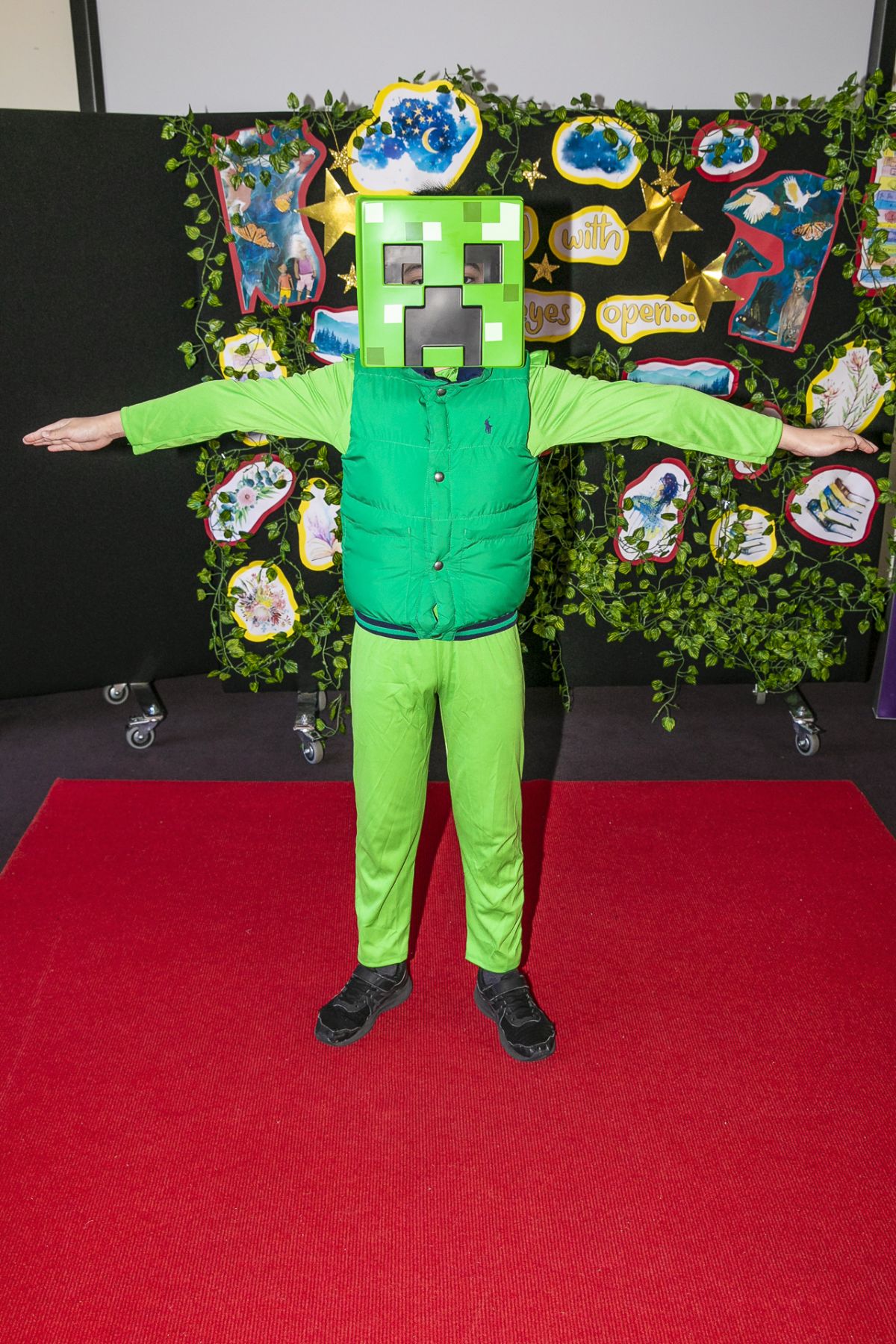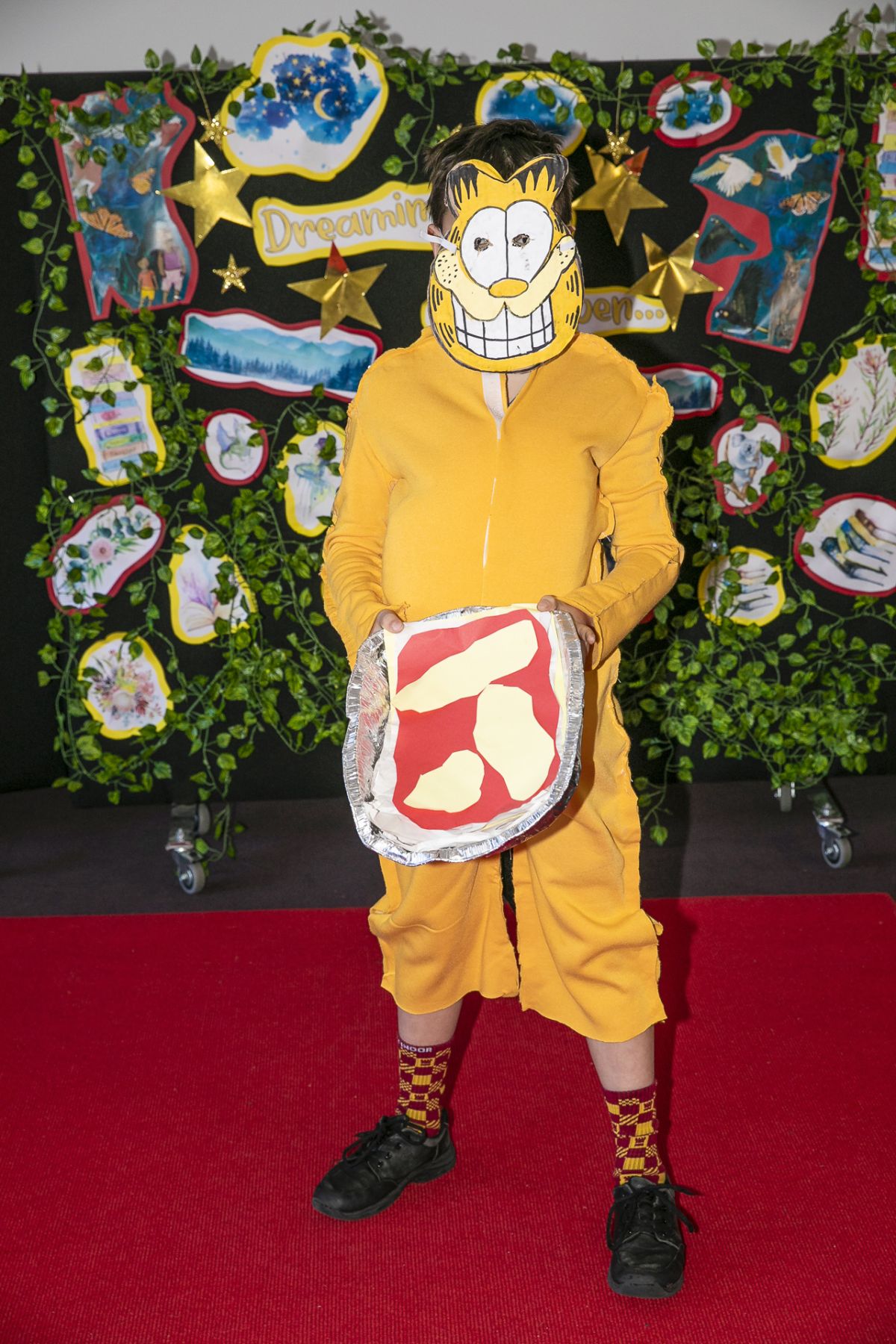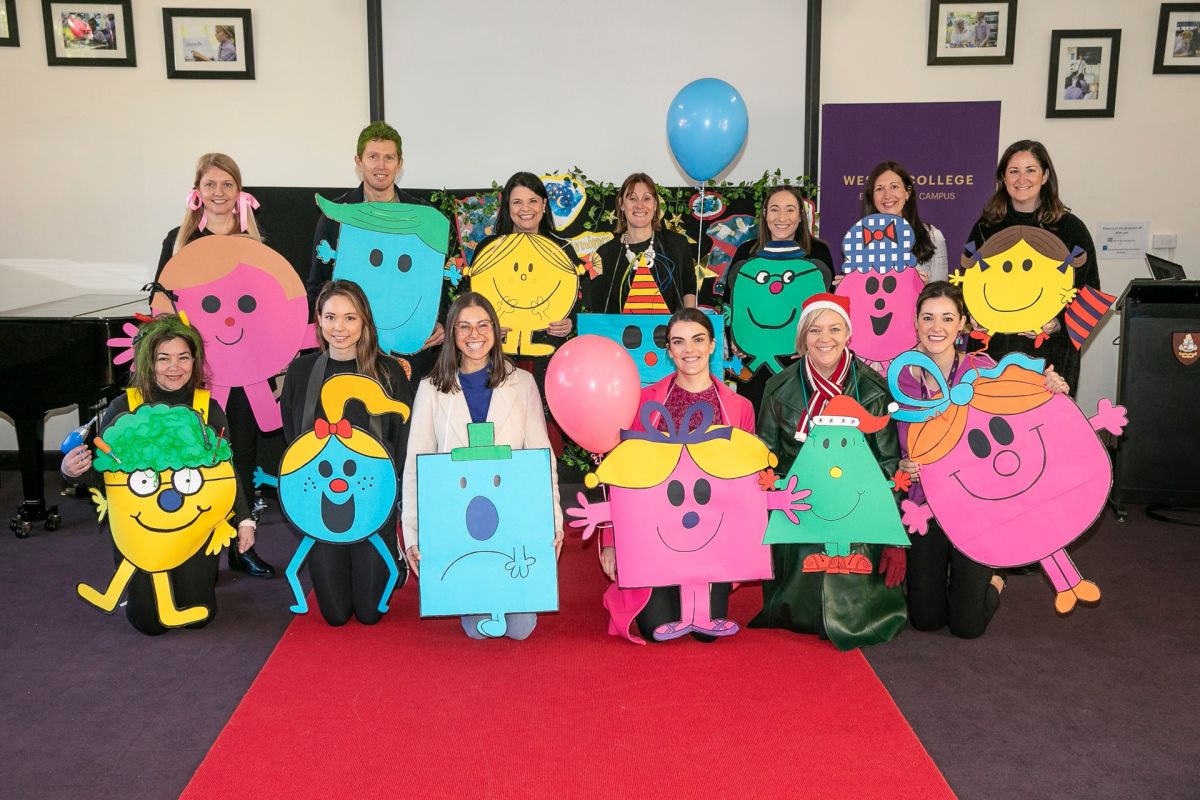 ---
Our youngest learners at Glen Waverley gathered to celebrate their love of reading by dressing up as their favourite book characters, reading their favourite stories and singing songs including, 'Mrs Bunny' and 'Come Alive' in honour of the theme, 'Dreaming with eyes open.' In addition to showcasing our wonderful library as a place to be treasured on campus, the Library staff organised visits by a series of guest authors. Our Years 5 and 6 students were treated to a visit by Gus Gordon and our Year 7 students learned about the challenges of writing from Gabriel Bergmoser, while author Lilli Wilkinson shared insights and tips with our Year 8 students.