Start-up stories: empowering tomorrow's entrepreneurs
Student entrepreneurship 2.0 is here. Homelessness, domestic violence, global warming, medical pollution, gender pay gap, climate change, smart helmets for head injuries and pet anxiety – these are just a few of the global issues our Year 8 artists, designers, creatives and innovators have embraced with imaginative solutions through the Design and Entrepreneurship event, A Social Enterprise Start-Up.
---
In a simulation of a real venture capital pitch, on 7 December 2021, students presented their social enterprise start-up projects to the Design and Technology faculty and to guest speaker entrepreneur Josh Howard (OW2006), owner of eco-friendly soap company Single Use Ain't Sexy.
Employing an innovation mindset, an entrepreneurial spirit and a design-thinking methodology, our Year 8s innovative entrepreneurial initiatives address real-world global issues. Over the year, students worked in groups collaborating both remotely and onsite.
From great idea to real-world solution
Using the design process, students identified a problem and developed a product and a branding strategy to improve the quality of living for an identified community. The aim was for students to find authentic problems, provoke curiosity, and use powerful tools such as 3D printing, laser cutting and digital marketing to create meaningful, cost-effective and innovative solutions.
The unit focused on developing knowledge in product development, product market fit, and the various business marketing elements needed to launch an idea into the market. Working on individual projects provided Year 8 students with an insight into the long entrepreneurial process – what's required to turn a good idea into a real-life product.
'We're empowering students to create a product that can help address an issue they're concerned about. The design thinking, communication skills and innovation mindsets employed by the students will help pave their way into careers that don't yet exist,' Gayathri Wijesekera, Head of Faculty, Design and Technology at the St Kilda Road Campus said.
'The social enterprise unit has helped us to think outside the box and consider what hasn't been done yet. It's also made us consider simple things that we take for granted, like access to food, and has challenged us to find better ways to support people who don't have the same resources we do.' Abbie Kleinitz Lister
'I have really enjoyed prototyping, going through the relevant stages and testing various concepts to get tangible results that are rewarding.' Magnus Cath-Fawcett
State Entrepreneur of the Year Finalists
Start-ups Blue and Protego represented Wesley College at the Entrepreneur of the Year competition, run by Generation Entrepreneur, where our students competed against 19 national schools, 77 teams and a total of 375 students in Years 8 to 12.
Blue
Blue is a social enterprise selling apparel products for people aged 20 to 44 and improving the quality of life for people impacted by homelessness. Every time a customer spends $120 at the Blue store (approximately two items), the brand donates a sleeping bag, a jacket and a t-shirt to the homeless community. The brand focuses on upskilling those experiencing homelessness providing them with employment opportunities.
The students in the group: Olivia Nicholson, Isabelle Freeburn and Eva McCutcheon.
Protego
Protego's solution is a chip that can be installed on multiple devices and products, sending out an alert to emergency services when someone is experiencing violence. The concept was initially developed for those experiencing domestic violence; however, the group expanded their target market to include anyone who may be at risk of violence. The solution can be discreetly installed into customer-owned products, ensuring it is not visible to the public.
The students in the group: Marcus Ferguson-Douglas, Felix Kneipp, Freya Vernon and Sybilla Wight.
Other winners included:
Most innovative product – Brace safe (April Pierlot, Stella Jackson, Jasmine Barrett-Judd and Arthur Costopoulos)
Best pitch – E.A.P. (Eco Awareness Pots) (Jemimah Murray, Brittany Moise, Stella Grundmann, Amy Horsburgh)
Most innovative business model – Inkfinity (Mattie Johnson, Grace Ring, Glenn Zhang, Magnus Cath- Fawcett)
These start-up projects reveal our Year 8 students' acute understanding of current and emerging global issues and reflect their varying passions. They used the knowledge and skills gained from the unit to launch their product through platforms such as eCommerce and social media. They are currently testing their concepts and collecting valuable feedback to refine their products and business model. It has been a pleasure to observe their varied interests in this area and watch them practice their entrepreneurial skills in a real-world setting.
Here are some snapshots of the event.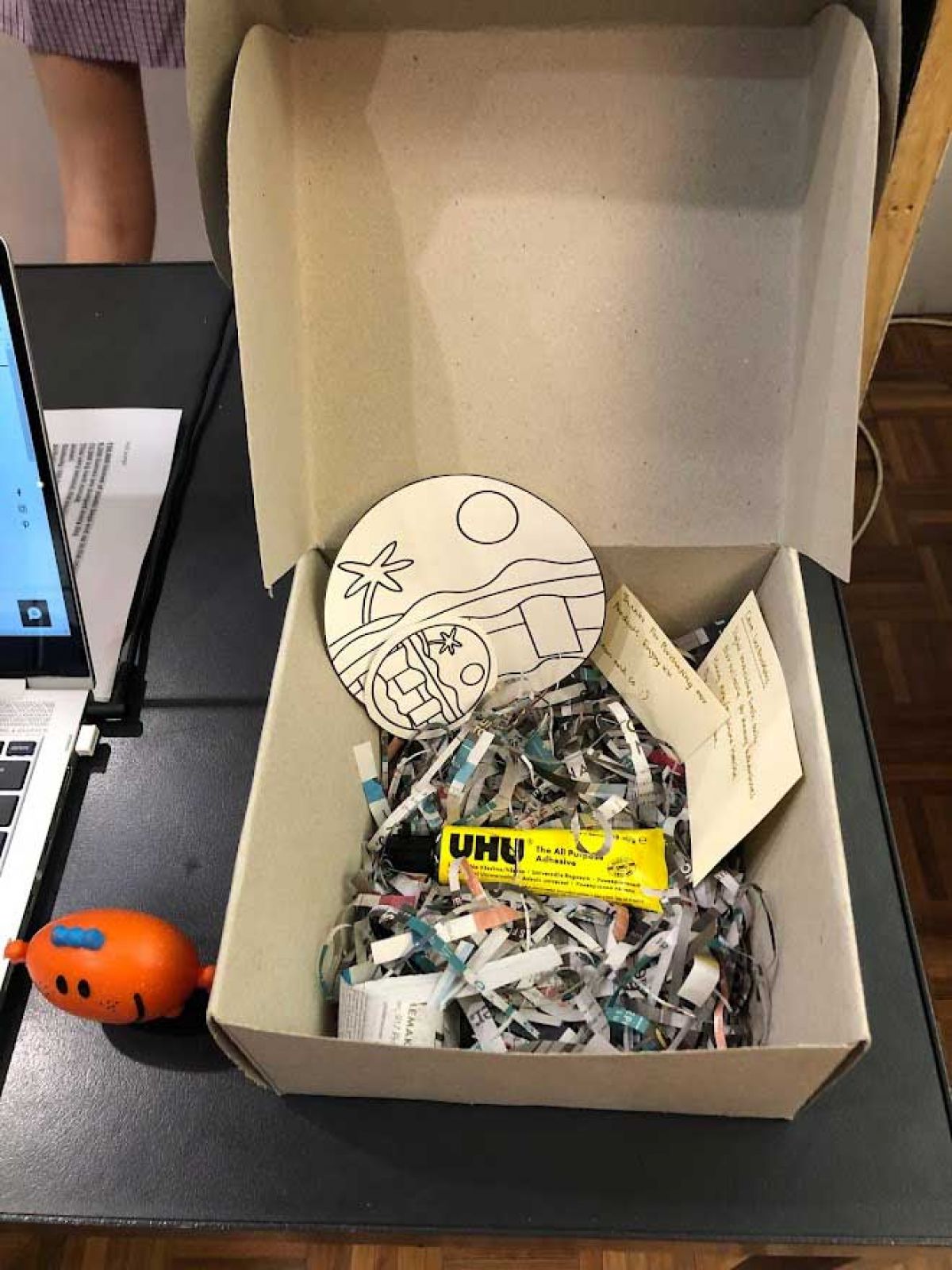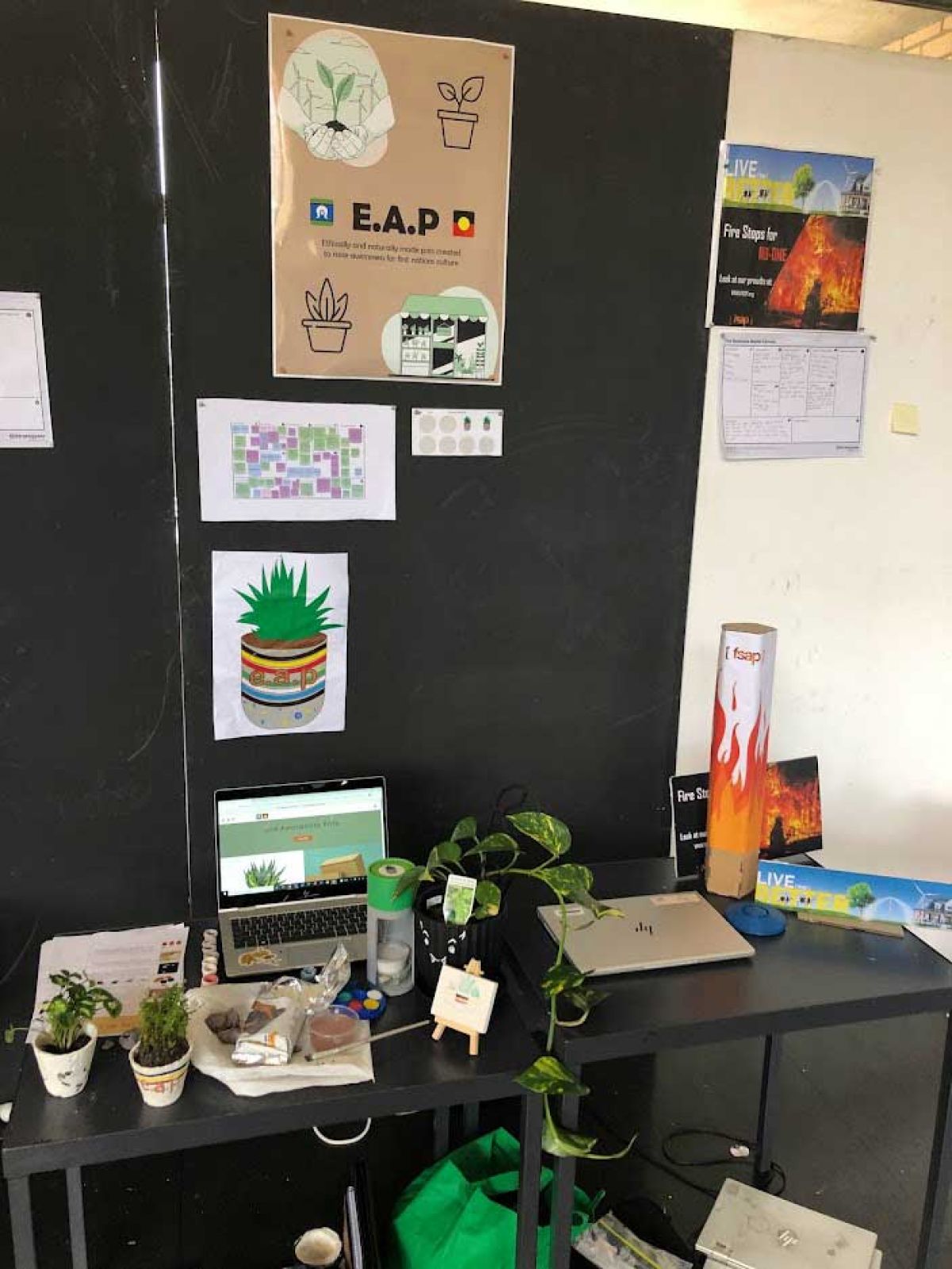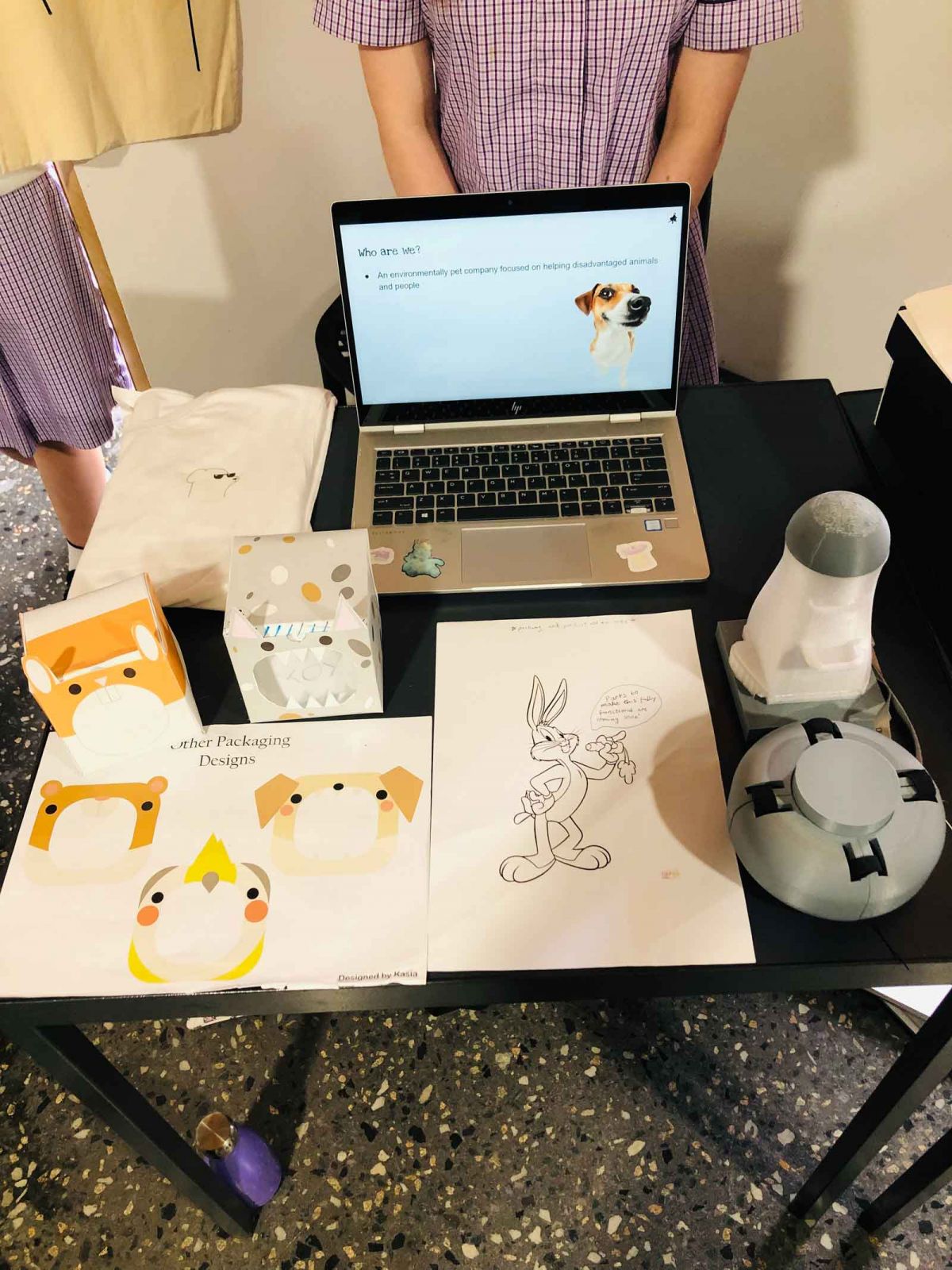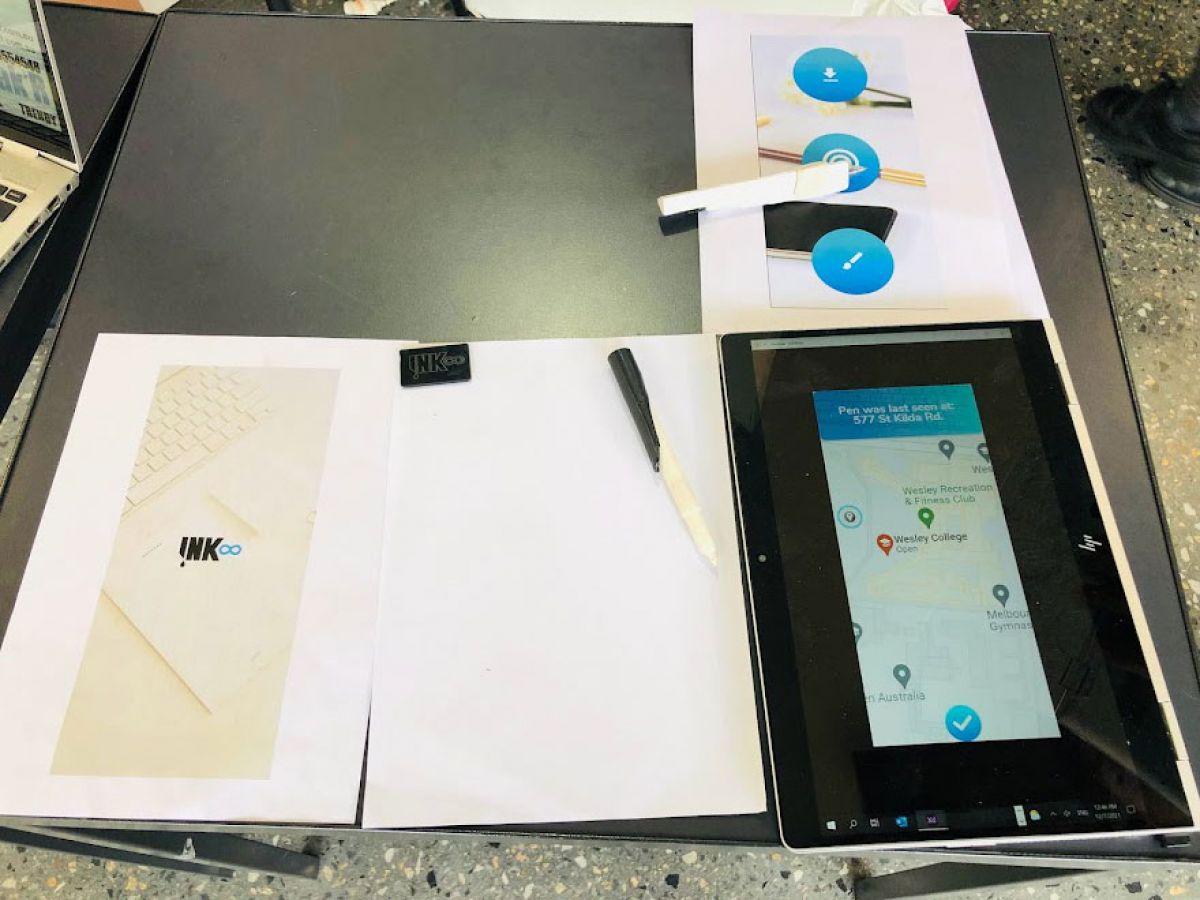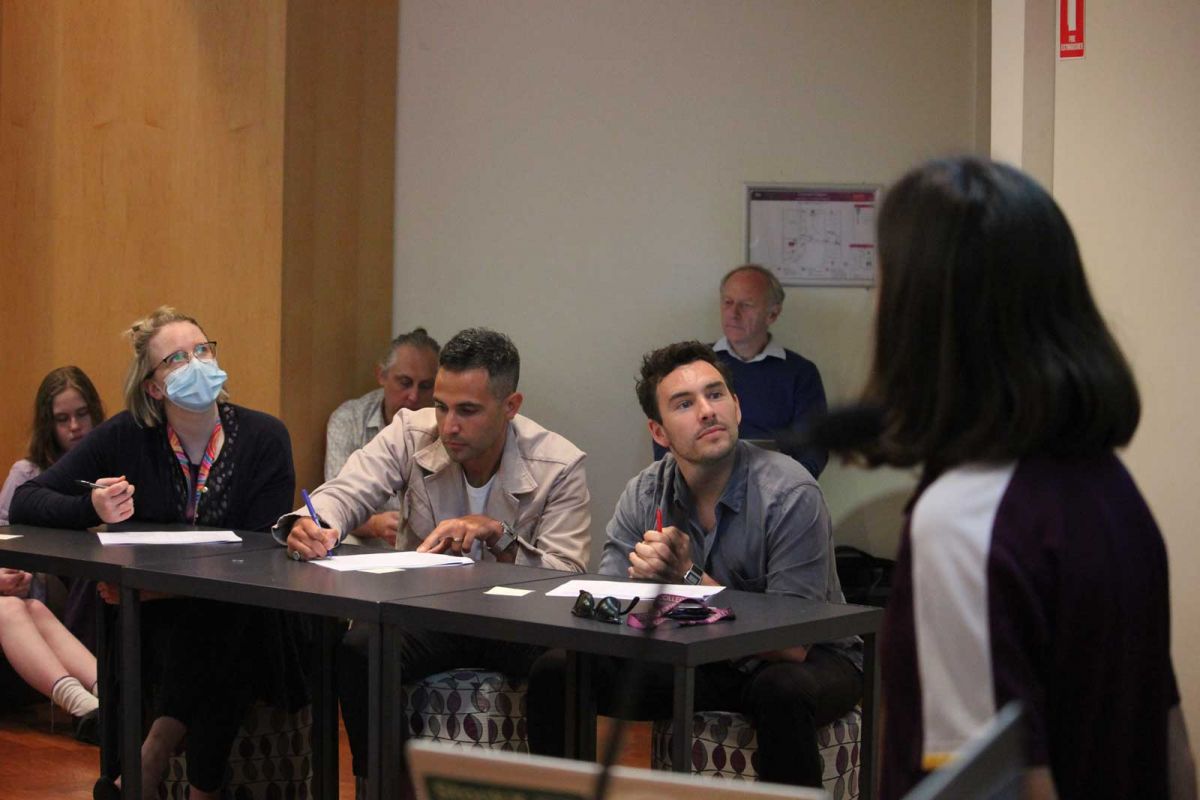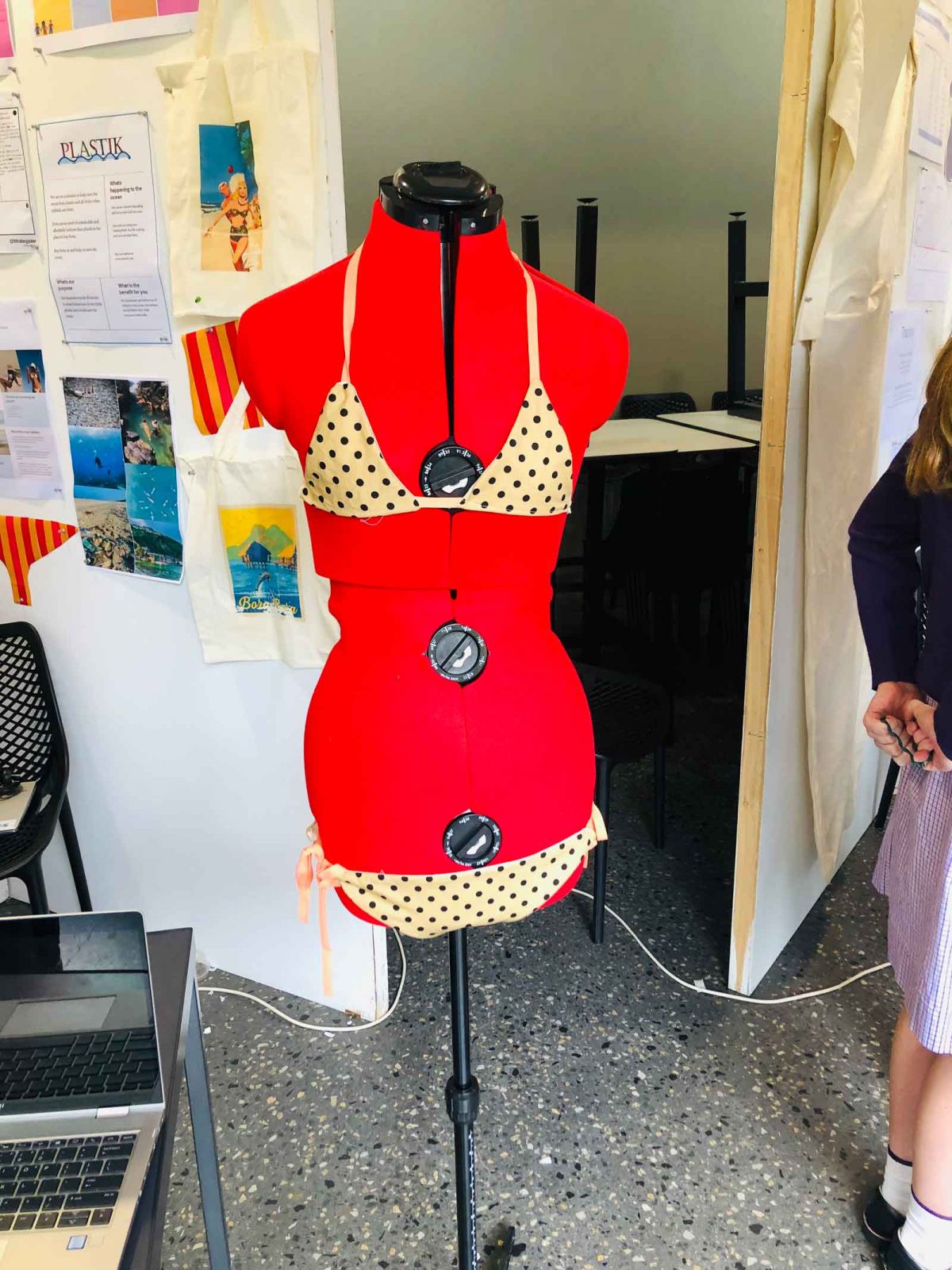 Gayathri Wijesekera is the Head of Faculty, Design and Technology at the St Kilda Road Campus.