Emma Facey's eye for design
An eye for design earned Emma Facey recognition as one of the top performers in Visual Communication Design in the state as a VCE student last year.
---
Meet Emma Facey (OW 2019)
When students graduate from Wesley, one of the things they say that they most treasure is the friendships they made while at the College. For Emma Facey, who graduated in 2019, one of her oldest friends is also one of the first girls she met at Wesley.
As a brand new student in Year 3, she quickly made new friends, and those friendships have lasted beyond her experience of school. Although she's had an unusual start to her first year of university, studying online for the majority of it, she has enjoyed being able to keep up with friends from school online and has relied on that strong support network.
'I made so many friends in the Junior School very quickly, most of whom I am still very close with now, because the environment of the school was so inclusive and friendly,' Emma says.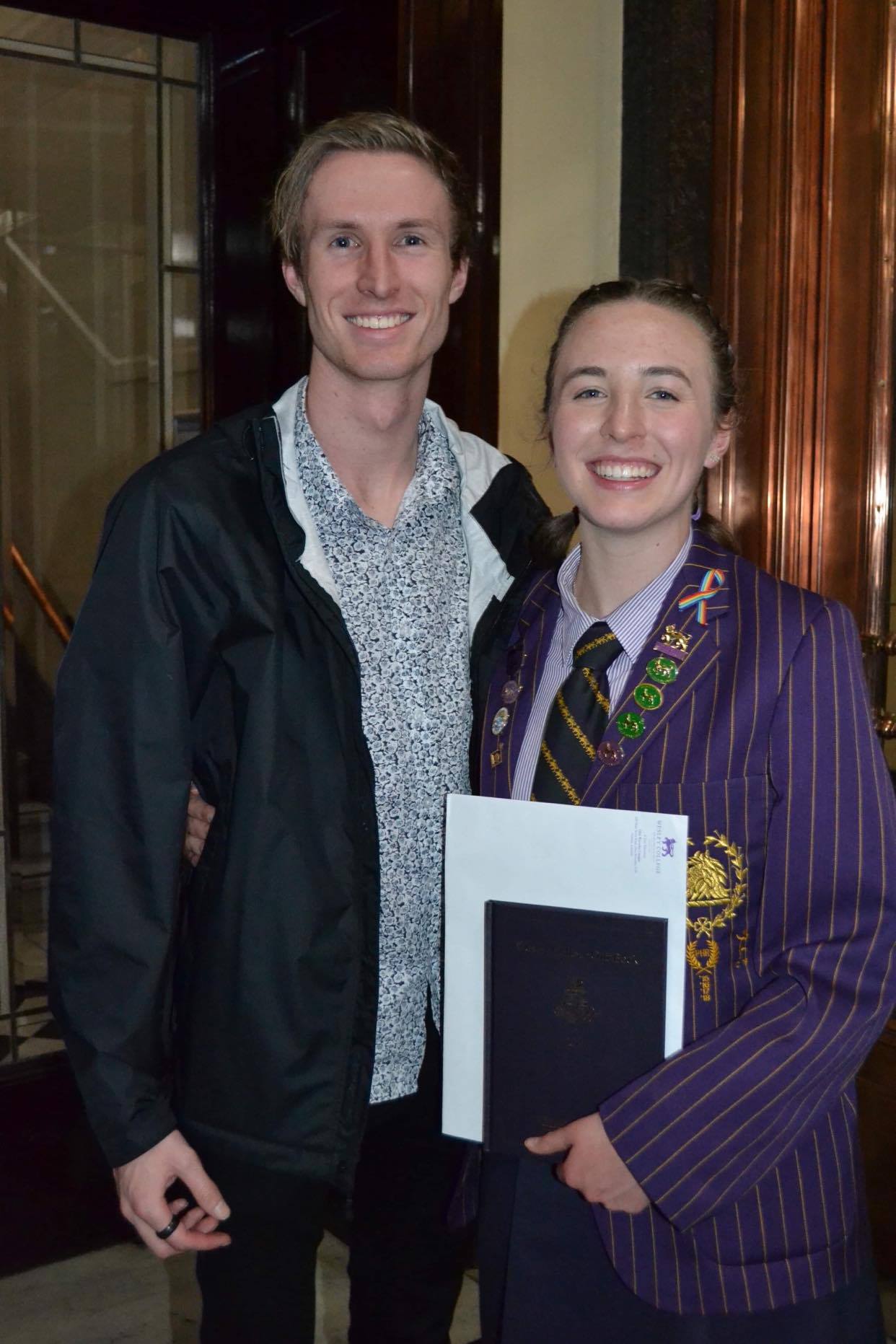 She and her brother Matthew both joined Wesley together, with her brother beginning as a Year 7 student. Over the years, she gained a lot both inside and outside the classroom and particularly enjoyed all the camps, musicals, house events, sporting events and Clunes. In her final year at Wesley, studying Visual Communication Design (VCD) in the VCE, she designed visual identity for a fictitious jewellery business she called Colour My World. Her design helped her earn both a perfect study score of 50 in VCD and a Premier's VCE Award for VCD, which recognises the top performers from around the state.
'Creating jewellery is a hobby of mine, so it was exciting to be able to incorporate an external passion into a school project which made the subject even more enjoyable,' she says.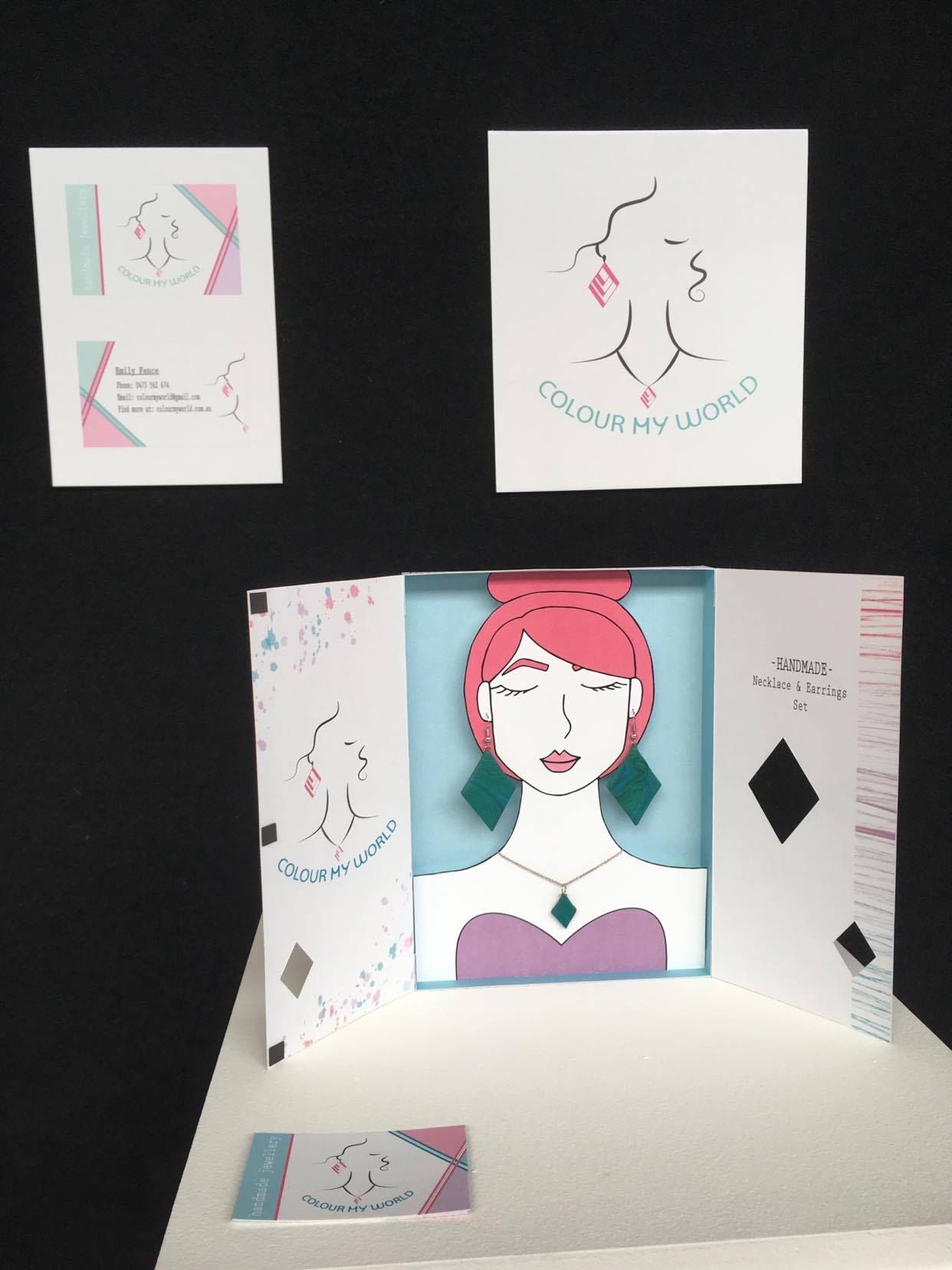 While she – and the rest of Melbourne – are in lockdown, Emma has continued to make jewellery creations, and stay in touch with friends and family online. She's bringing her talent in visual communication into a Bachelor of Design at Swinburne University, which she's currently completing remotely.