Boarding School of the Year Awards
We are thrilled to announce that Wesley College has been selected as a finalist for Boarding School of the Year in the Australian Education Awards.
---
The Awards recognise the outstanding achievements of top-performing schools around the country.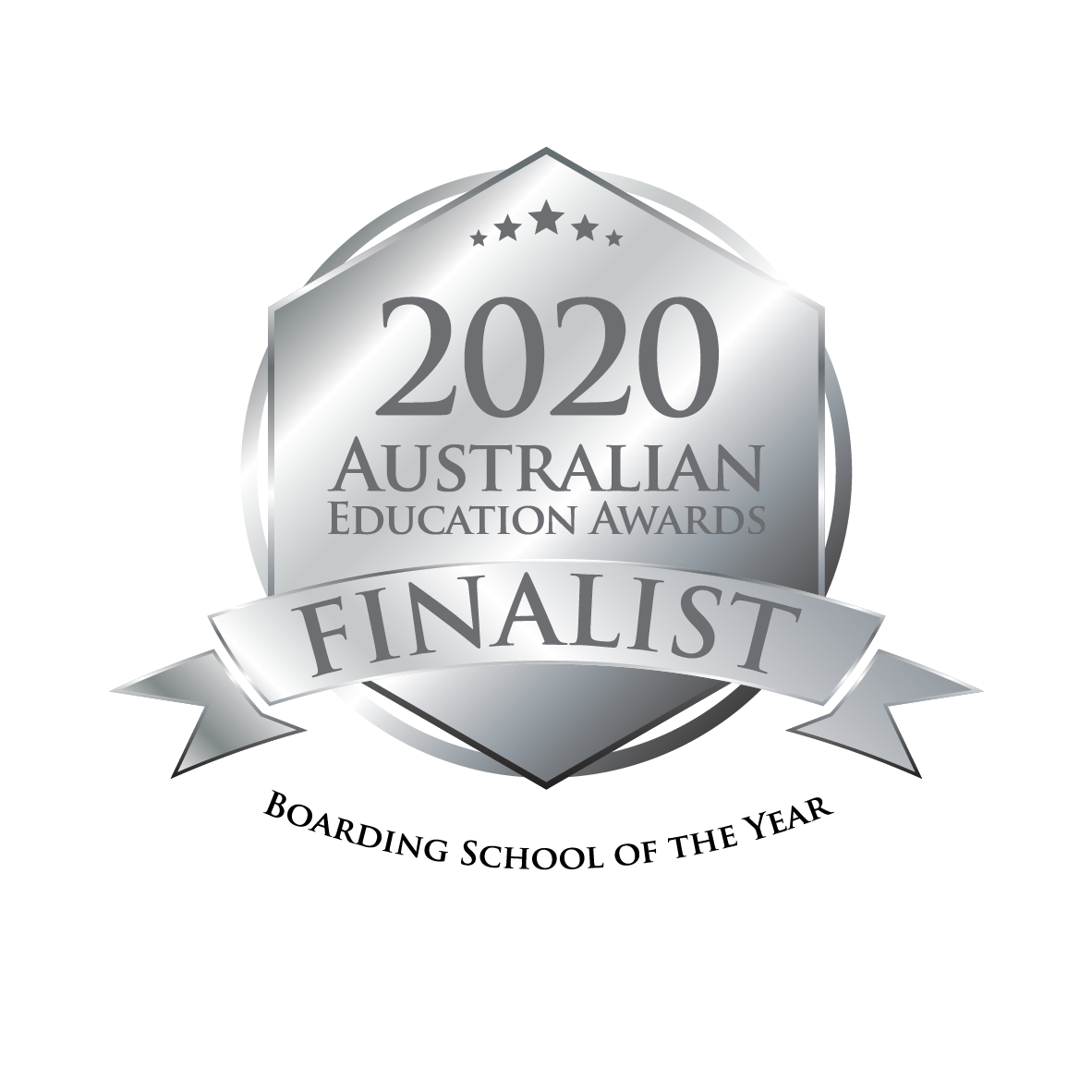 Our Learning in Residence boarding program has been recognised for its programs and principles, which prepare students for life beyond school. Programs include a flexible after-school residential curriculum, leadership development and a future skills program, all of which are underpinned by a philosophy that encourages students to learn to live with others and embrace the incredible diversity of our College.
Congratulations to the staff and students of our Learning in Residence community, led by Sean Cox, Head of Learning in Residence. Sean recently welcomed back our students after a period of remote learning, to the great delight of our staff – and students!
Next year, Wesley College will welcome Year 9 students to Learning in Residence for the first time.
Wesley first started as a boarding school, more than 150 years ago, and in many ways, boarding can be seen as an enduring element of our DNA. Building on more than a century of boarding as well as decades of outdoor education and experiential learning at Clunes, Learning in Residence opened in 2016.