There are many in the Wesley community – past and current parents, OWs and current students – who are working together to meet the challenges of this uncertain time, but one thing remains certain: we will get through this together.
---
When a handful of health professionals began talking just before the Term 1 break about ways they could assist in tackling the SARS-CoV-2 pandemic and the COVID-19 disease it triggers, they realised that a key priority was to supply much-needed personal protective equipment for major hospitals. Those conversations quickly led to the founding of MedFamily, a volunteer organisation dedicated to supporting health professionals fighting COVID-19 at the frontline.
Now with more than 300 volunteers, all health professionals or family members of health professionals from the Chinese community in Melbourne, MedFamily quickly mobilised to provide that support, guided by a management committee of seven members that includes four parents from Wesley's Glen Waverley Campus: Lin Lin, mother of Lionel, Dillon and Lincoln Chan, Year 4, Year 2 and ECLC 4 respectively; Peter Pan, Wesley Parents Glen Waverley Co-President from 2018 to 2019 and father of Leo Pan (OW2018); Audrey Wu, mother of Tony Xu (OW2016) and Nathan Xu, Year 11; and Kuihua Wang, mother of Jordan Zhang (OW2017) and Daniel Zhang, Year 11.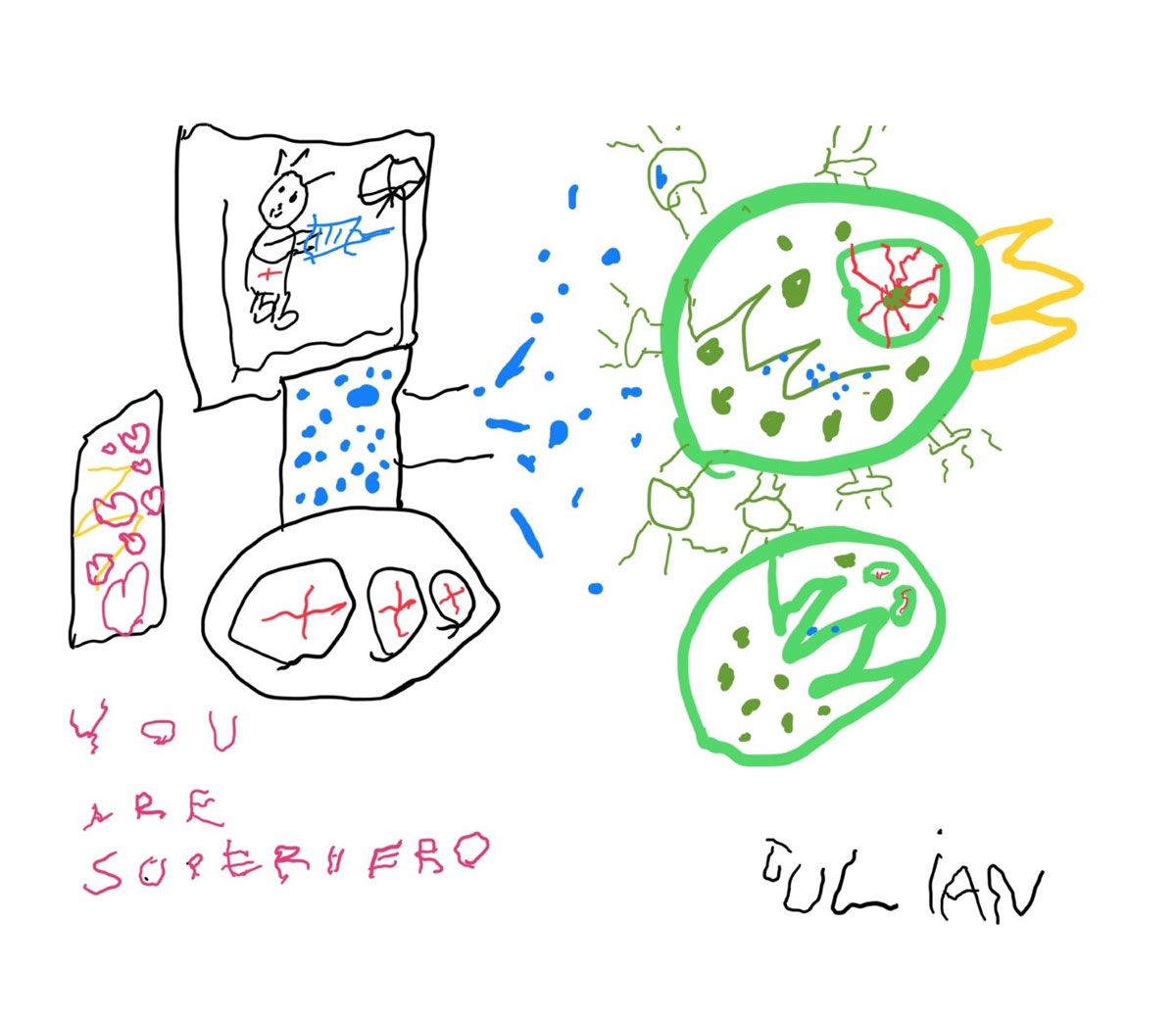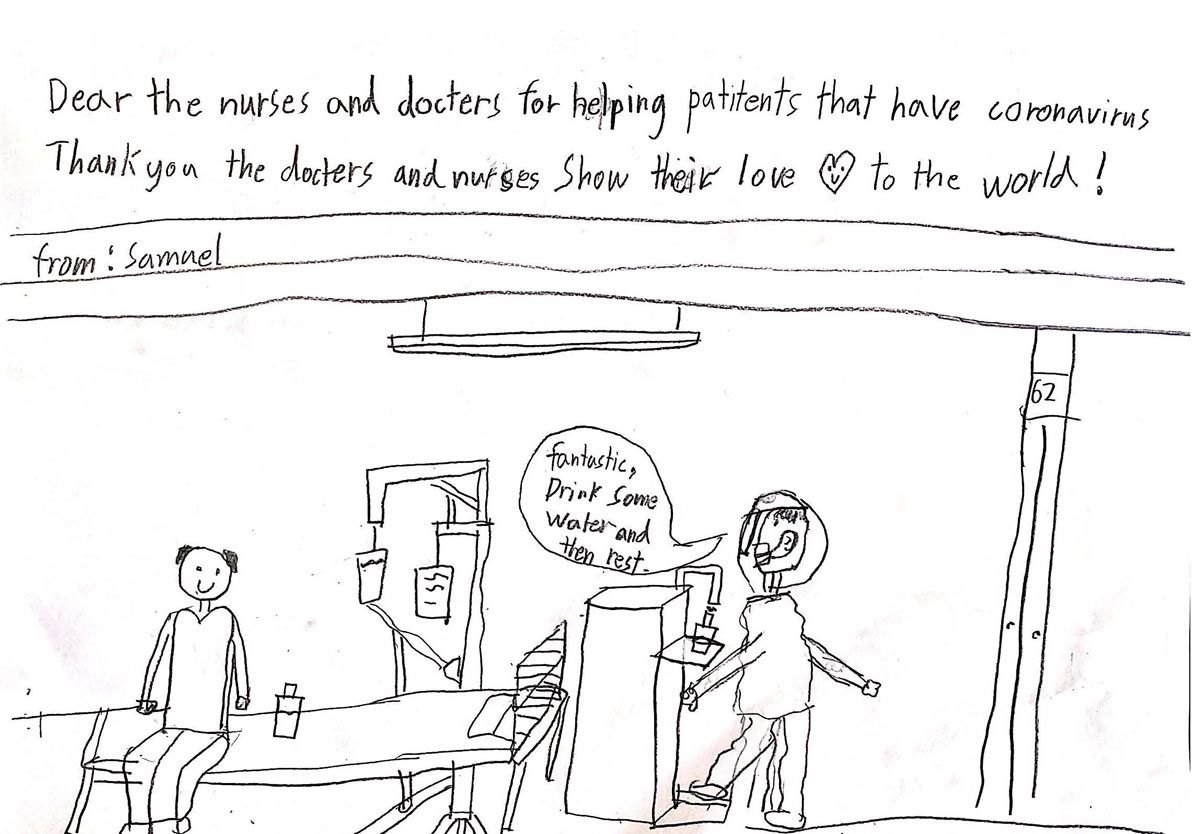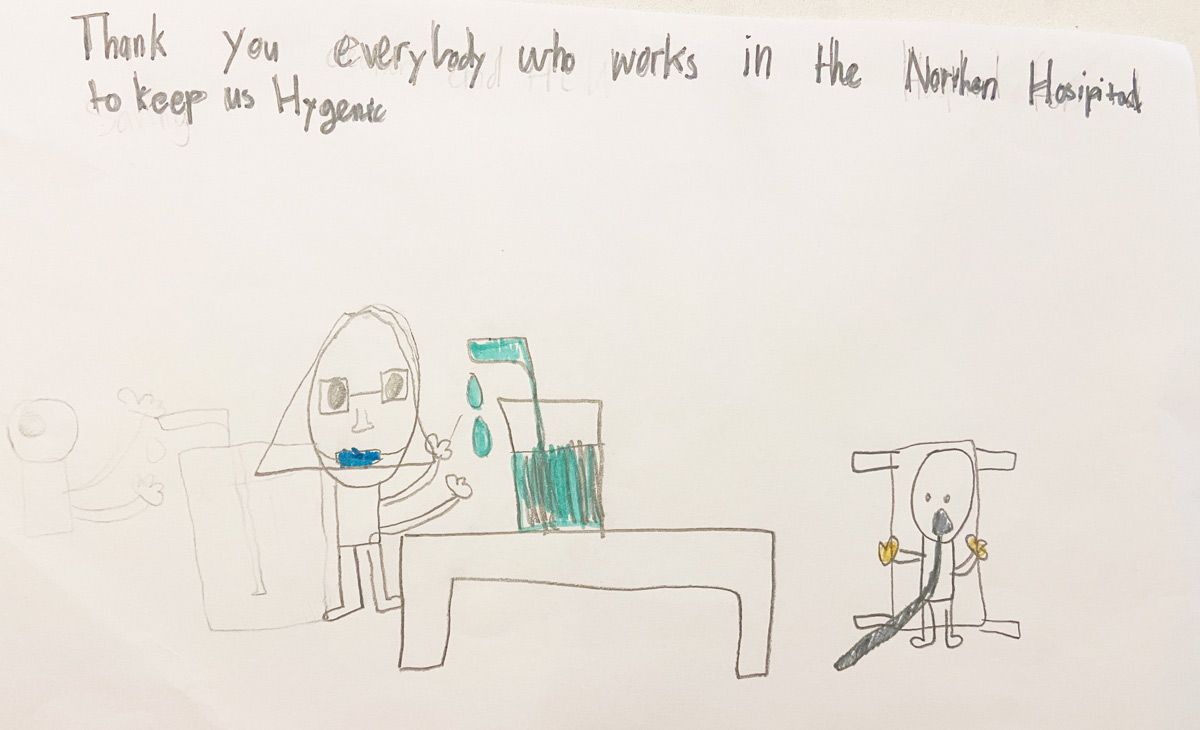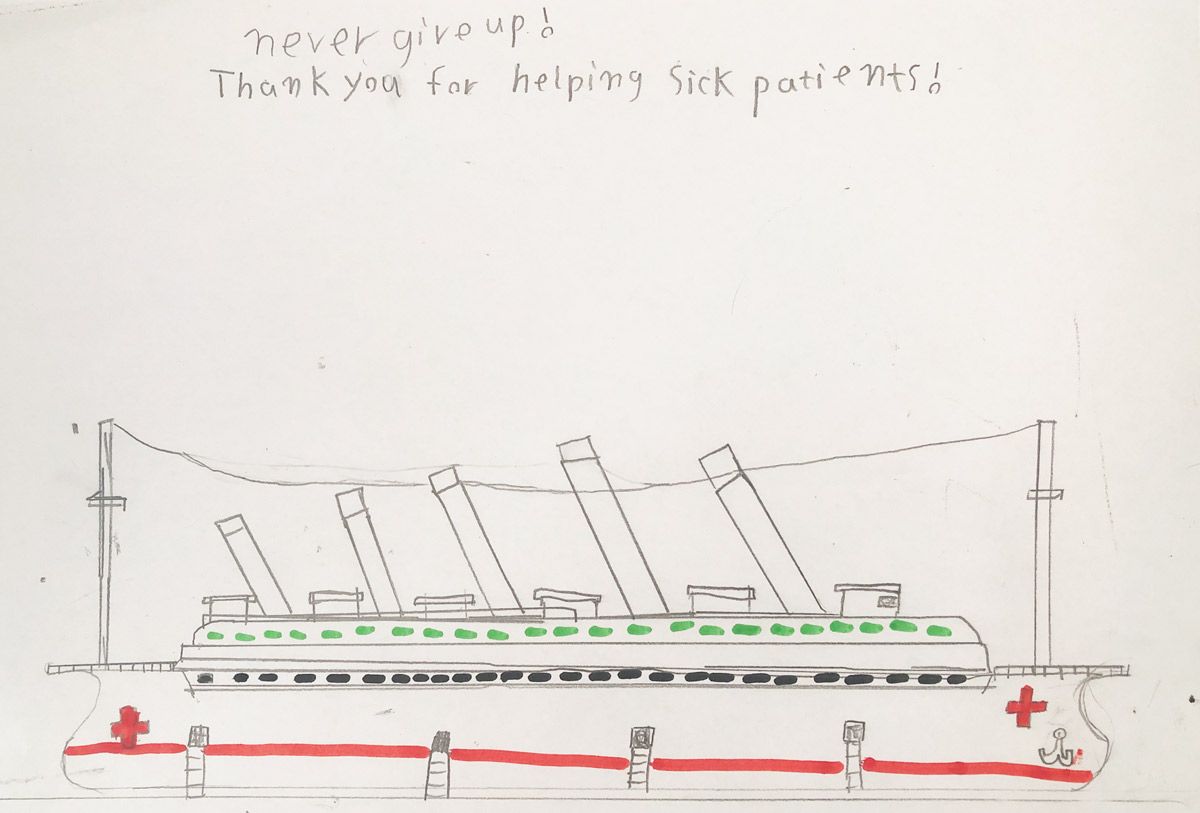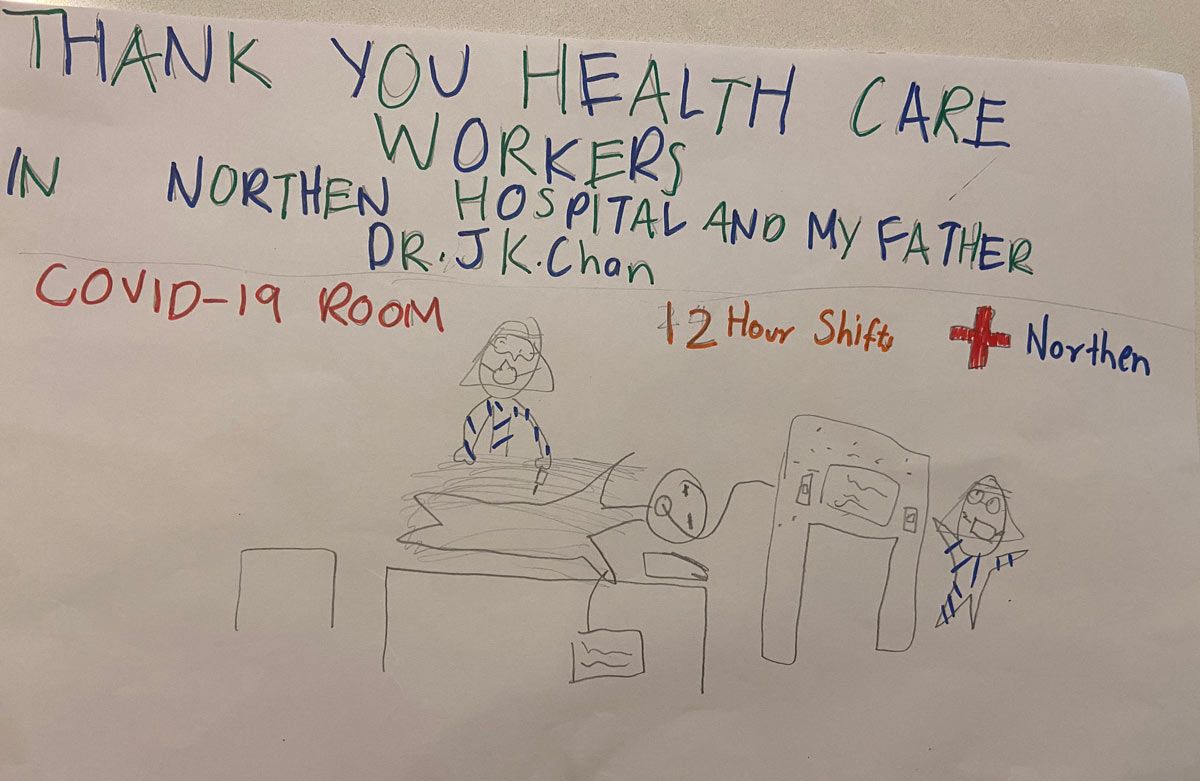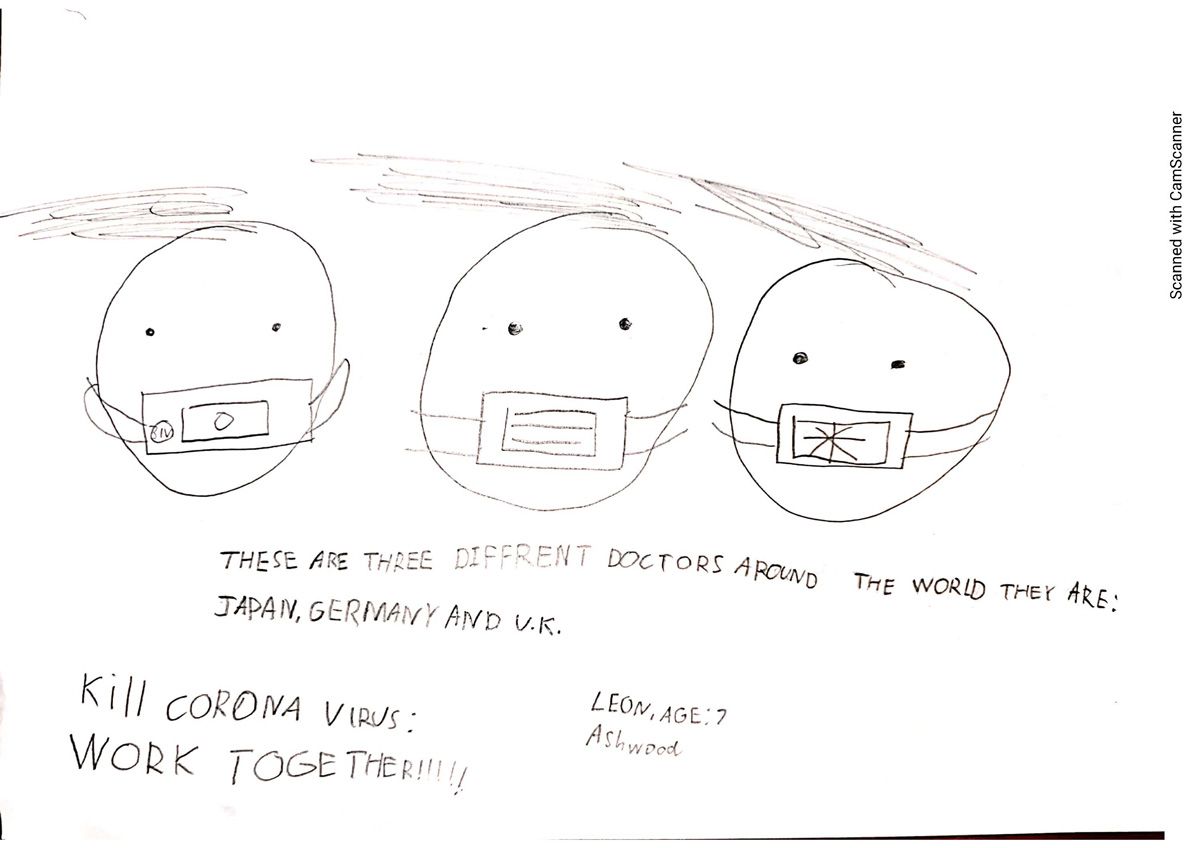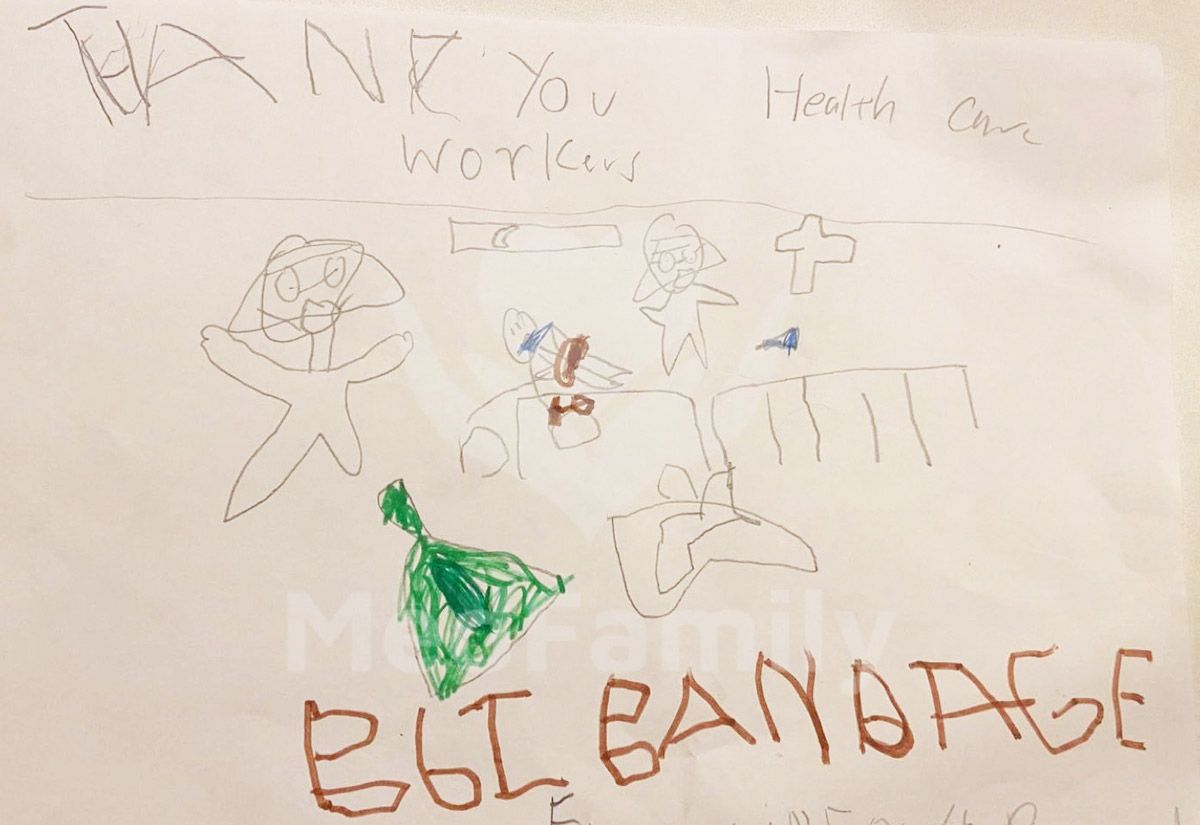 For Lin, a Victorian Department of Health and Human Services staffer and one of MedFamily's four core members, with responsibility for hospital liaison, the key to the volunteer organisation's success has been to work quickly, together. 'We've been able to organise and deliver personal protective equipment for health workers really quickly, but this isn't just about health professionals helping other health professionals,' Lin says. 'We called our volunteer organisation MedFamily not MedProfessionals because we knew that we're all in this together.
'Our children are a crucial part of this work, and what they have been learning at school and at home is really helping. The contributions of our children have a lot to do with the fact that Glen Waverley Head of Junior School Ben Dooley has encouraged all the students to write gratitude messages many, many times at assemblies and in newsletters, and classroom teachers have been driving home that message.'
The message has been clearly heard by Lin's children, Year 4 student Lionel and his brothers Dillon, Year 2, and Lincoln, ECLC 4. As Lin explains, 'Lionel heard me talking over the phone with hospitals and volunteers, and suggested he and other children draw pictures and write gratitude messages to our healthcare workers to attach to the boxes of personal protective equipment donated by MedFamily. He certainly was listening to the message by Mr Dooley at assemblies.
'Lionel's inspiring idea prompted me to invite all children in the MedFamily community and beyond, including Samuel Sun, Leon Qiu, Alvin Sui and Julian Zhong at Wesley, as well as Lionel's brothers, Dillon and Lincoln, to get to work on drawings and messages of thanks. The drawings and messages on the donation boxes, all included with parents' permission, were very much appreciated by hospital staff.'
Says Lionel, 'I wanted my drawings to show how doctors, nurses and all the other healthcare workers can battle the coronavirus and win, and to say, "Thank you for helping our community – and good luck."'
As Ben Dooley notes, 'Lionel's idea really makes the message clear that we're all in this together, and sharing that wonderful message of hope with all those healthcare workers in our hospital system is an important element of MedFamily's underlying message that we're here to support you.'
The MedFamily work is certainly providing support. On Wednesday 15 April, Lin and volunteers, delivered donations of 1,040 protective coveralls, 1,000 impervious gowns and 21,600 N95 masks, valued at more than $150,000, to six hospitals across Melbourne. The personal protective equipment, approved by the Therapeutic Goods Administration for use in hospitals, was sourced, imported from China and delivered by MedFamily in three weeks.
Lin and the Glen Waverley Junior School students join many others in the Wesley community who are working together to meet the current challenge. That includes Australia's Chief Scientist and past Wesley parent, Dr Alan Finkel, who is leading a Commonwealth taskforce that has added close to 5,000 ventilators to the 2,200 currently in Australia's ICUs to meet the needs of an impending influx of patients who are critically ill with COVID-19.
It also includes Dr Julian Druce (OW1982), Head of the Virus Identification Laboratory at the Peter Doherty Institute for Infection and Immunity, who made world headlines in late January when he successfully grew SARS-CoV-2 from a patient sample – a crucial breakthrough in helping medical scientists accurately diagnose and develop a vaccine.
Lin's key message is that we can all help in our own different ways, and we are all in this together. 'During such a challenging time, we can all help each other by thinking a little bit more about what we can do for others, from keeping the right distance when we pass each other on the sidewalk to looking out for our neighbours to sourcing personal protective equipment and ventilators, and finding a vaccine: we will get through this together!'
To find more about MedFamily, visit https://med-family.com