Wesley snowsports season results
The Wesley Snowsports team competed at the Victorian Interschools Competition on 19-25 August, placing 3rd in the Coeducation schools category. Over 220 schools and nearly 7,000 race entries make up the state interschools competition held at Mt Buller in a wonderful sporting carnival atmosphere in the snow.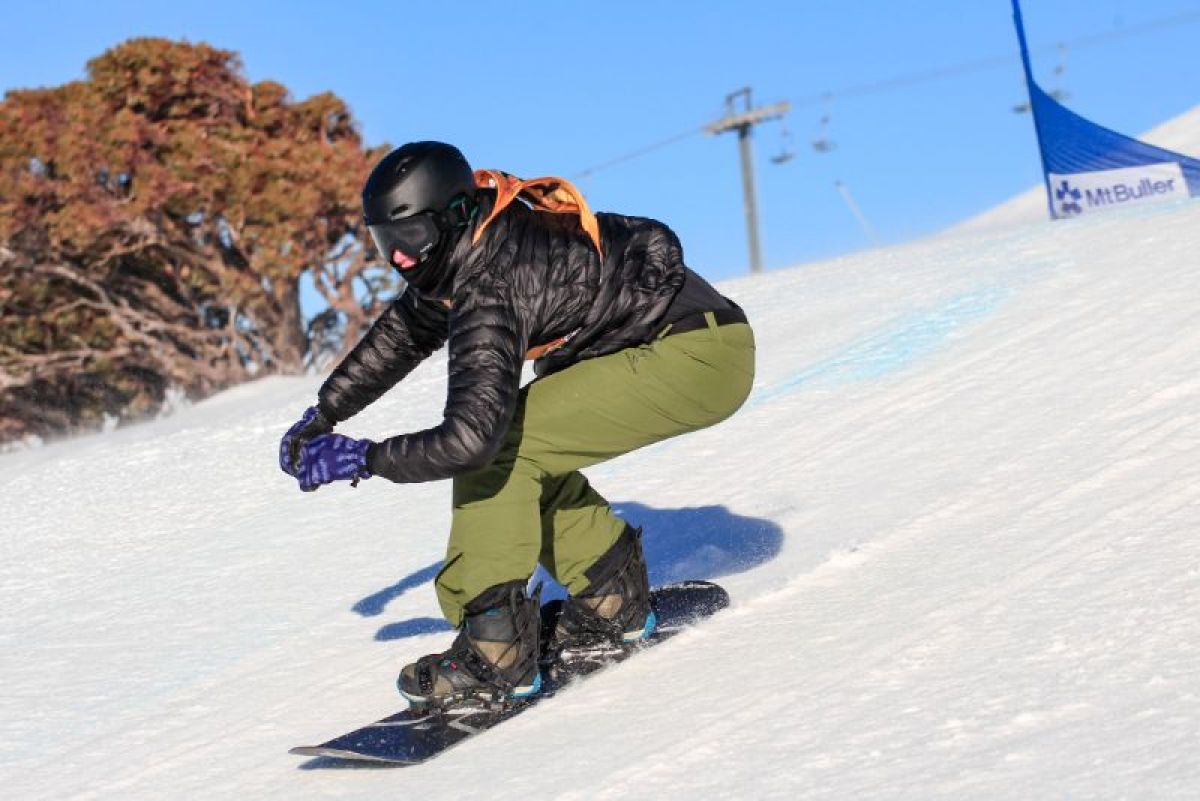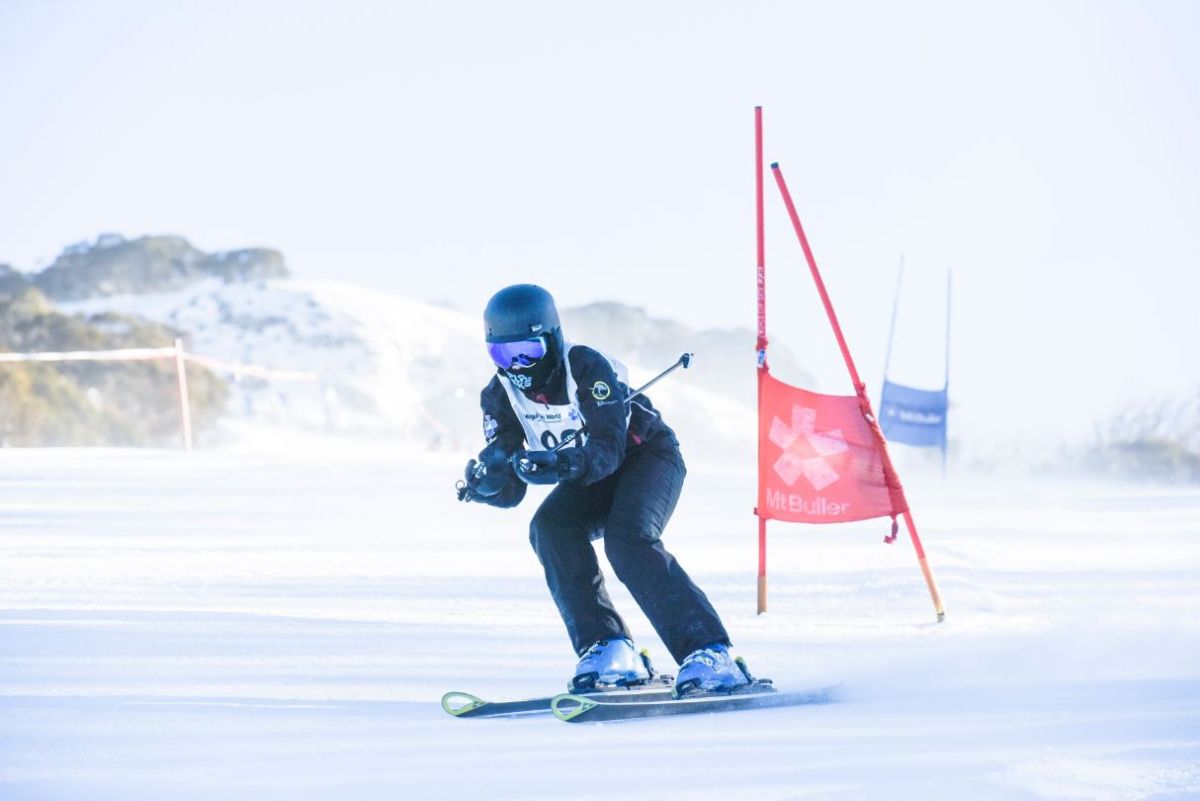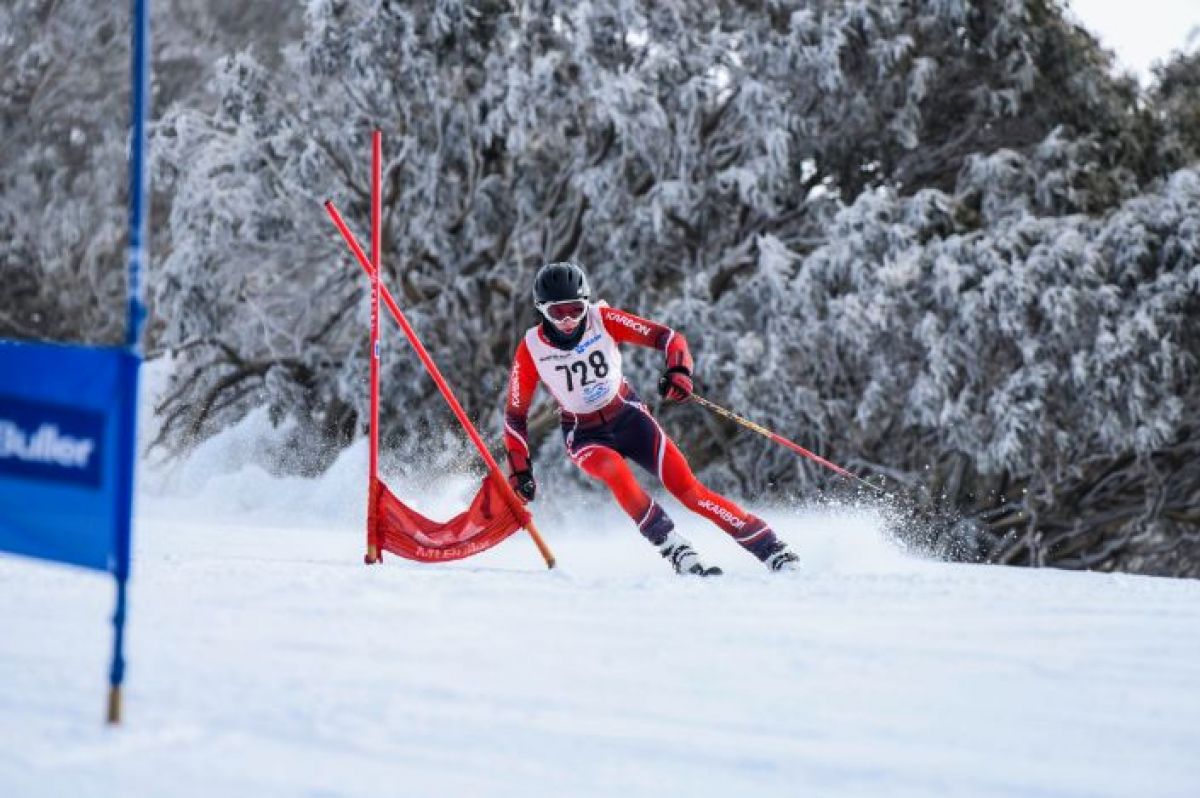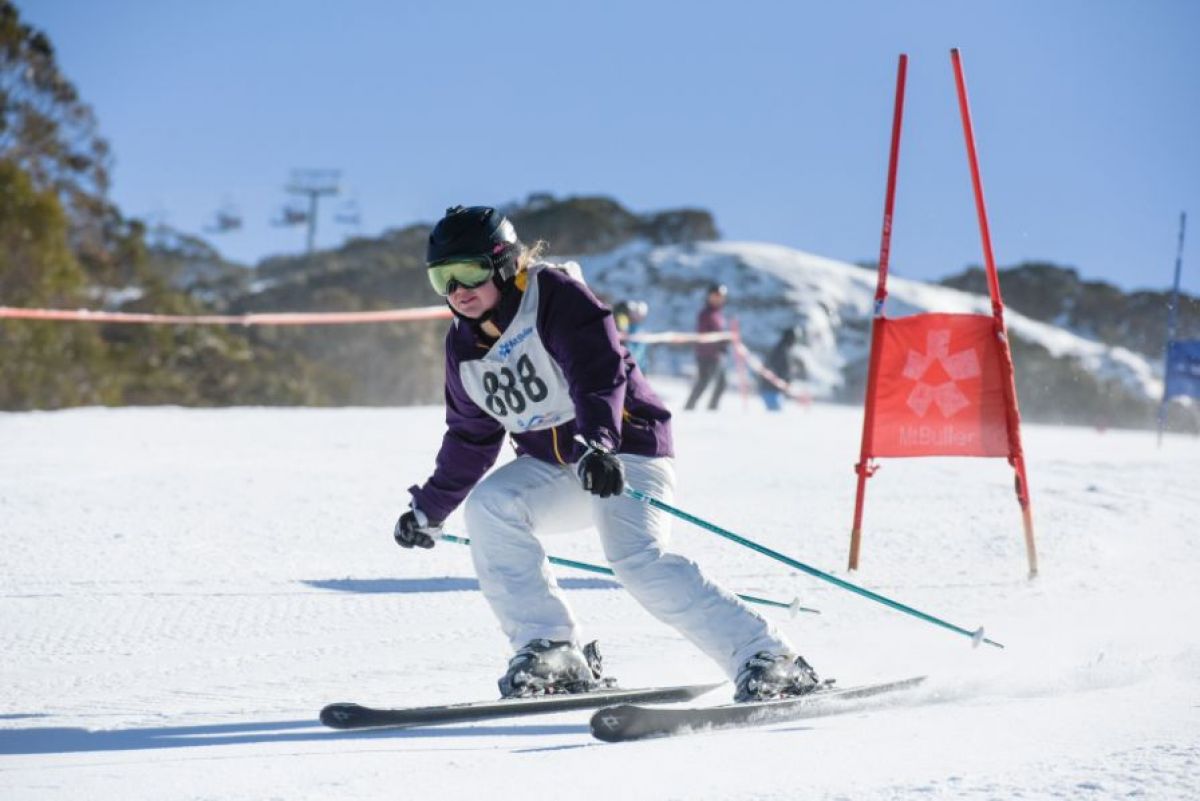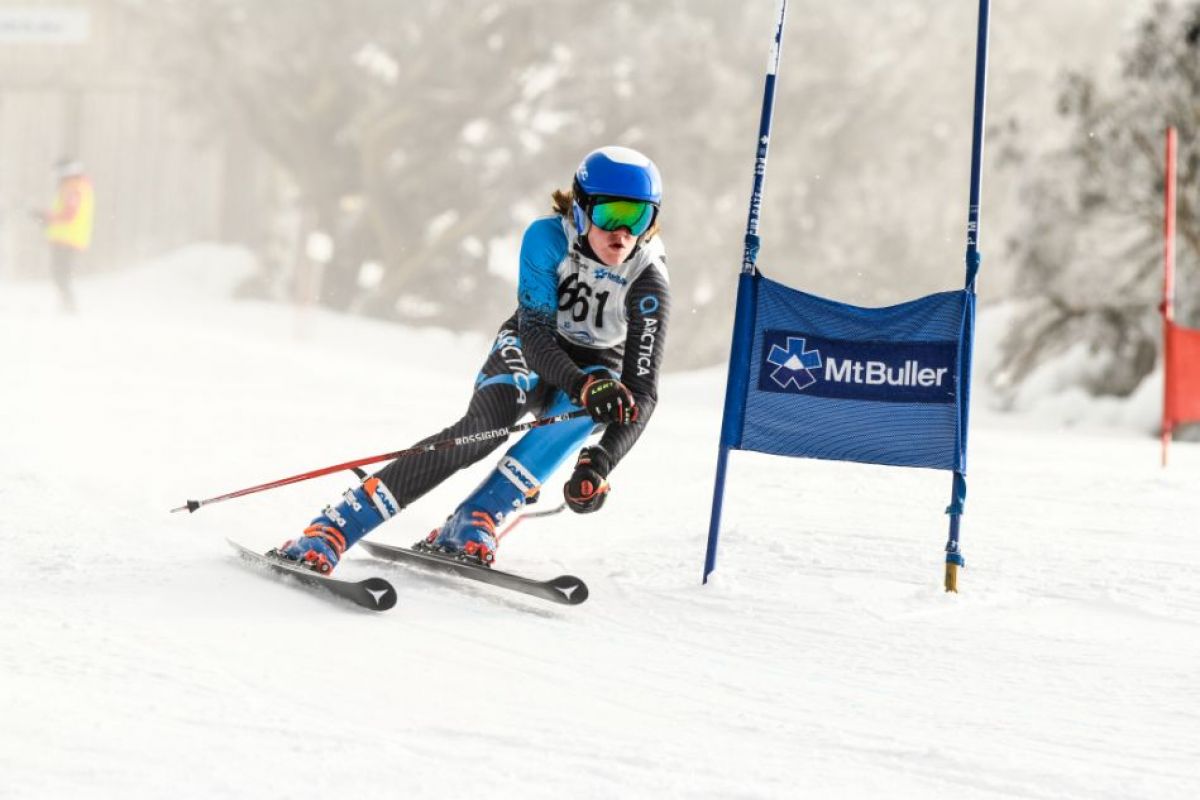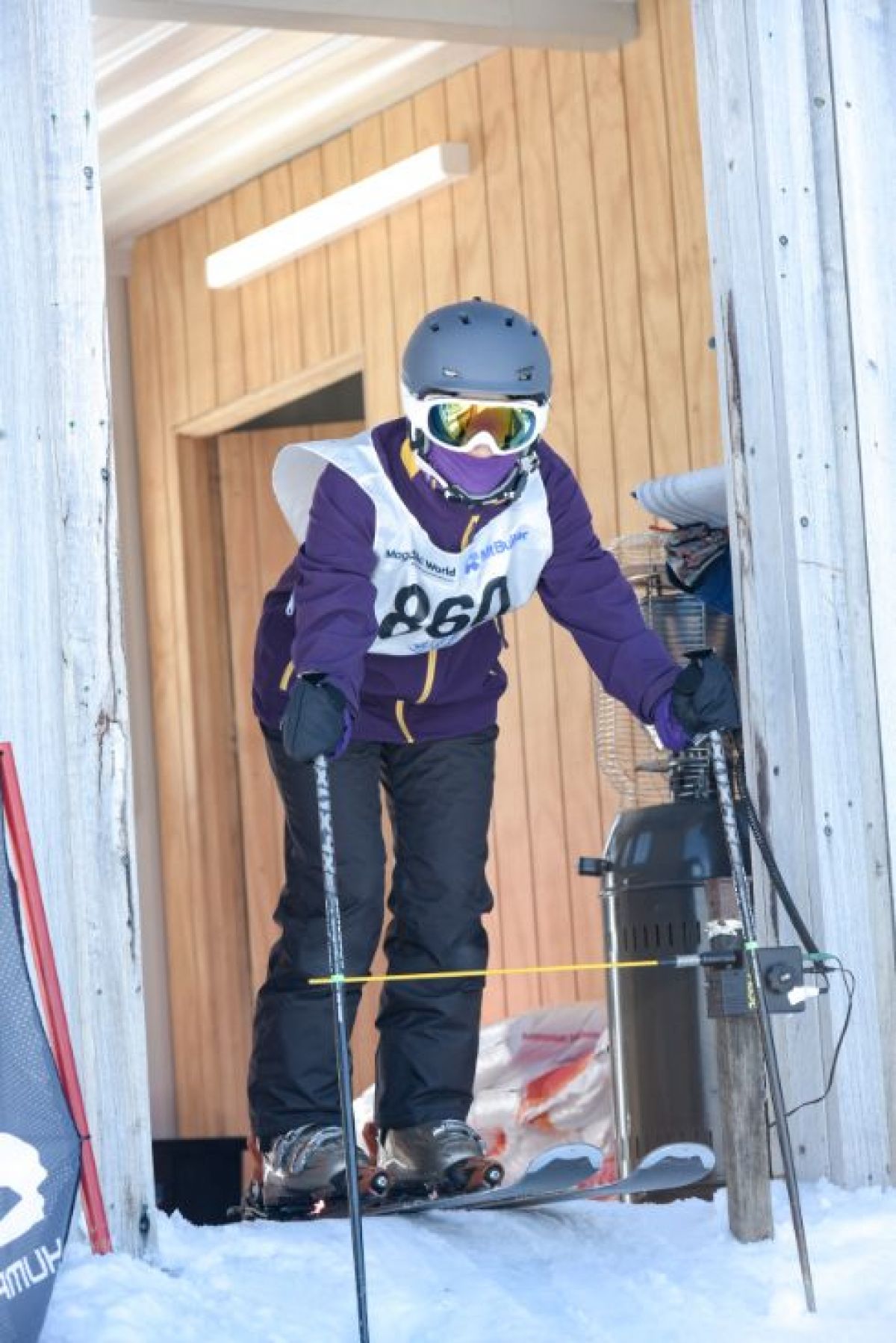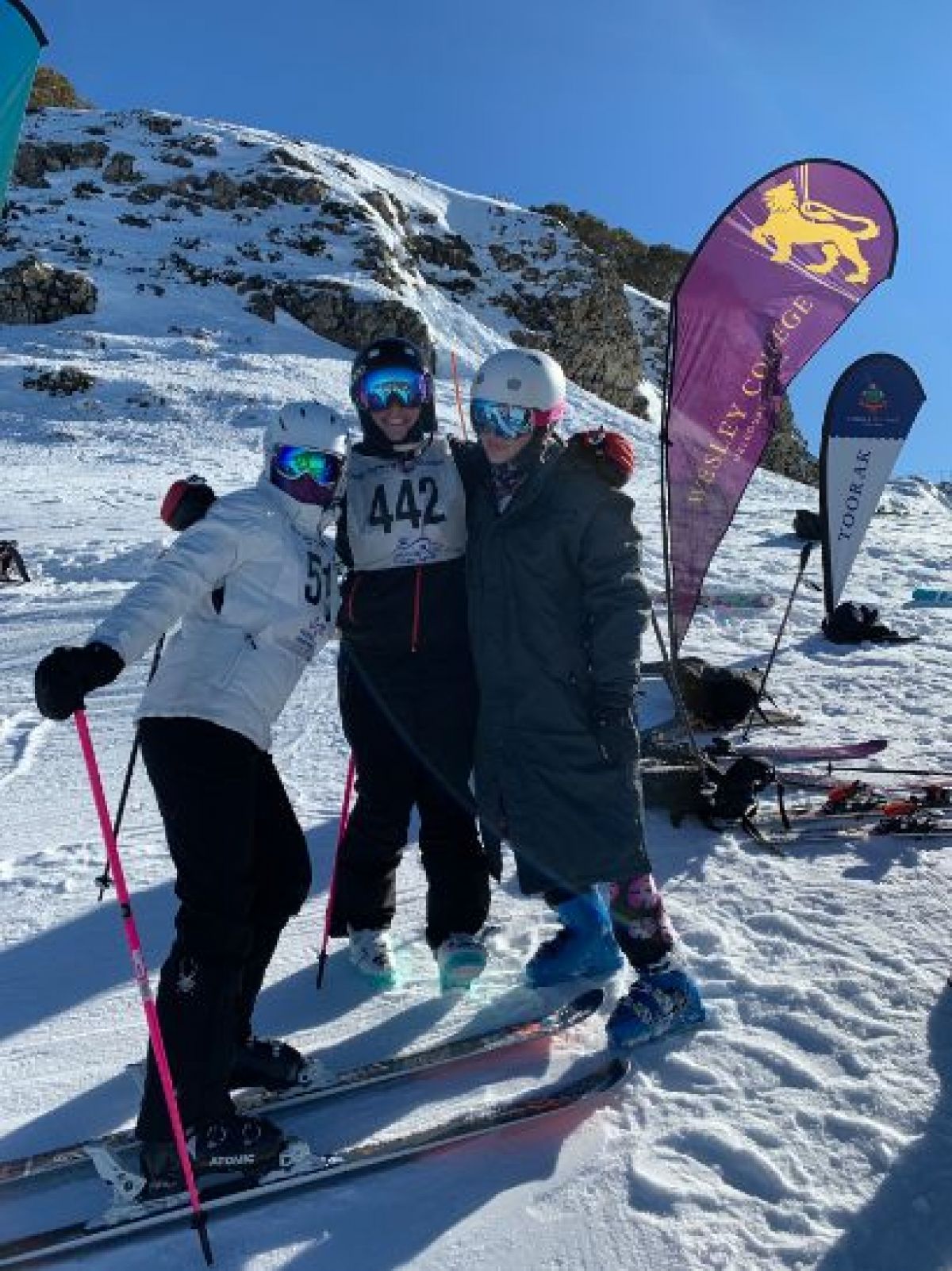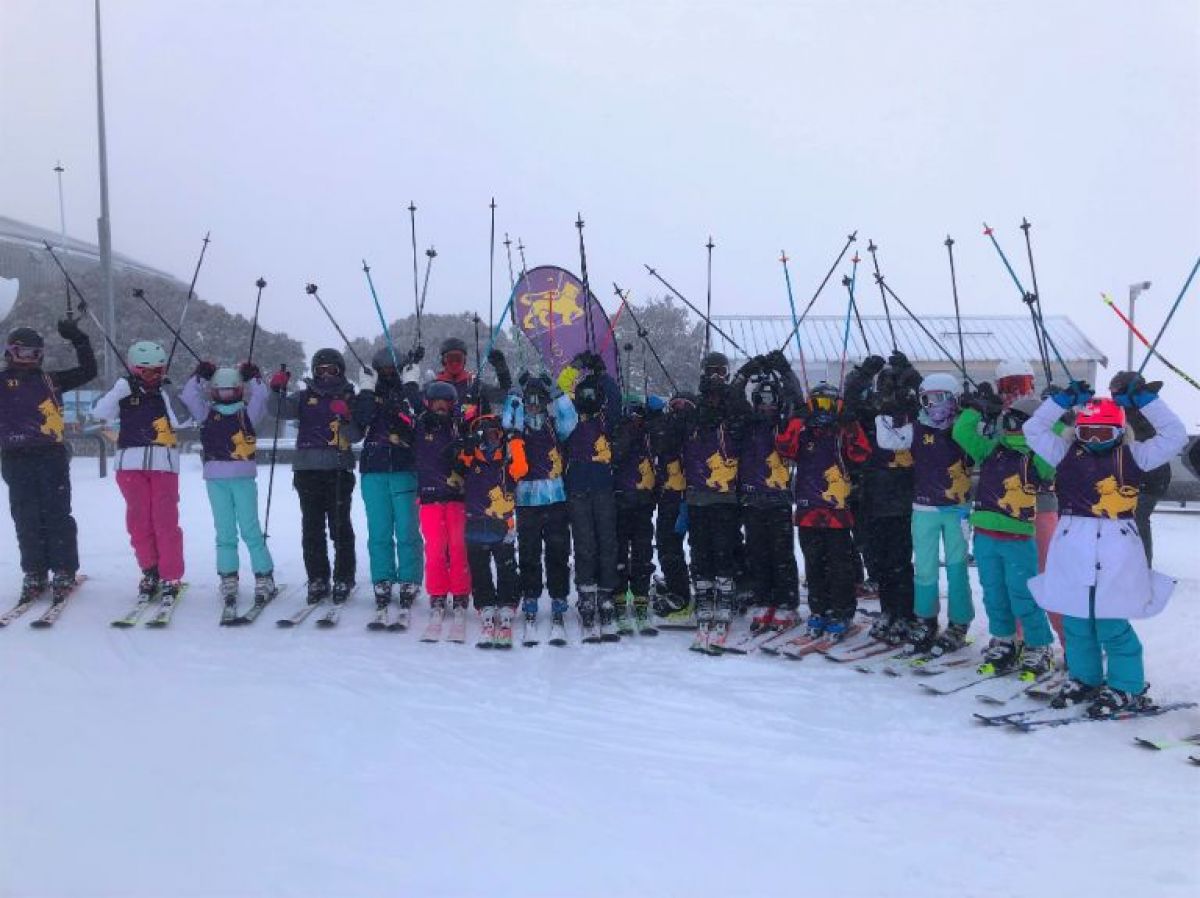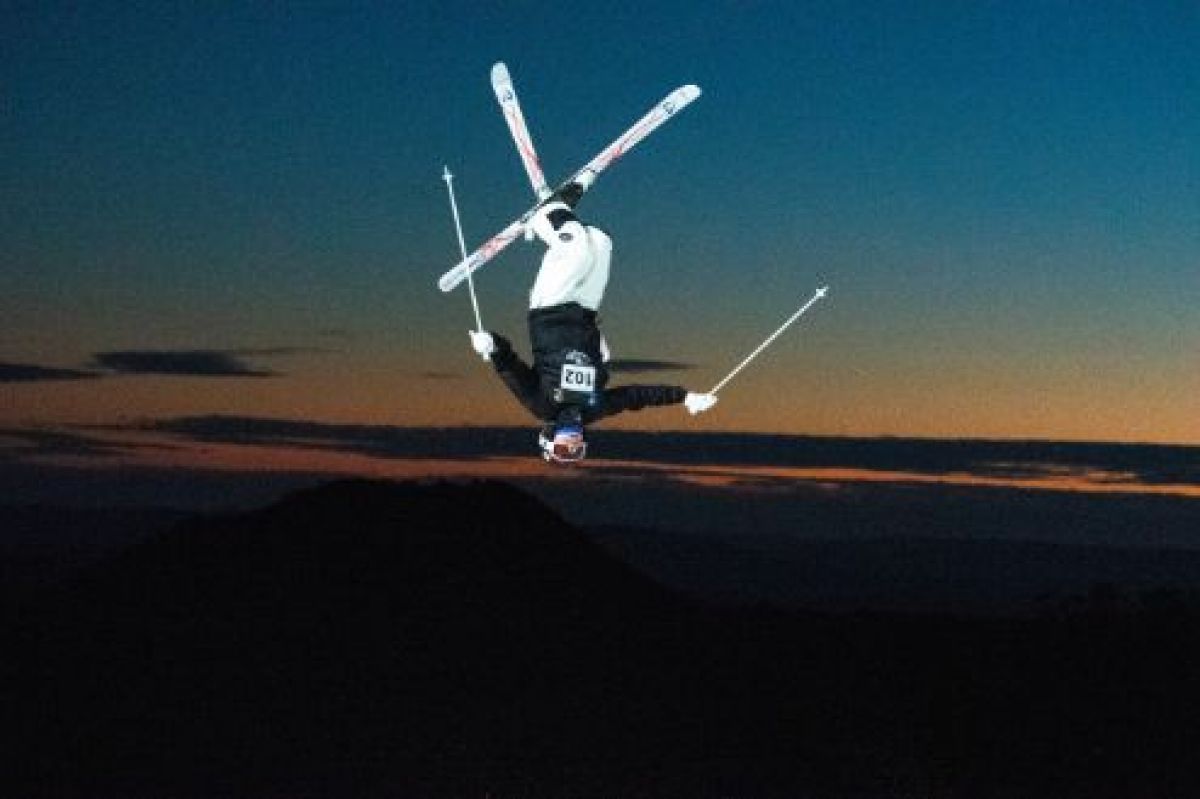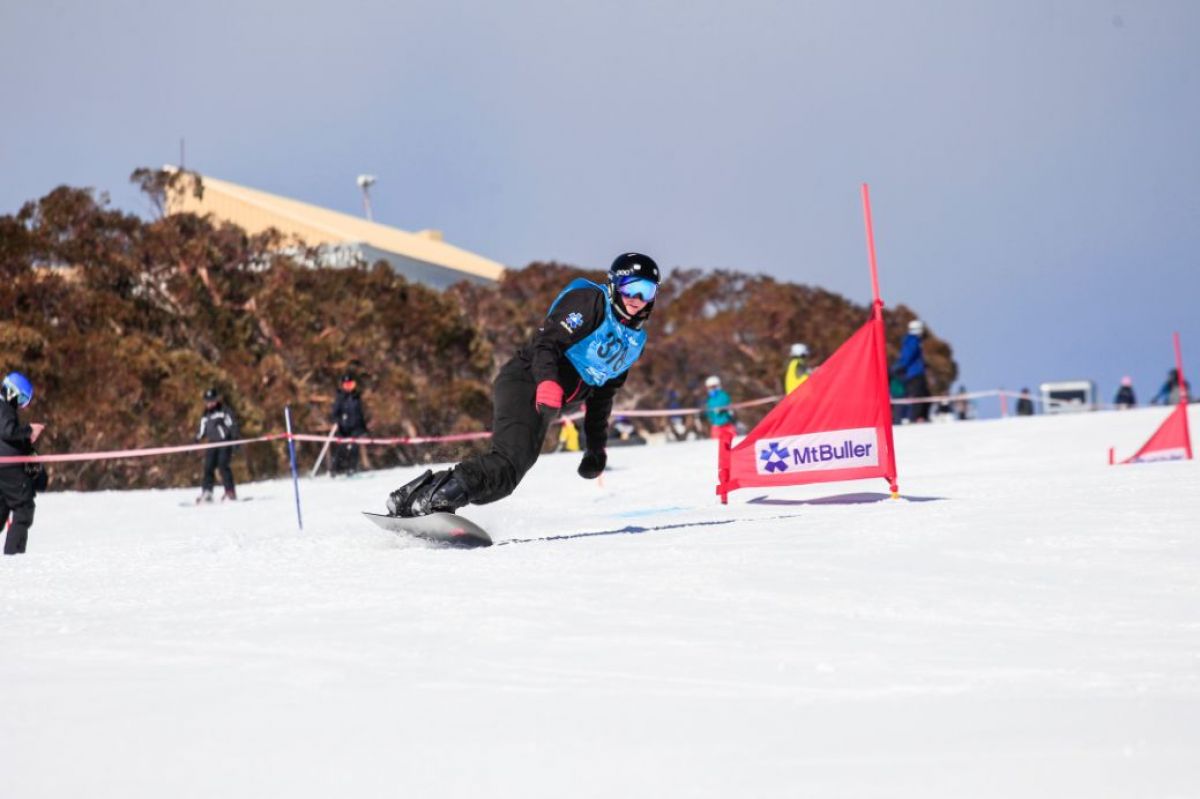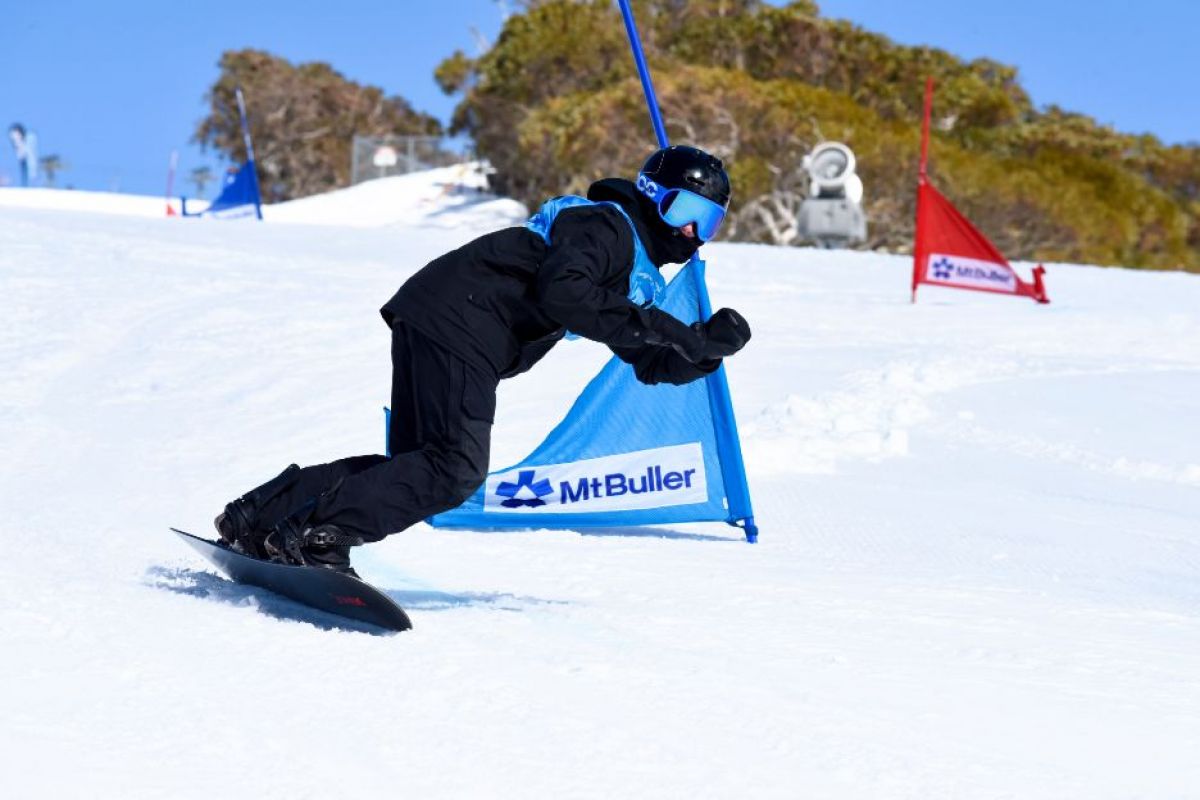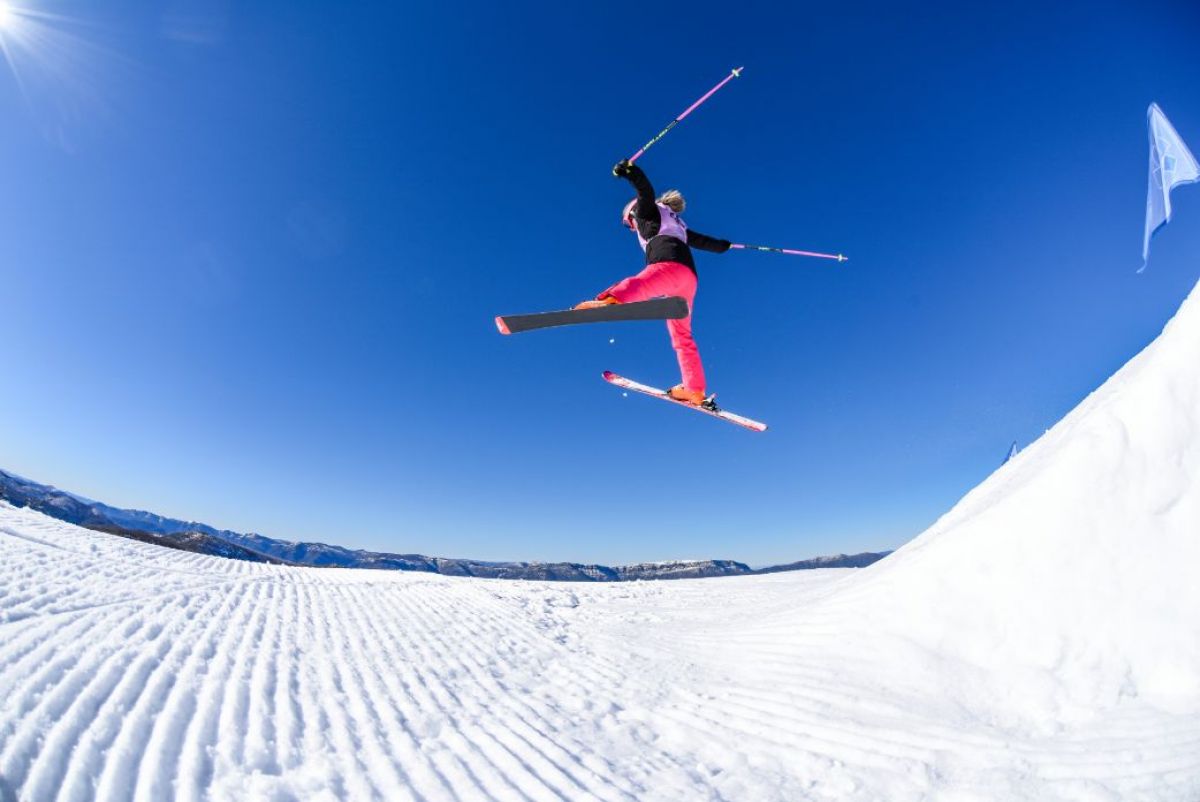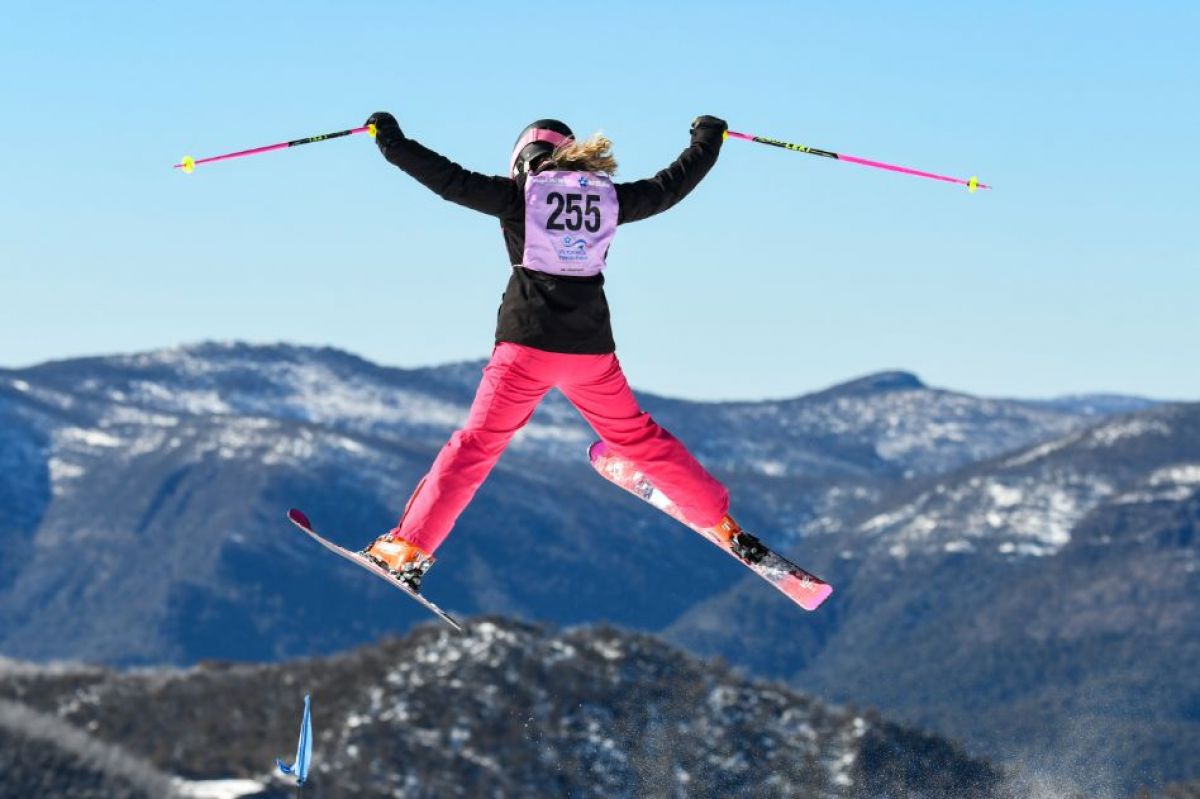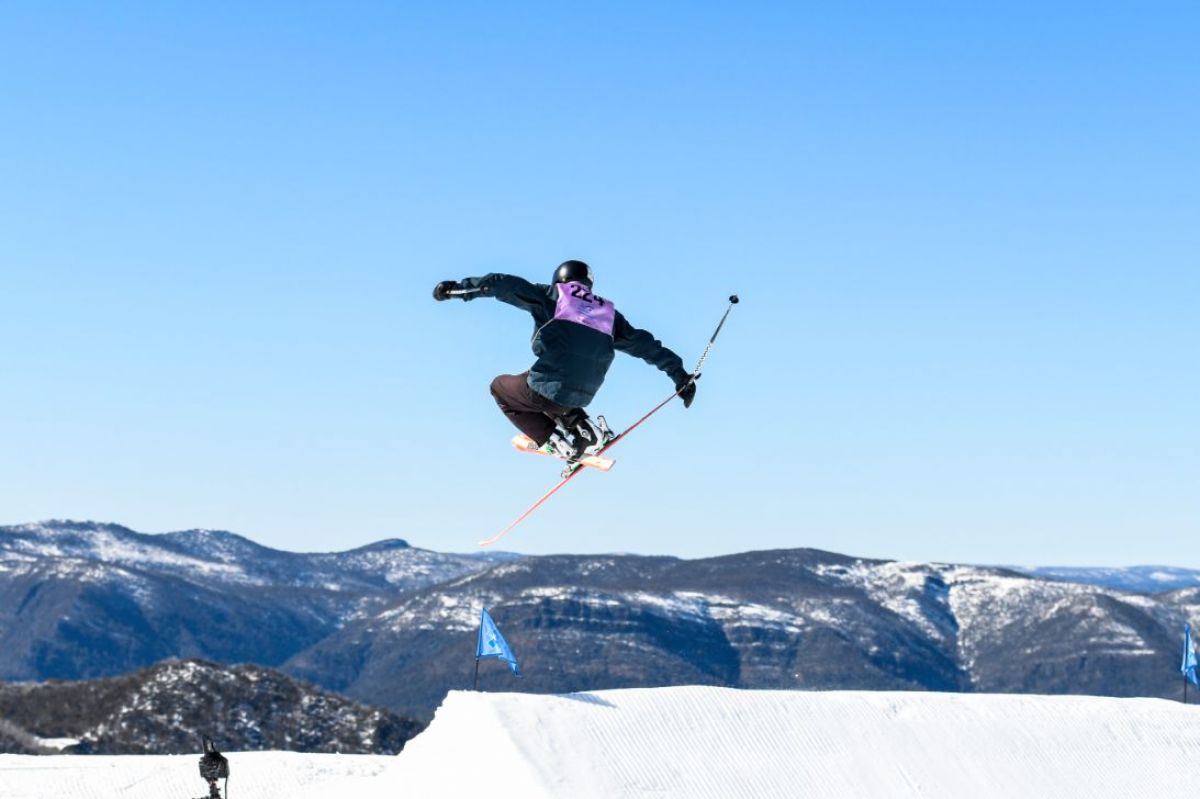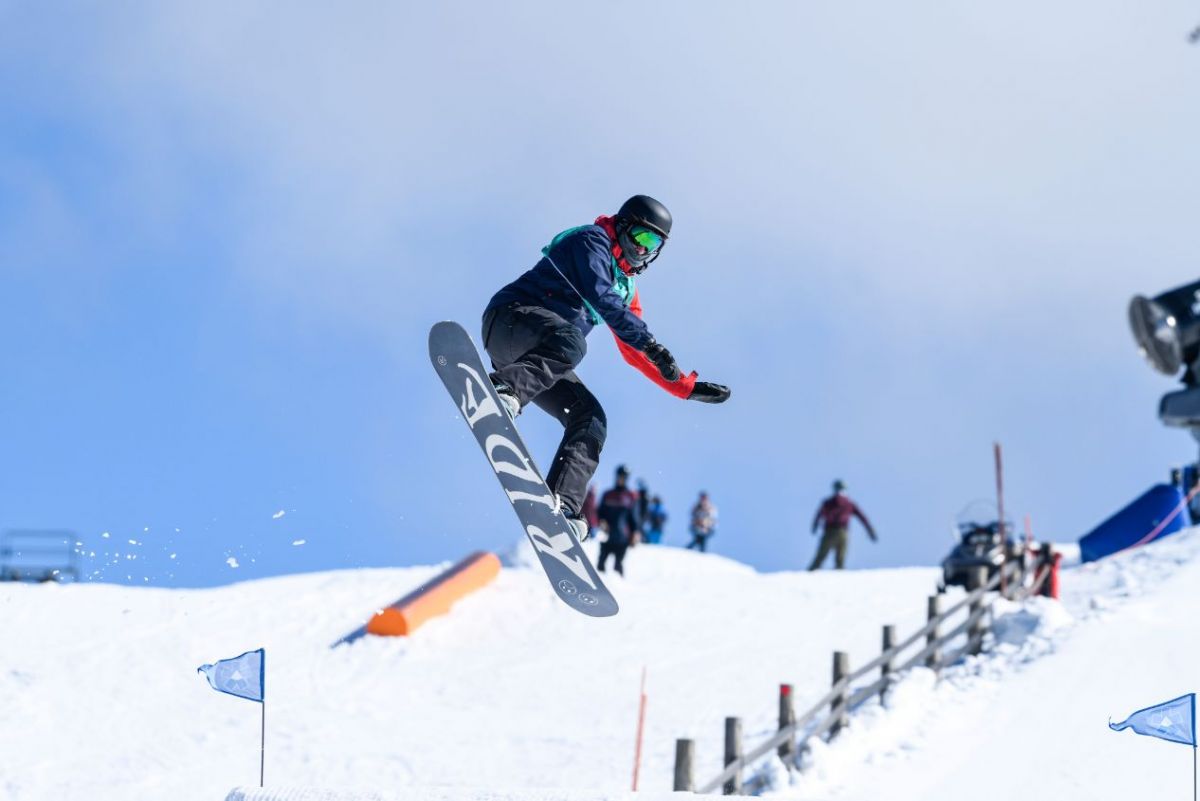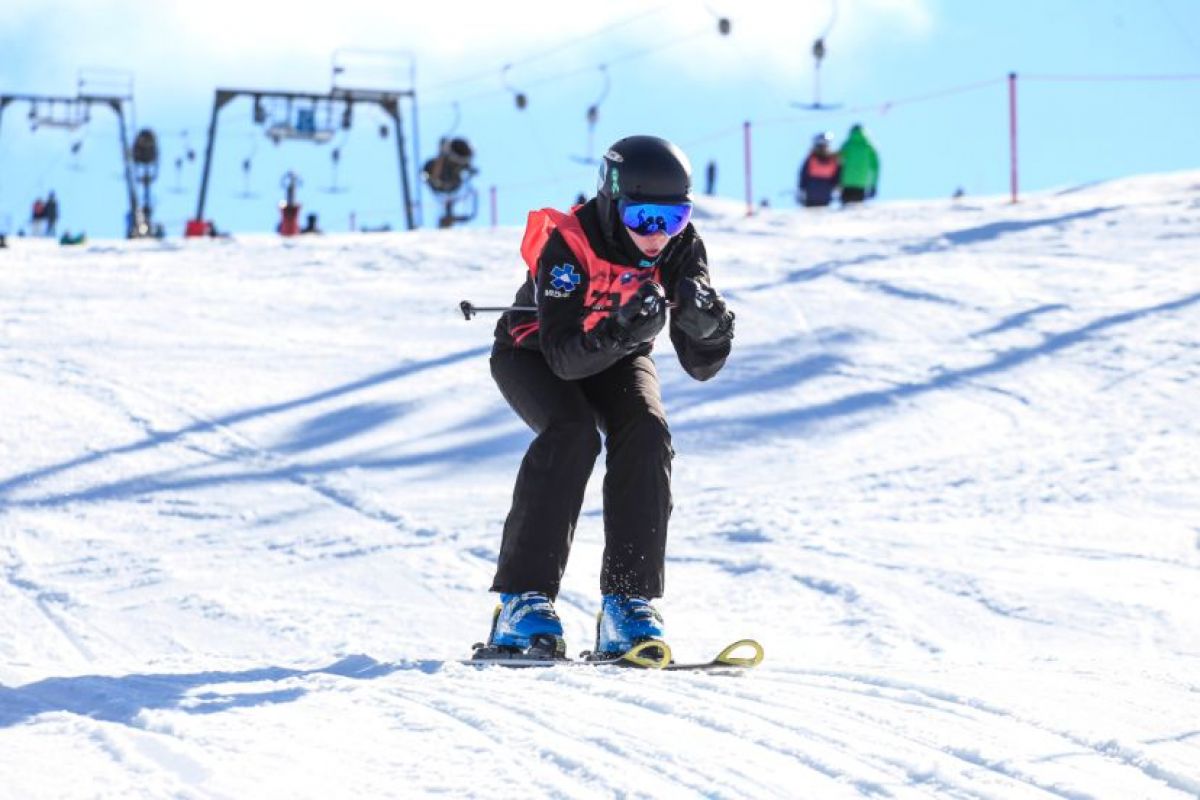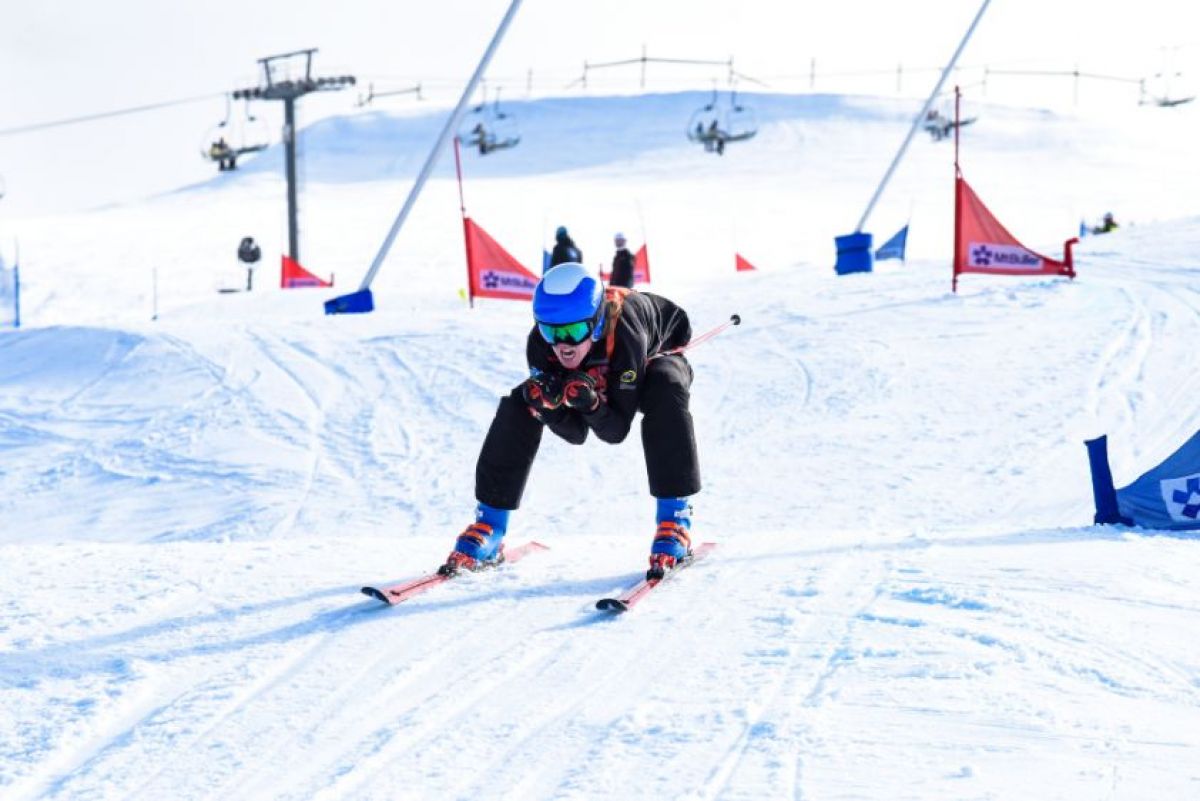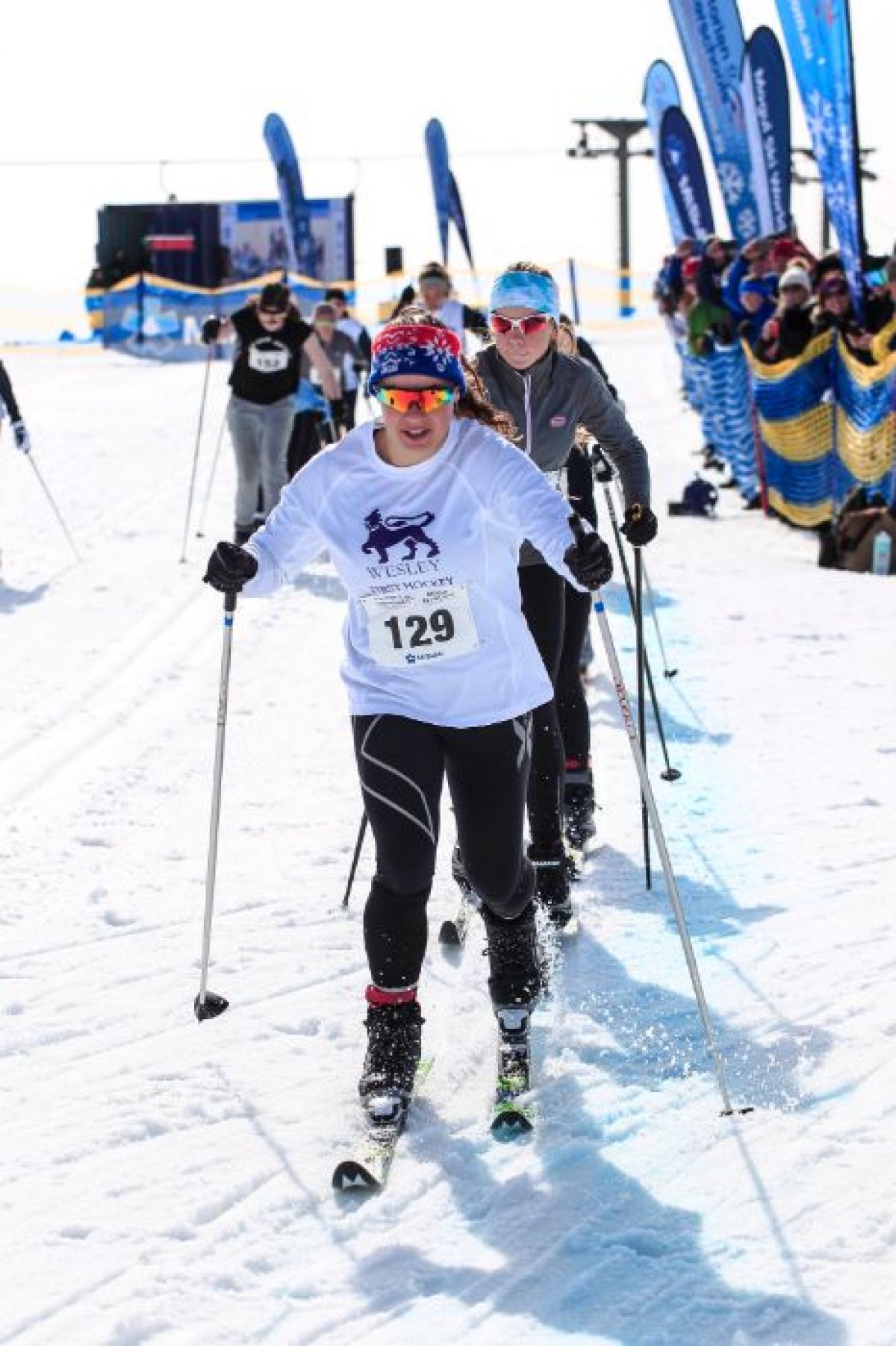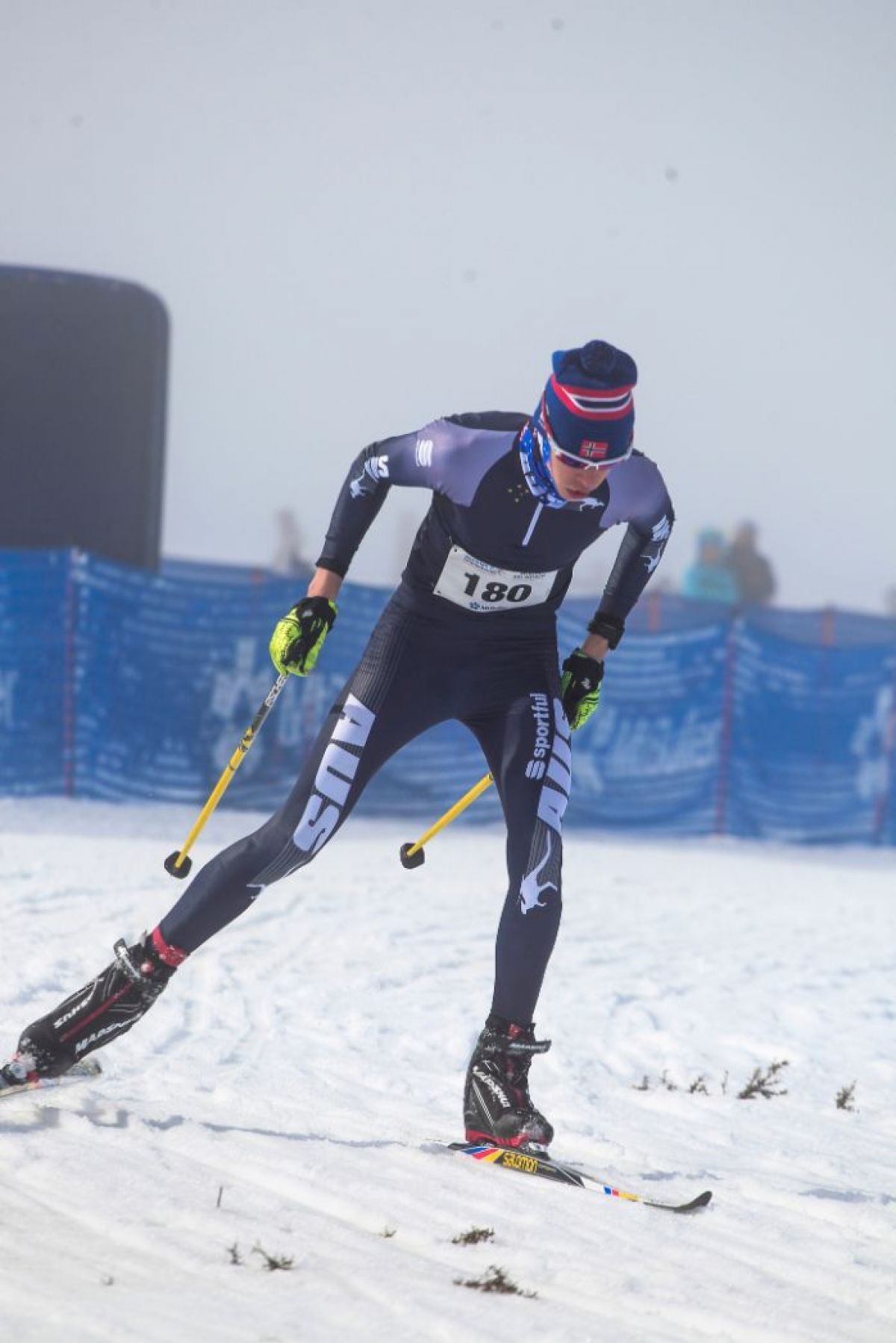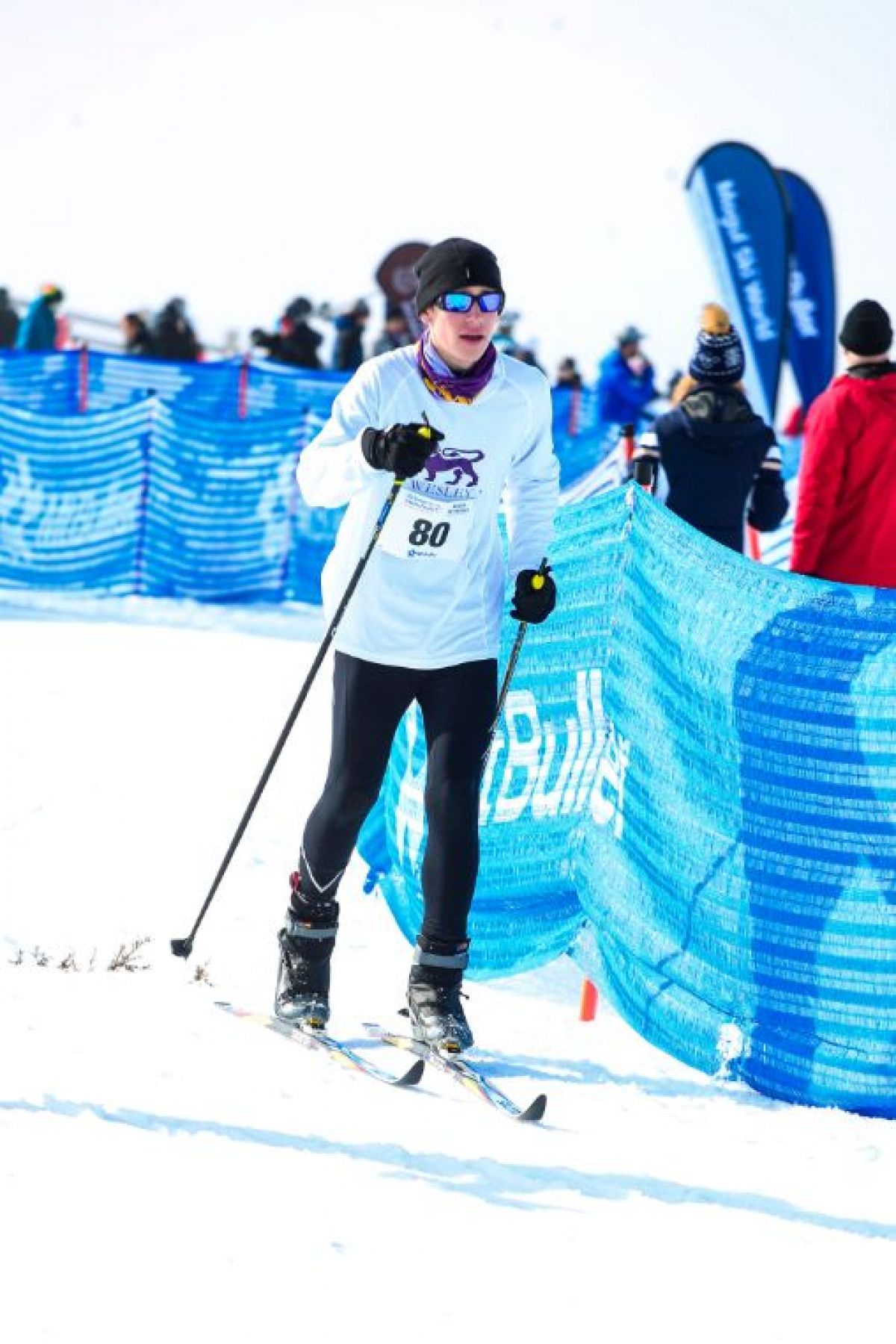 Wesley competitors had 11 podium results and qualified 29 students through the Australian Nationals Interschool competition. Congratulations to Tom Hill, Max Kyroussis, Charlie Rozenes, Edvard Stanish and Boris Stanish each with an individual medal result and to Sean McNamara, Emma Leder, Sienna Opray, Olivia Smith, Sid Stillwell, Ben Hill, Oli Fryer, Brandon Ting, Riki Lethbridge, and Henry Orner with team medal results at the State Championships.
Qualifying students progressed on to compete at the Australian Interschools Championships held at Mt Buller on 4-8 September just prior to the end of Term 3. Gus Rechner Thomas, Edvard Stanish, Boris Stanish, Patrick Manning, Claire Peters, Sienna Opray and Emma Leder all recorded top 10 results at the National level.
In other Snowsports news, Year 8 Boris Stanish has been selected for the Australian Emerging Talent program for Cross Country and will visit the AIS in Canberra and train with the Australian team in Italy over the Northern Winter. He is the U15 Australian National Champion in Biathlon and also the U16 bronze medallist at the Australian Sprint and Distance Cross Country Championships.
Year 11 student Patrick Manning was the bronze medalist in the U18 classification at the Australian Sprint and Distance Cross Country Championships. Patrick also competed at the Australian Open Cross Country Ski Championships placing 8th in an international field and 4th in the U20 classification.
Year 7 Edvard Stanish qualified in the small final of the junior men's division of the ABOM Mogul Challenge and was the bronze medalist at the JNat's (Junior Nationals Moguls). Wonderful results at the National level in varied snowsports disciplines.