Boarding Schools Expo, Wagga Wagga
Wesley College is a leading coeducational, open-entry school. Established over 150 years ago, the College has enriched the lives of thousands of students through its outstanding liberal, broad-based curriculum.
Wesley's boarding facility is purpose-built for students in Years 9 to 12 – with contemporary residences located on campus within the Glen Waverley Senior School.
---
We will be attending Boarding Schools Expo in Wagga Wagga. This is your chance to meet our teachers and boarding staff and talk through your family's educational needs. We offer Boarding scholarships for students in Years 9 through 11. Scholarships are awarded up to a maximum of 50% of annual tuition and boarding fees.
Boarding at Wesley
Wesley's dynamic, new boarding facility, Learning in Residence, houses students from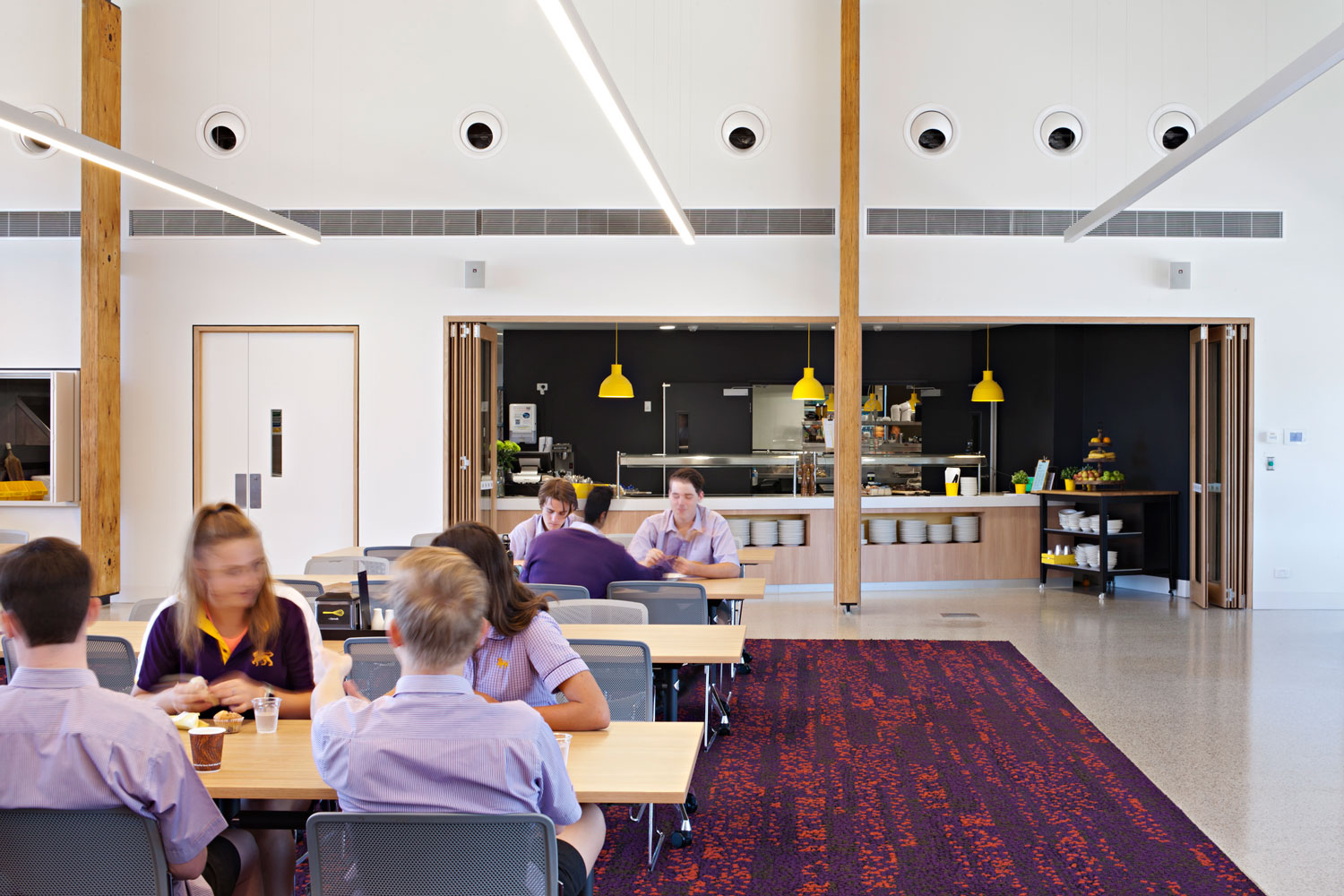 metropolitan Melbourne, rural Australia and various international locations. The modern Learning in Residence facility features single-sex twin-share rooms with en suites, single rooms with ensuites for Year 12 students, and a 240 seat communal dining room. Situated on campus adjacent to the Senior School, students have immediate access to the gym and sport, music and drama facilities.
Living and Learning
Learning in Residence (Boarding) reflects the diversity upon which Wesley is built.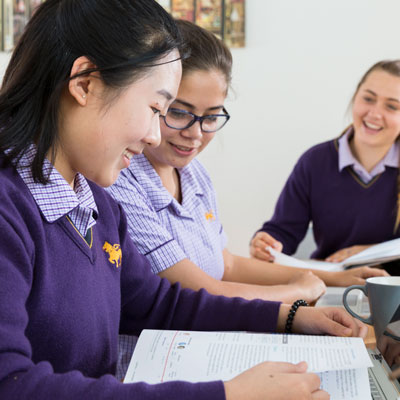 Students learn how to relate across cultures, instilling a unique world-view that will serve them throughout life. It is a welcoming, safe and nurturing environment, providing boarders with a home away from home. The Learning in Residence leadership team have strong pastoral care values, vast experience in boarding school environments and a commitment to the ongoing development and support of every boarder.