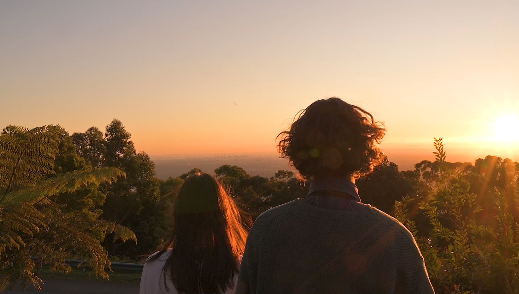 Presented by Wesley College Society for the Arts
---
Thursday 8 October 7.00pm AEST
The Wesley College Society for the Arts is proud to present Wesley on Screen 2020, an exhibition of Years 10 and VCE Media student films, documentaries, music videos and animations to be screened online via YouTube Premiere.
Despite the challenges of producing films this year, our students have demonstrated amazing creativity and resilience and it is fitting that we celebrate Wesley on Screen, albeit in an online setting. The screening showcases the tremendous skill and talent of the Wesley community, highlighting the creative and imaginative way our students explore and connect with the media.
Registrations close at 12.00pm on Thursday 8 October. You will receive an email with instructions about how to view Wesley on Screen 2020 on the day.
The screening is a live broadcast and will commence promptly at 7.00pm that evening.
For all enquiries, please contact Alex Maunder or Karissa Robertson.
Please note, as a Senior School event, the films are targeted at a mature audience. There may be some mature themes. Viewer discretion is advised.