Managing meltdowns and building emotional regulation skills in children and adolescents
Dates
Venue
Fitchett Hall, Elsternwick Campus
5 Gladstone Parade
Elsternwick, VIC 3185
Price
Monday Series ticket
Free
Register now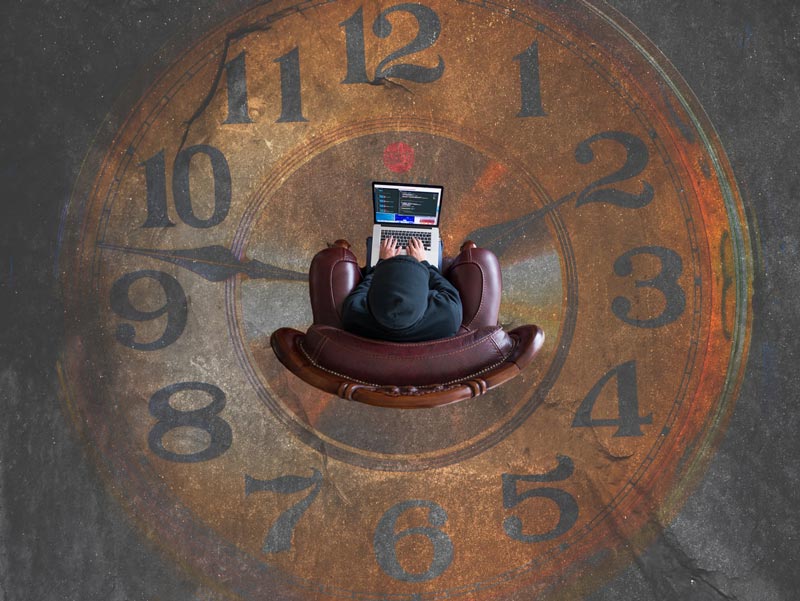 Monday Series: Presented by Dr Nellie Lucas
---
Managing meltdowns and building emotional regulation skills in children and adolescents: Effective and easy strategies
Dr. Nellie Lucas is a Paediatric Clinical Psychologist who trained at the University of Melbourne and has over 15 years of experience in public hospital and private health settings. She has also supervised and lectured in postgraduate programs at Monash University and Victorian University of Wellington.
She has been in private practice for over ten years and has established Melbourne Clinical and Child Psychology: a clinic for children, adolescents and adults in Armadale and Beaumaris. She has a particular interest in early attachment and how neurobiological development can assist understanding emotional and cognitive development and inform parenting approaches for children and adolescents.
The Monday Series is a forum for all parents at Wesley College, offering information and discussion sessions on topics of current interest. Family members, staff and friends of the Wesley College community are welcome to attend.
For more information please email institute@wesleycollege.edu.au
Dates
Venue
Fitchett Hall, Elsternwick Campus
5 Gladstone Parade
Elsternwick, VIC 3185
Price
Monday Series ticket
Free
Register now