Open Day: Elsternwick Campus
Dates
Venue
Elsternwick Campus
5 Gladstone Parade
Elsternwick, VIC 3185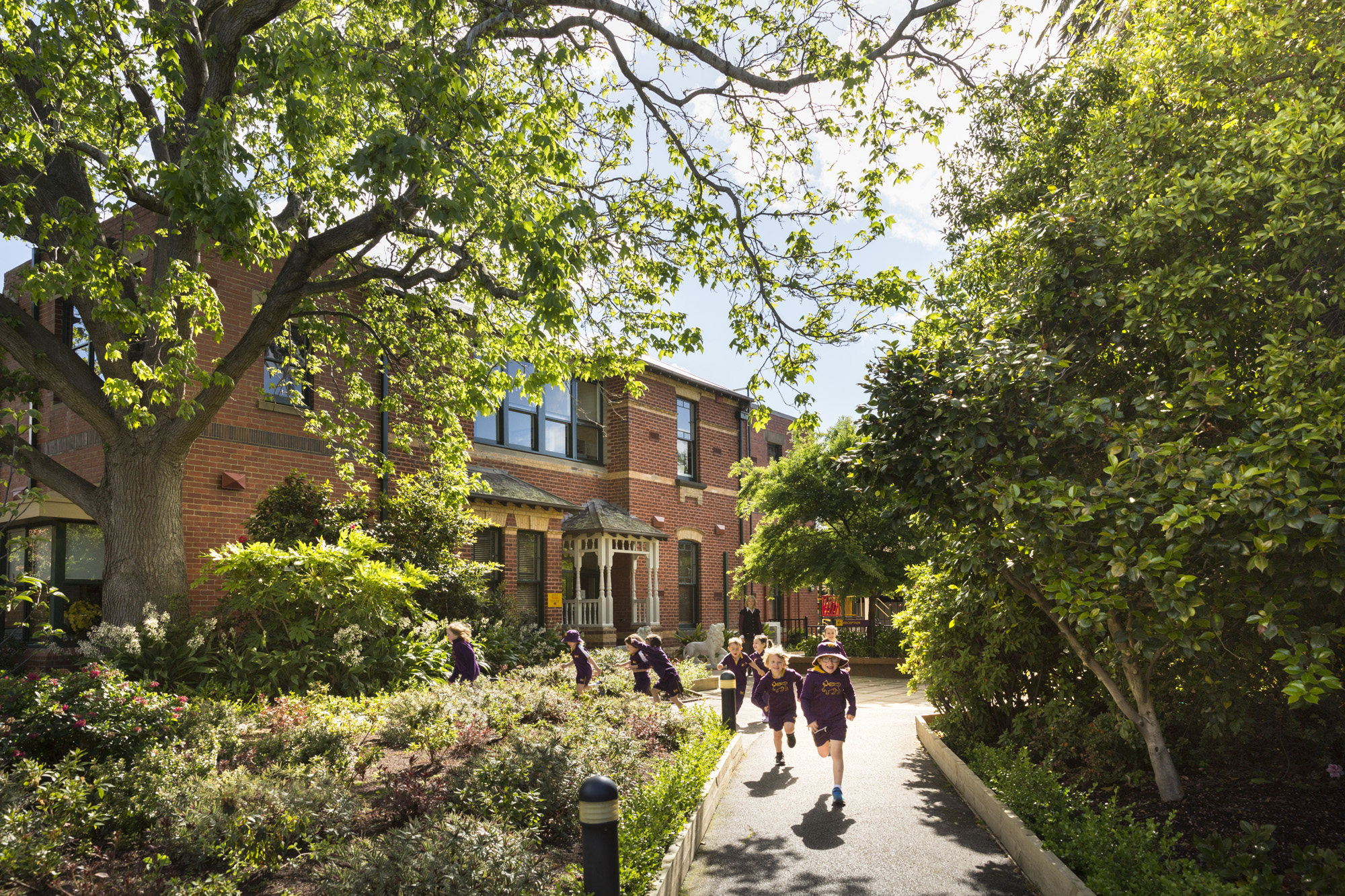 Registrations for Open Day have now closed. Book a campus tour to explore our Elsternwick Campus.
---
Visit our Early Childhood Learning Centre (3 and 4 year olds), Junior School (Prep-Year 4) and Middle School (Years 5-9), meet our students and staff, and see teaching and learning in action
Meet the Head of Campus, Jacinta Janssens
Take part in campus tours led by the Head of Junior School, Head of Middle School and other members of Leadership
Learn about our world-class International Baccalaureate Primary Years Programme (PYP) and Middle Years Programme (MYP)
See our Enhanced Language Program (Chinese) in action across the Early Childhood and Primary years
Hear about our Junior School lunch time clubs and after school activities
Enjoy a sausage sizzle and other treats prepared by our Parent Association
Have your photo taken with Wes the Lion, your name written in Chinese Calligraphy or take part in origami
Parents and children welcome.
For any enquiries, please contact our Admissions team via email to e.admissions@wesleycollege.edu.au
Dates
Venue
Elsternwick Campus
5 Gladstone Parade
Elsternwick, VIC 3185