Wesley on Screen 2019
Dates
Venue
Adamson Hall, Wesley College
577 St Kilda Road
Melbourne, VIC 3004
Price
Book now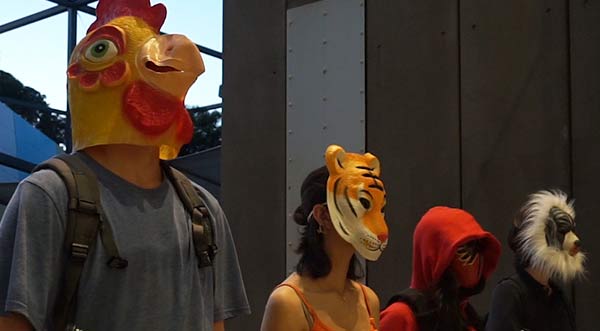 ---
Wesley College Society for the Arts
The Wesley College Society for the Arts is proud to present Wesley on Screen 2019, an exhibition of Year 10, IB Film and VCE Media student films, documentaries, music videos and animations to be screened in Adamson Hall at Wesley College SKR.
The screening showcases the tremendous skill and talent of the Wesley community, highlighting the creative and imaginative way our students explore and connect with the media.
For all enquiries, please contact Alex Maunder via email to alex.maunder@wesleycollege.net.
Please note that there is a maximum of 6 tickets per booking.
Doors open at 7pm for a 7.15pm start, immediately following the opening of the IB/VCE Arts Exhibition.
Dates
Venue
Adamson Hall, Wesley College
577 St Kilda Road
Melbourne, VIC 3004
Price
Book now