Jesus Christ Superstar
Dates
Venue
Adamson Hall
577 St Kilda Road
Melbourne, 3004
Price
Buy tickets now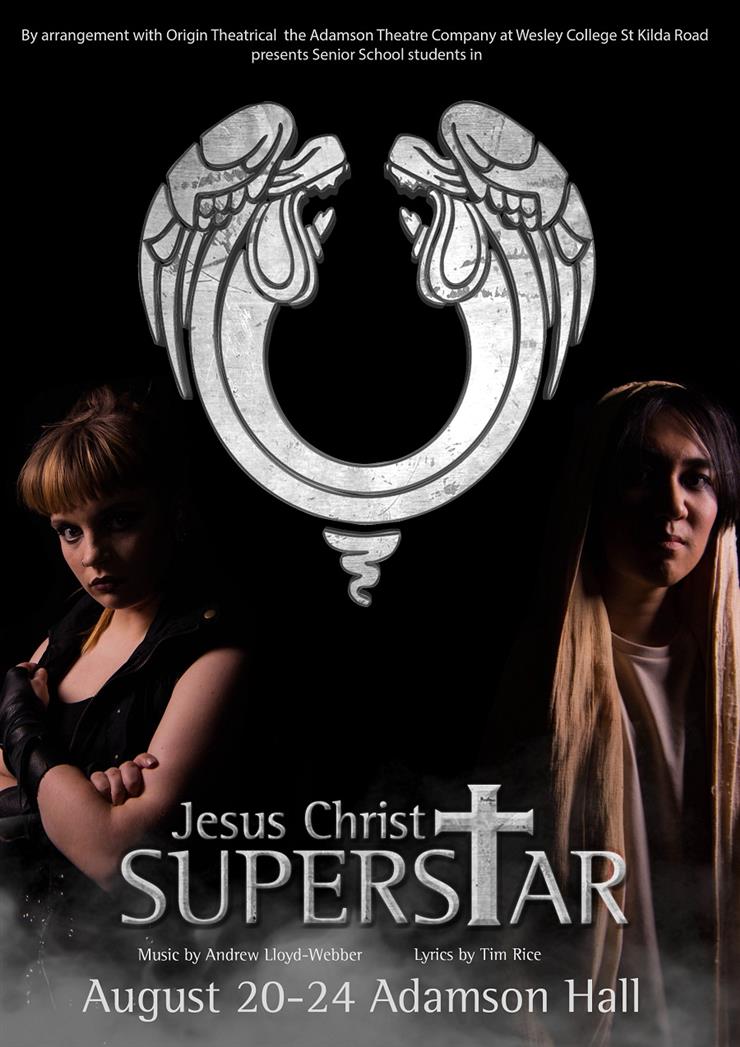 Jesus Christ Superstar is for many the sublime masterpiece in the hierarchy of modern musical theatre. The first "rock opera", it began its musical life as a concept album and was then quickly developed for the stage. Rather than trivialising the Gospel narrative, its pulsating rock score and often heart-breaking melodies gives it new and unexpected relevance. Put simply, it was the "coming-of-age" of an old story with a very contemporary feel, and is wholly absorbing musical theatre, powerful and touching in equal measure.
Our best singers and actors are bound be both exhilarated and privileged engaging with material like this, and determined to make their version as memorable as the many that have gone before. Judas is, unusually, the leading voice for interpreting the events from a new angle, sceptical and critical in the modern way. Jesus is a figure of compassion, struggling for self-belief, stricken at times by indecision. While Mary Magdalene just doesn't know how to love him. And the High Priests are determined to be the nemesis of a would-be Messiah. Here again is the story that has shaped our culture, but given extraordinary power by Lloyd-Webber's challenging music and Rice's brilliant lyrics.
Any theatre company is always excited when Jesus Christ Superstar is on its programme for the year. Our production is bound to thrill a whole new audience, giving great scope not only to our musicians and singers, but also to the staging and design inventiveness characterising so many Adamson Theatre Company performances. Not to be missed, no matter how many times you think you've seen it.
Dates
Venue
Adamson Hall
577 St Kilda Road
Melbourne, 3004
Price
Buy tickets now