Overview
Wesley's boarding facility, Learning in Residence, is purpose-built for students in Years 9 to 12 – with contemporary residences located on campus within the Glen Waverley Senior School in Melbourne, Victoria. Wesley College is a leading coeducational, open-entry school IB World School. Established over 150 years ago, the College has enriched the lives of thousands of students through its outstanding liberal, broad-based curriculum.
We will be attending Boarding Schools Expo in Wagga Wagga being held from 26-27 May 2023. Drop in at our stand, it's the purple one! This is your chance to meet our boarding staff and talk through your family's educational needs.
Scholarships
Scholarships for Learning in Residence (Boarding) are available to students entering Years 9 through 11 in 2024 who are Australian citizens, can demonstrate excellence in both academic and cocurricular endeavours and a commitment to contribute to College life. The value of the scholarship is awarded at the discretion of the Principal and is applied for the duration of the student's time at the College.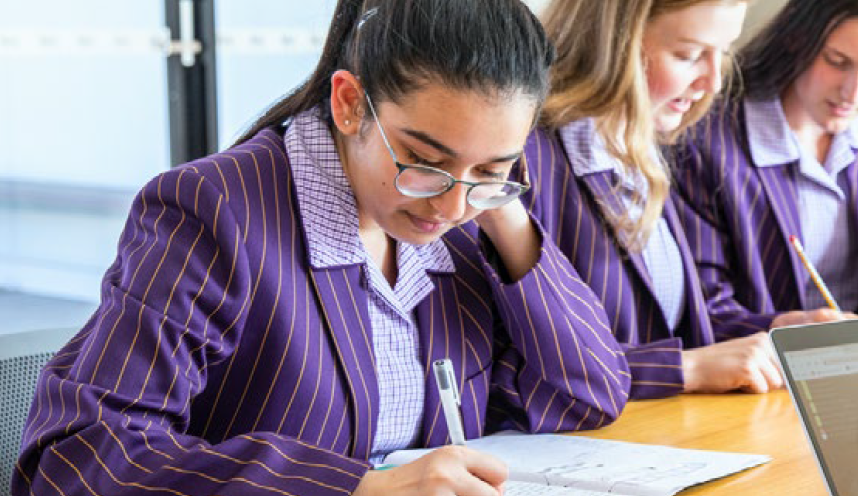 Our Facilities
Learning in Residence houses students from metropolitan Melbourne, rural Australia and various international locations. The modern facility features single-sex twin-share rooms with en suites for students in Years 9-11, single rooms with ensuites for Year 12 students, and a 240 seat communal dining room. Situated within the grounds of the Glen Waverley campus, students have immediate access to the gym, extensive playing fields, swimming pool, Basketball and Netball courts, music and drama facilities.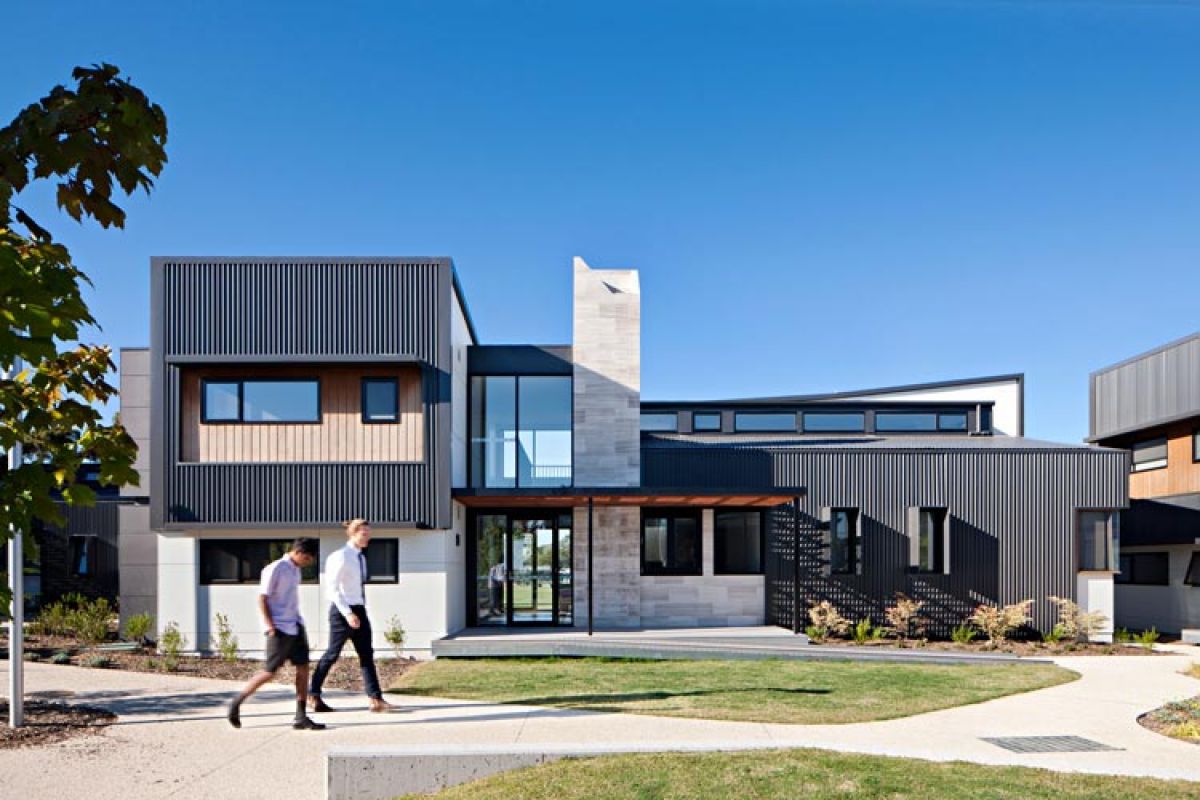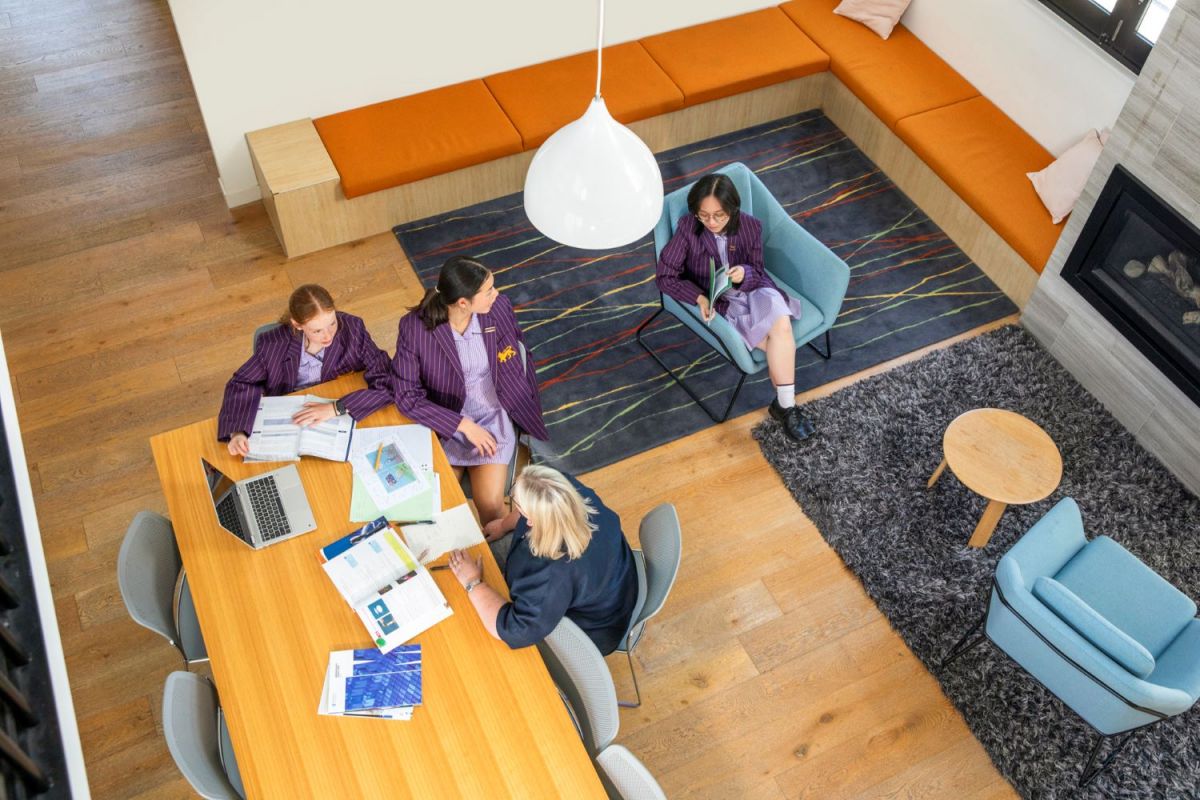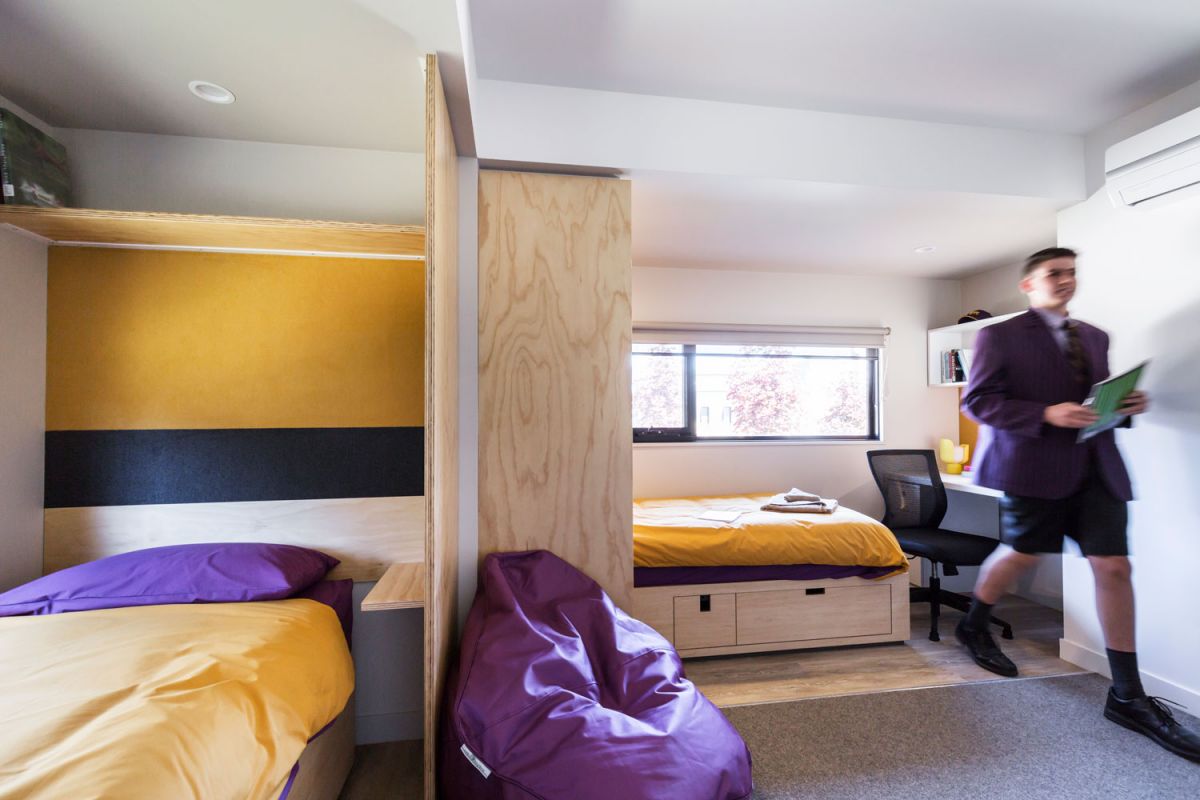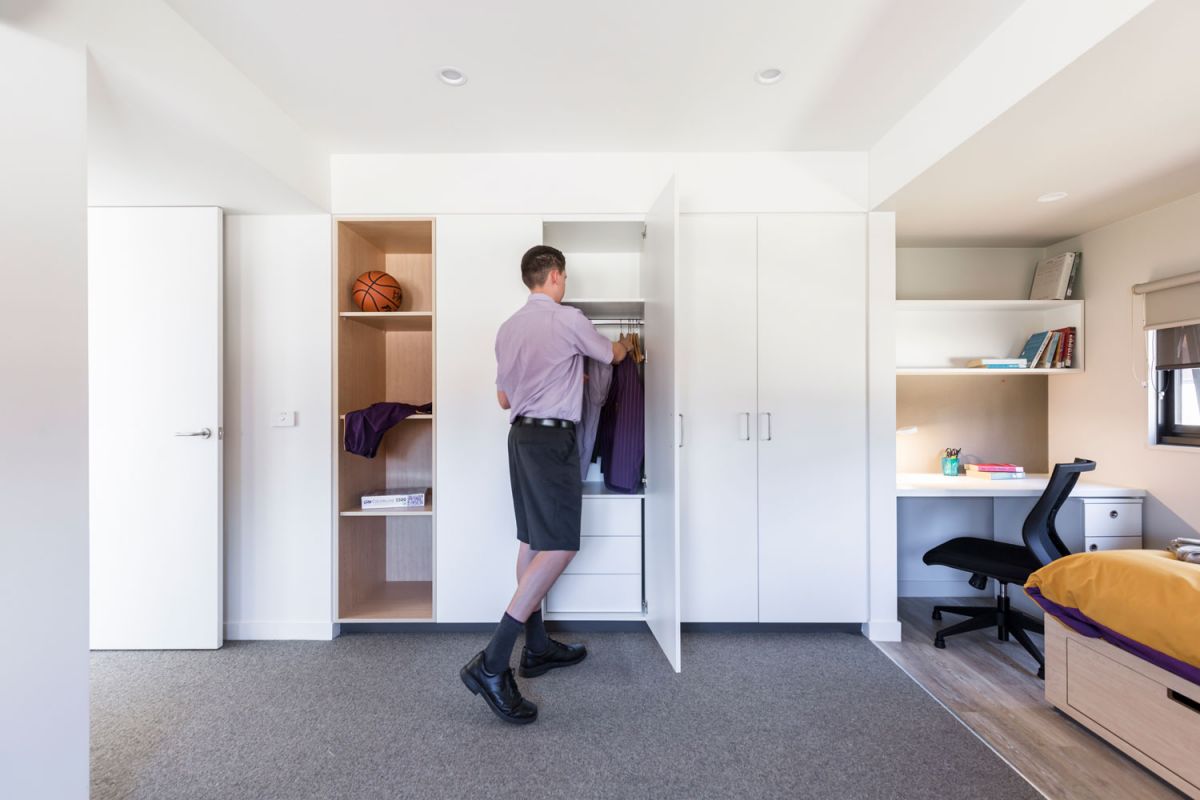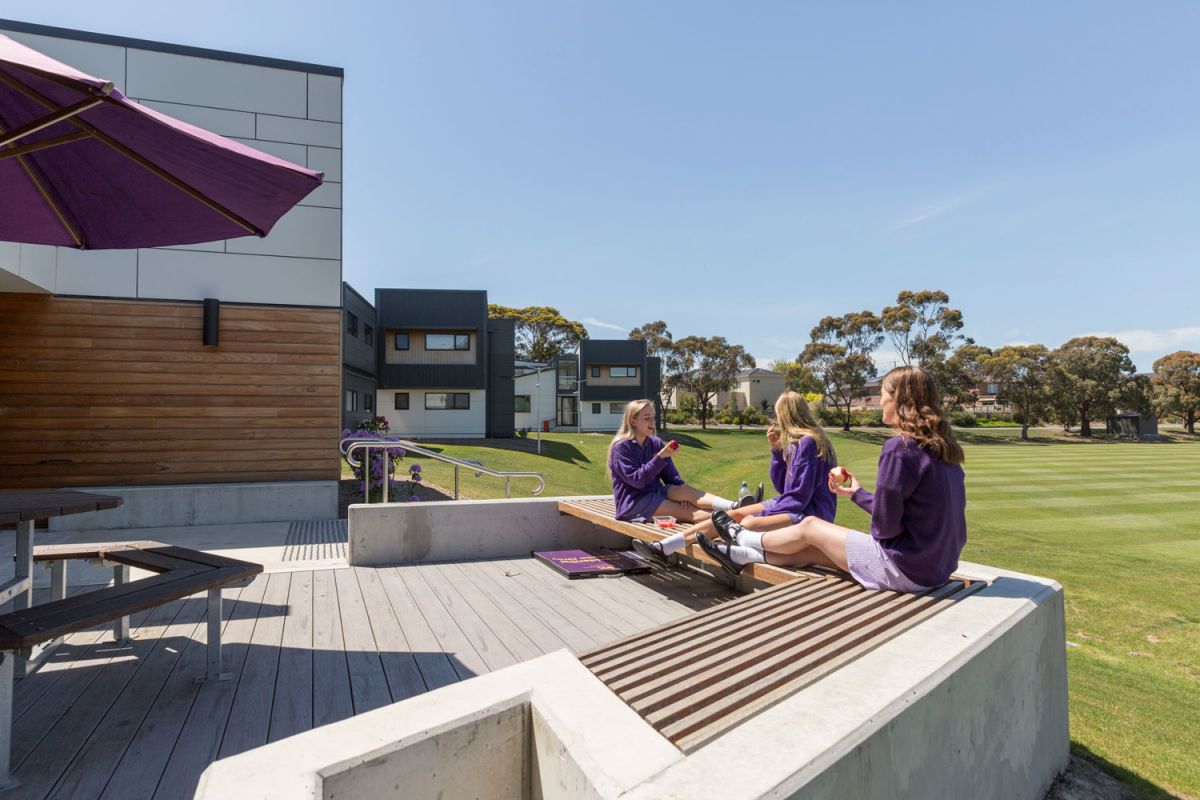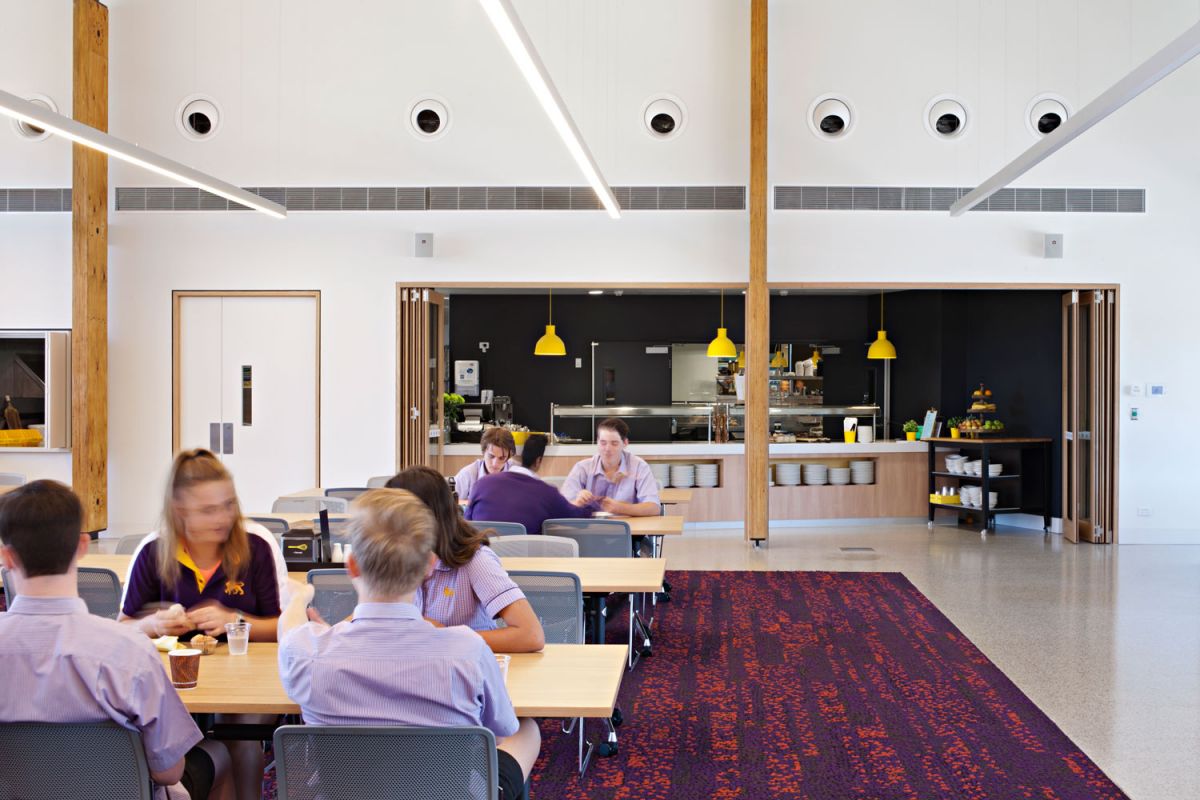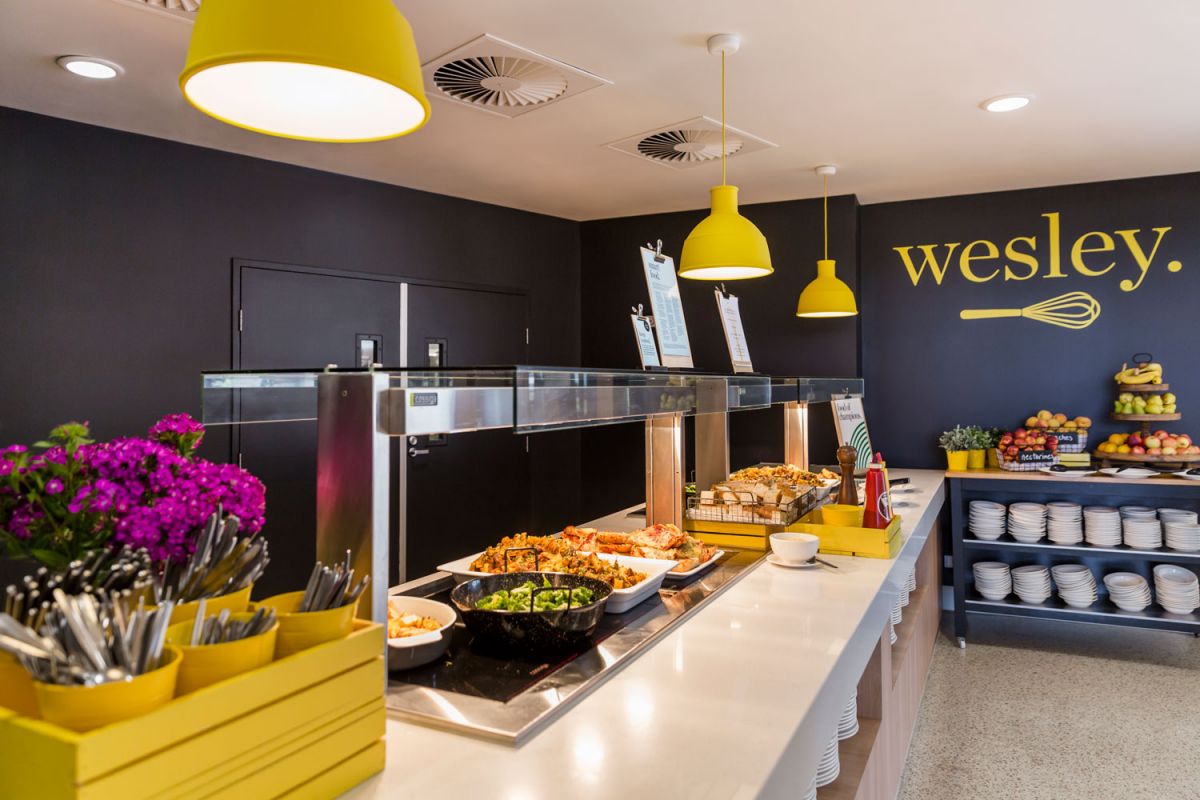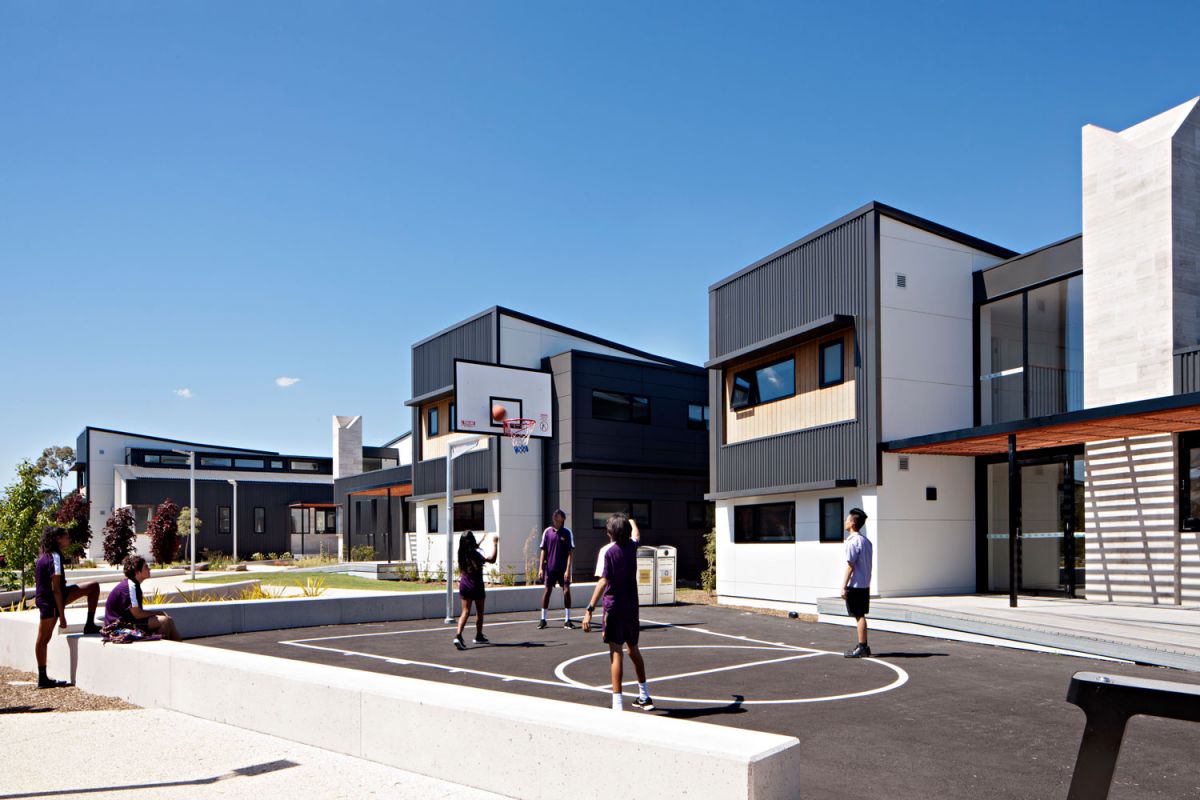 Living and Learning
Learning in Residence (Boarding) reflects the diversity upon which Wesley is built. Students learn how to relate across cultures, instilling a unique world-view that will serve them throughout life. It is a welcoming, safe and nurturing environment, providing boarders with a home away from home. The Learning in Residence leadership team have strong pastoral care values, vast experience in boarding school environments and a commitment to the ongoing development and support of every boarder.
Academic support
An evening program of structured academic extension helps students consolidate what they have learnt that day. Small group tutorials and individual learning assistance provided by expert mentors and experienced College teaching staff also supports students in completing homework and assignments.
Weekend activities
After the end of a busy school week, students unwind with games and activities which commence on Friday nights and continue throughout the weekend. This includes compulsory Saturday morning sport with day students and recreational activities such as cultural excursions around Melbourne, festivals and events, games nights, quizzes, school socials, cinema screenings and karaoke.
---
Although it is hard to send your children so far away from home, we were comforted by the knowledge that the staff at Wesley Boarding go beyond what we expected in their care of our children and that the facilities for sport and education were outstanding. We watched Antonio go into Wesley as a boy and return as a responsible, respectful and capable young man who is now at university. Our other son Christian is well on his way
Tessa Vaitohi - Boarding School parent, Shepparton