Open Day: Glen Waverley Campus
Dates
Venue
Glen Waverley Campus
620 High Street Road
Glen Waverley, VIC 3150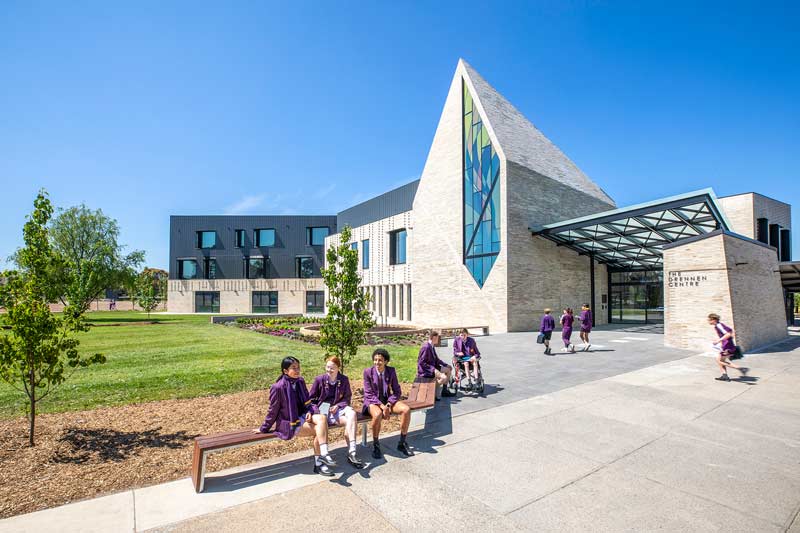 Registrations for Open Day have now closed. Book a campus tour to explore our Glen Waverley Campus.
---
Meet our students and see them perform an excerpt from a one of our student theatre productions
Take a look around The Drennen Centre, a state-of-the-art learning facility featuring a collaborative learning hub, campus library, language classrooms and a dedicated Year 9 precinct
Tour the architecturally-designed Learning in Residence boarding facilities for students in Year 9-12
See our classrooms, science laboratories, libraries, performing and visual arts centres, and the sports precinct
Explore our contemporary Junior School including the Early Childhood Learning Centre
Hear about Wesley's unique Clunes Program (Year 9)
Discover Wesley's ties with Indigenous Australia via the Yiramalay/Wesley Studio School
Find out about the specialist English Language Preparation Program (Years 8-10)
Cheer on Wesley's sports teams, playing as part of the regular Saturday fixture
Have your photo taken with Wes the Lion
Parents and children welcome.
For any enquiries, please contact our Admissions team via email to gw.admissions@wesleycollege.edu.au
Dates
Venue
Glen Waverley Campus
620 High Street Road
Glen Waverley, VIC 3150