Congratulations to the Class of 2019
We extend our congratulations to the Class of 2019 students who have received their results. We are extremely proud that our students continue Wesley's tradition of academic success and achieve excellence in all areas of learning. In 2019, 348 students completed their Year 12 studies, with 41% of all students achieving an ATAR of 90.00 and above.
Read more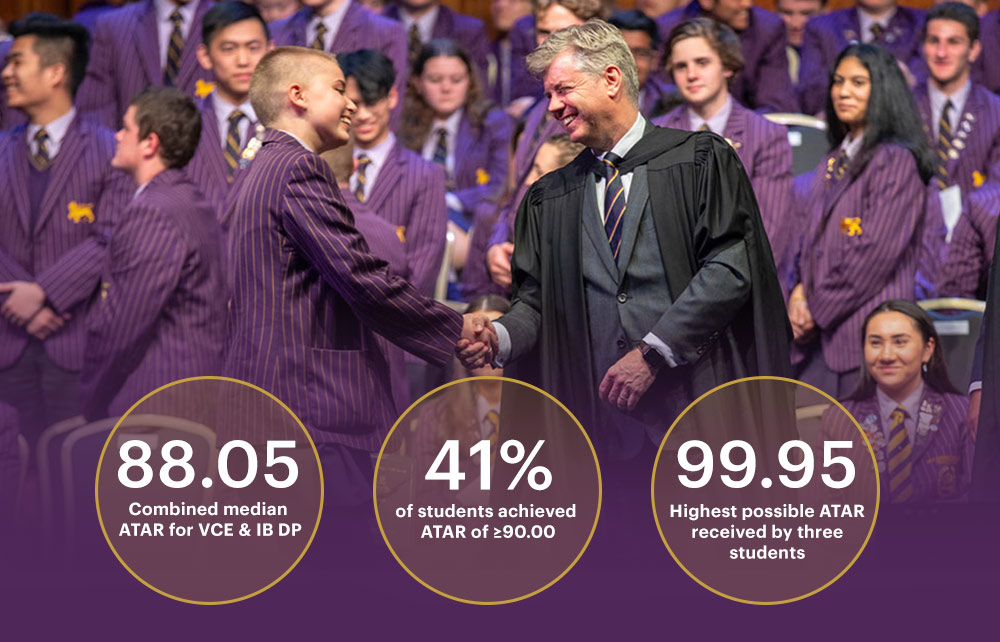 One community, three campuses.
Wesley College's campuses provide inclusive, safe and vibrant environments, where students thrive.
Highlights from Wesley College