Keeping our community safe
This community hub contains resources and information for students and parents relating to our transition back to onsite learning for Term 2. Here you will also find the latest updates from the Principal, Nick Evans, as well as helpful tips and articles to support the safety and wellbeing of our community.
Visit the Keeping our Community Safe hub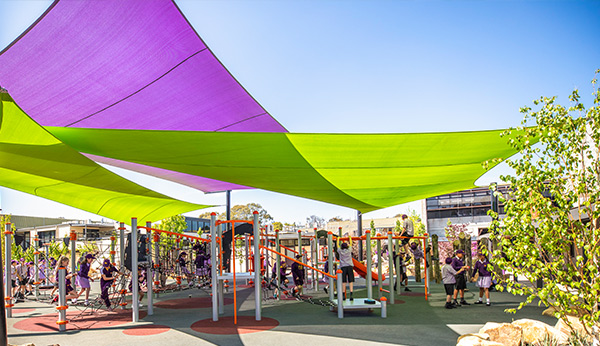 One community, three campuses.
Wesley College's campuses provide inclusive, safe and vibrant environments, where students thrive.
Highlights from Wesley College