Welcome to our remote learning hub
The remote learning hub contains resources and information for students and parents related to our remote learning program, as well as helpful tips and articles to support this new approach to learning at Wesley.
---
Helpful resources and articles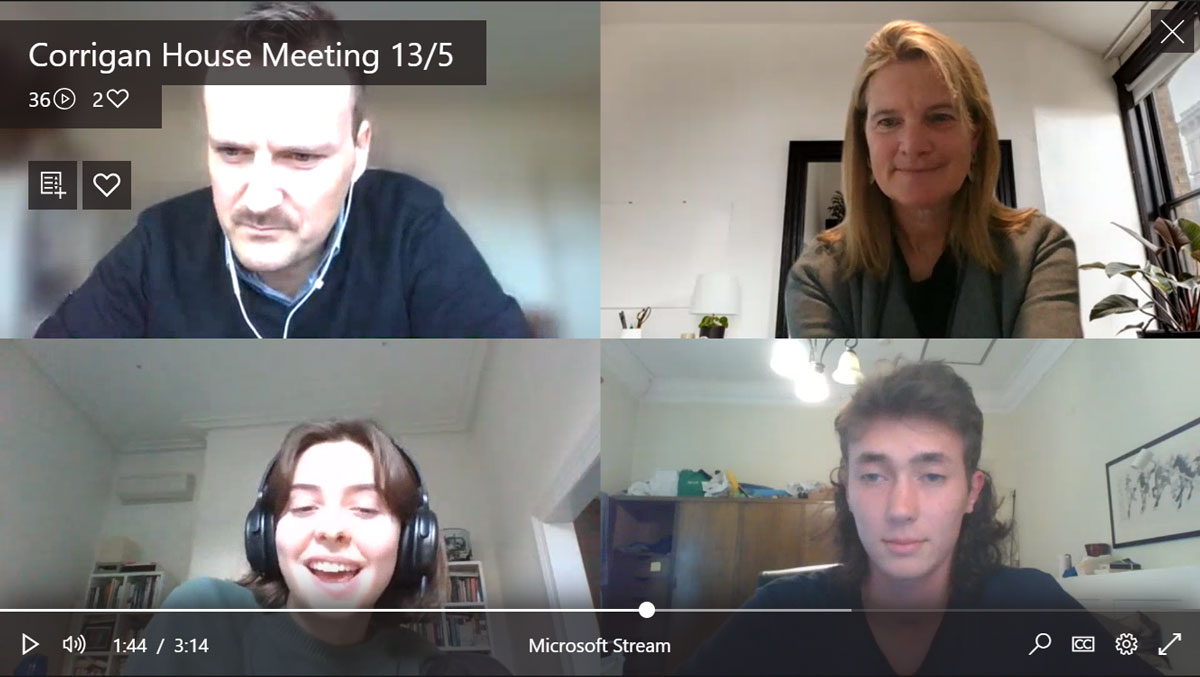 This way up
Learning and wellbeing are inextricably linked, both relying on healthy social connectedness to truly flourish, but is it possible to teach the skills of wellbeing in an online environment?
The simple answer, says Kim Bence, is yes.
Asynchronous and synchronous learning
Dean Pearman, Head of Digital Learning and Practice, explains what asynchronous and synchronous learning looks like for our Middle and Senior School students.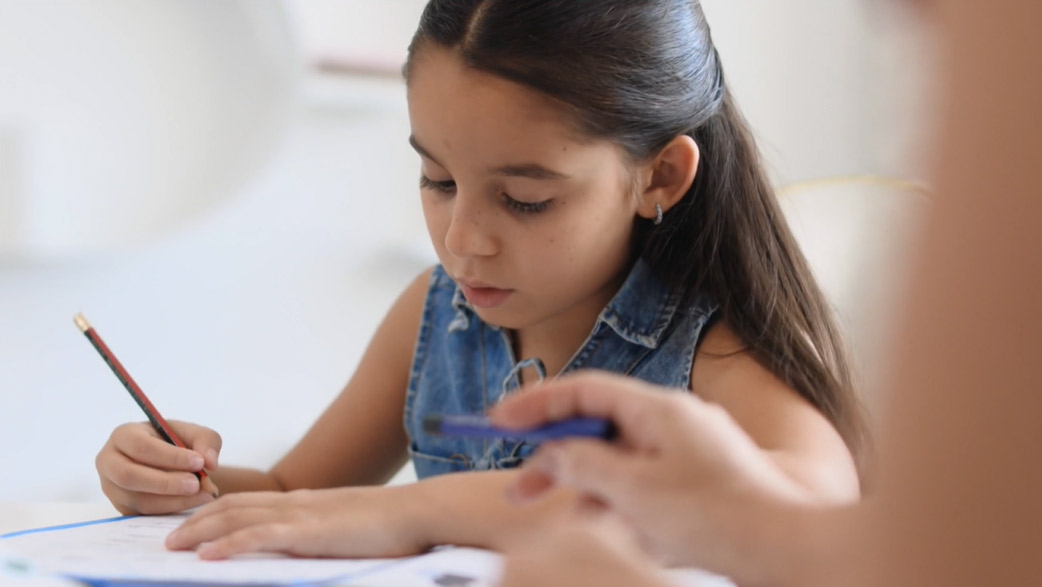 Video: Preparing for remote learning
This special report from SchoolTV looks at the key role played by parents in providing structure and on-going support to children during the transition to remote learning.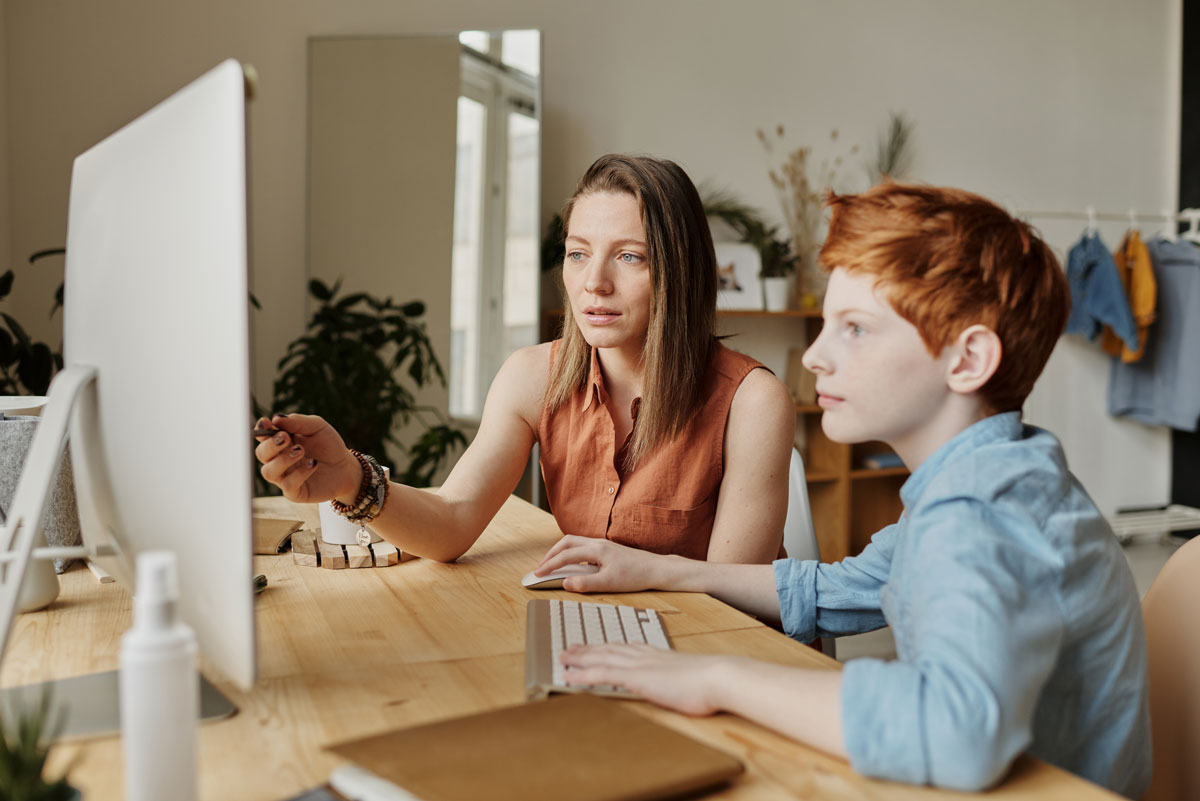 Same, same, but different: helping your child in the 'new normal'
As Melburnians cope with new restrictions – including adjusted learning environments – at school or at home, what can parents do to help their children? Wesley's Counselling Team has some answers.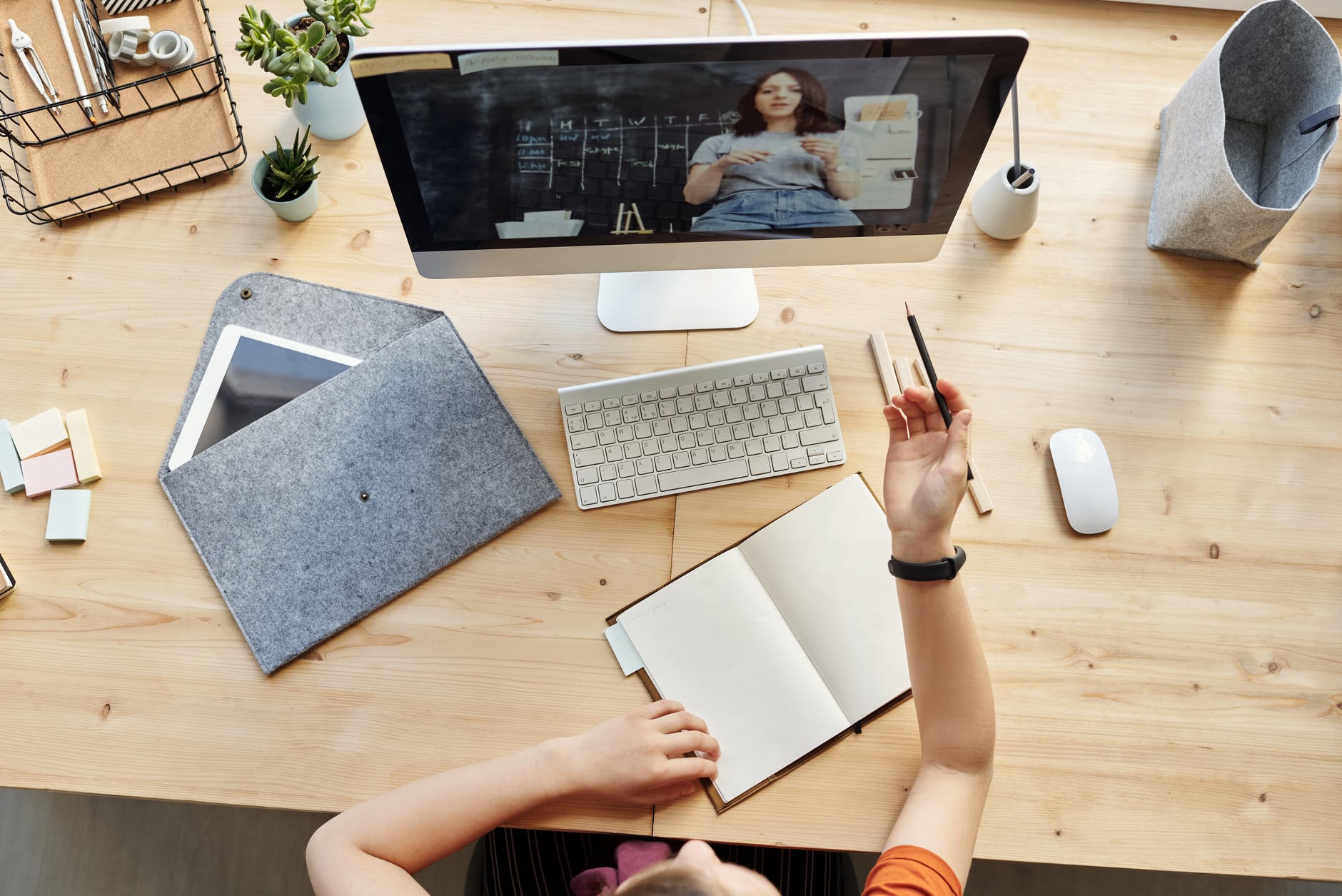 Learning from home resources and tips
Useful tips from the Victorian Department of Education about supporting your child as they learn from home, including information specific to supporting literacy, numeracy and STEM learning.