Welcome to our remote learning hub
The remote learning hub contains resources and information for students and parents related to our remote learning program and our transition back to onsite learning for Term 2. Here you will also find the latest updates from the Principal, Nick Evans, as well as helpful tips and articles to support this new approach to learning at Wesley.
---
Key contacts and events
Find out who to contact for technical, pastoral and academic support, and view updates on College events
---
Latest update from the Principal
---
Helpful resources and articles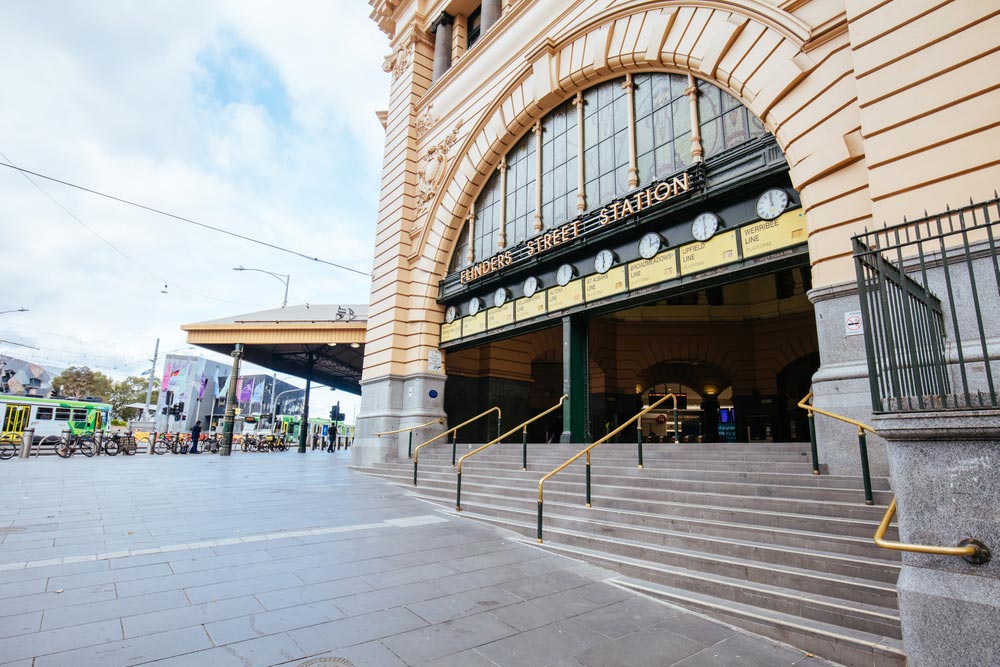 Relying on resilience in challenging times
Jana Firestone explains how staying connected with others and relying on our reserves of resilience can help minimise the impact of this challenging time.
Asynchronous and synchronous learning
Dean Pearman, Head of Digital Learning and Practice, explains what asynchronous and synchronous learning looks like for our Middle and Senior School students.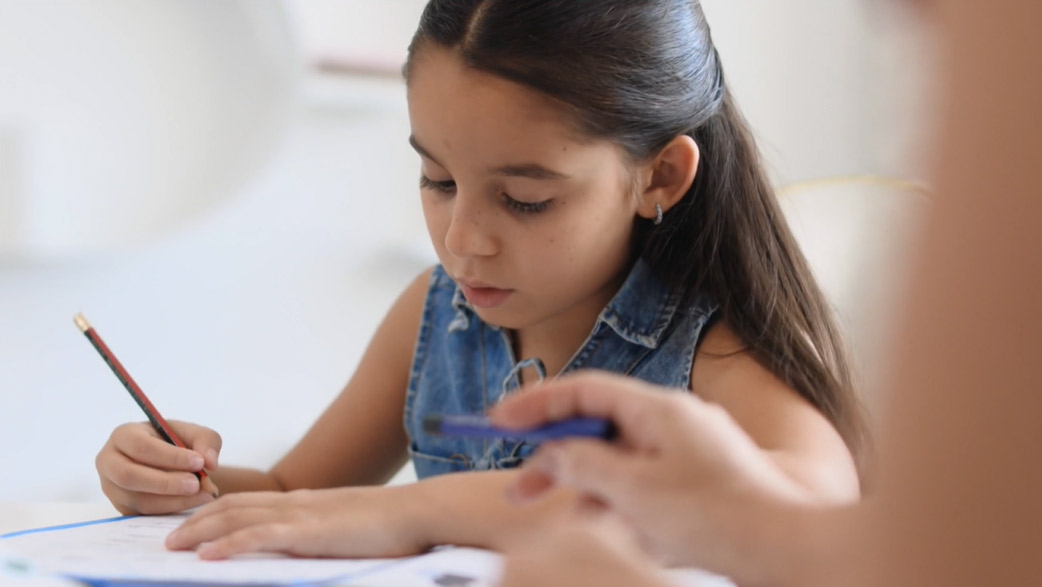 Video: Preparing for remote learning
This special report from SchoolTV looks at the key role played by parents in providing structure and on-going support to children during the transition to remote learning.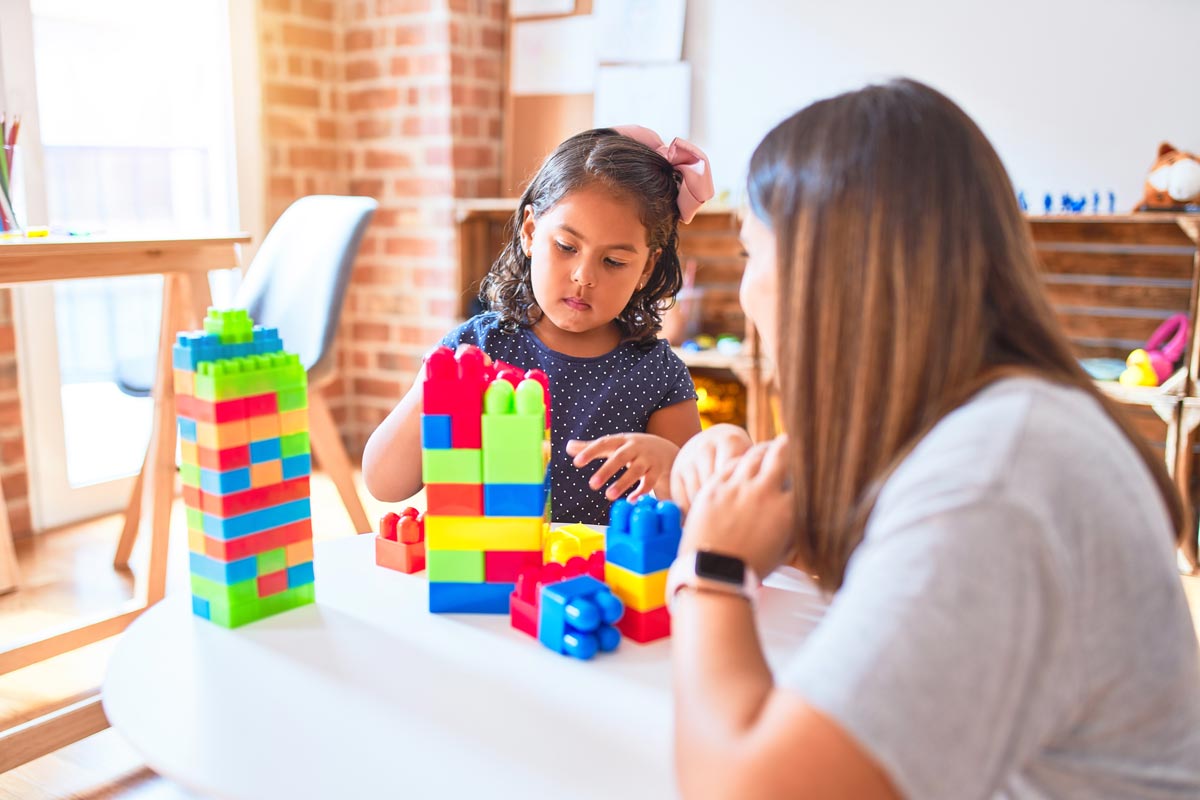 Managing meltdowns
With most of us now at home to combat the spread of COVID-19, how can parents use this time to introduce a positive, new habit into your children's lives?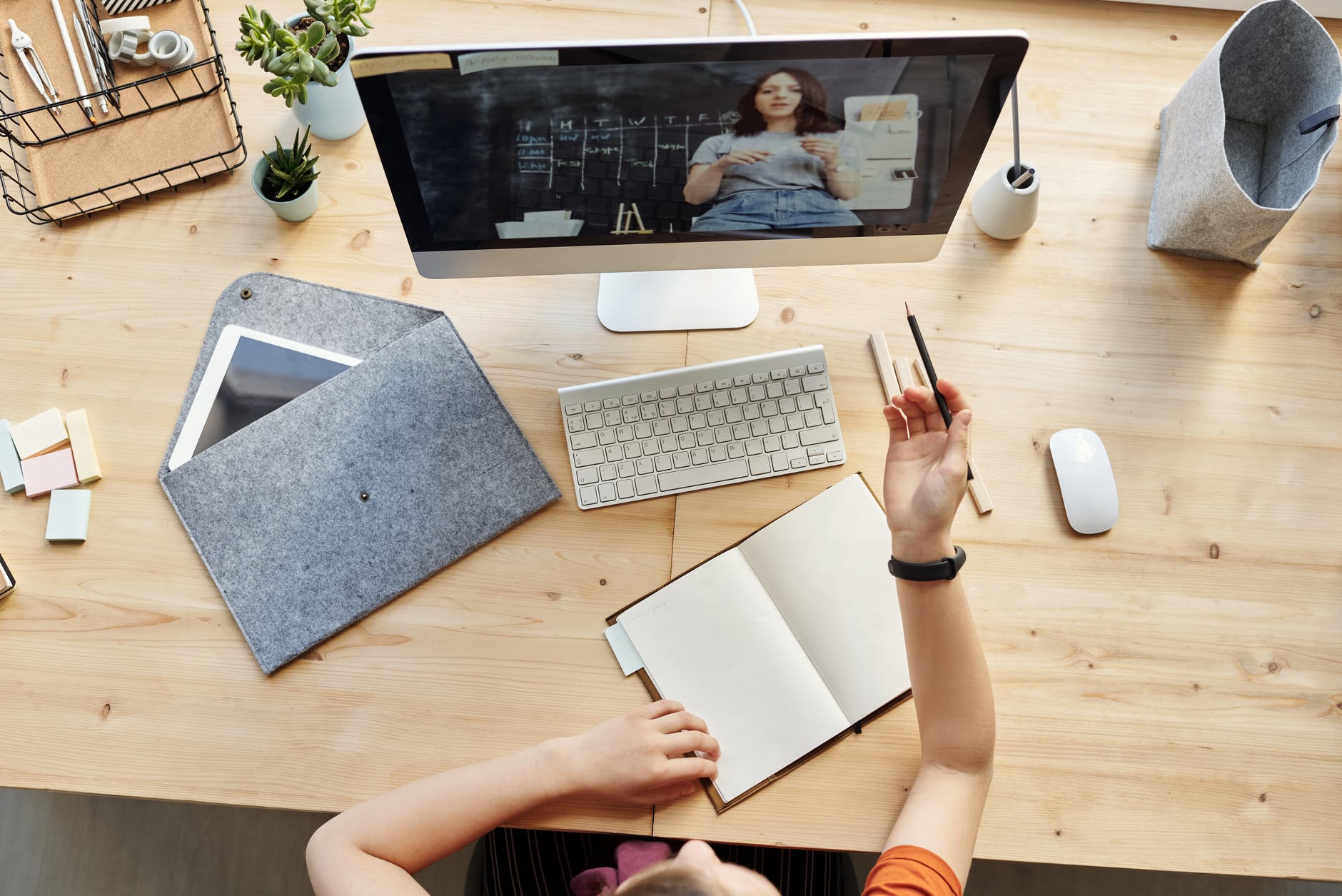 Learning from home resources and tips
Useful tips from the Victorian Department of Education about supporting your child as they learn from home, including information specific to supporting literacy, numeracy and STEM learning.