Keeping our community safe
This community hub contains resources and information for students and parents relating to our transition back to onsite learning for Term 2. Here you will also find the latest updates from the Principal, Nick Evans, as well as helpful tips and articles to support the safety and wellbeing of our community.
If you are a Wesley student, staff member or parent presenting with COVID-19 symptoms such as fever, cough, sore throat, shortness of breath) please seek medical advice and get tested.
If you or your child has recently been ill and presented with the above symptoms, we also recommend that you are tested for COVID-19 before returning to school, to help ensure a safe environment for all.
---
Latest update from the Principal
---
Helpful resources and articles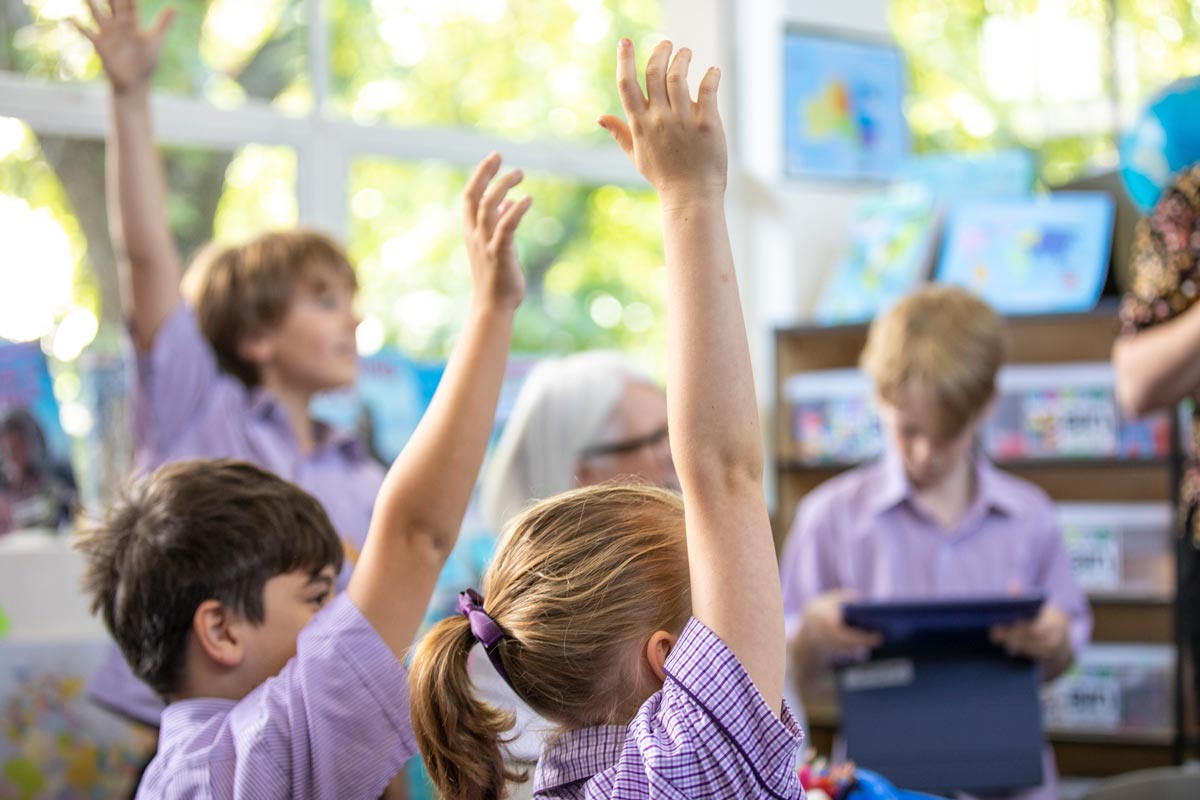 5 tips for transitioning back to school
In a year of change, our next big change is now happening – the return to learning onsite at school! Jana Firestone offers some tips for students making the transition.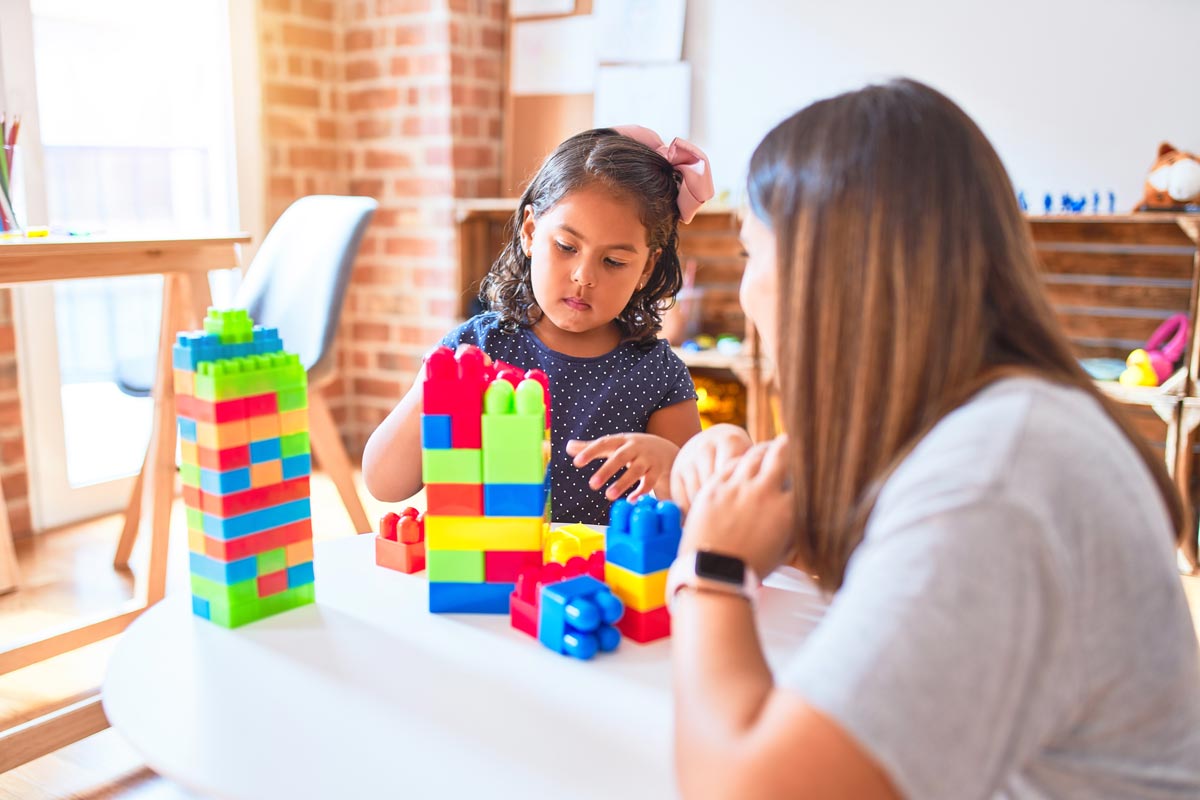 Managing meltdowns
With most of us now at home to combat the spread of COVID-19, how can parents use this time to introduce a positive, new habit into your children's lives?