Situated in the forests and foothills of the Central Highlands, our Chum Creek accommodation is located 80km north-east of Melbourne – a short distance from Healesville.
The picturesque 300-acre site is nestled at the edge of the Yarra Valley, close to wineries, restaurants, markets and produce stores, and cycling and walking tracks.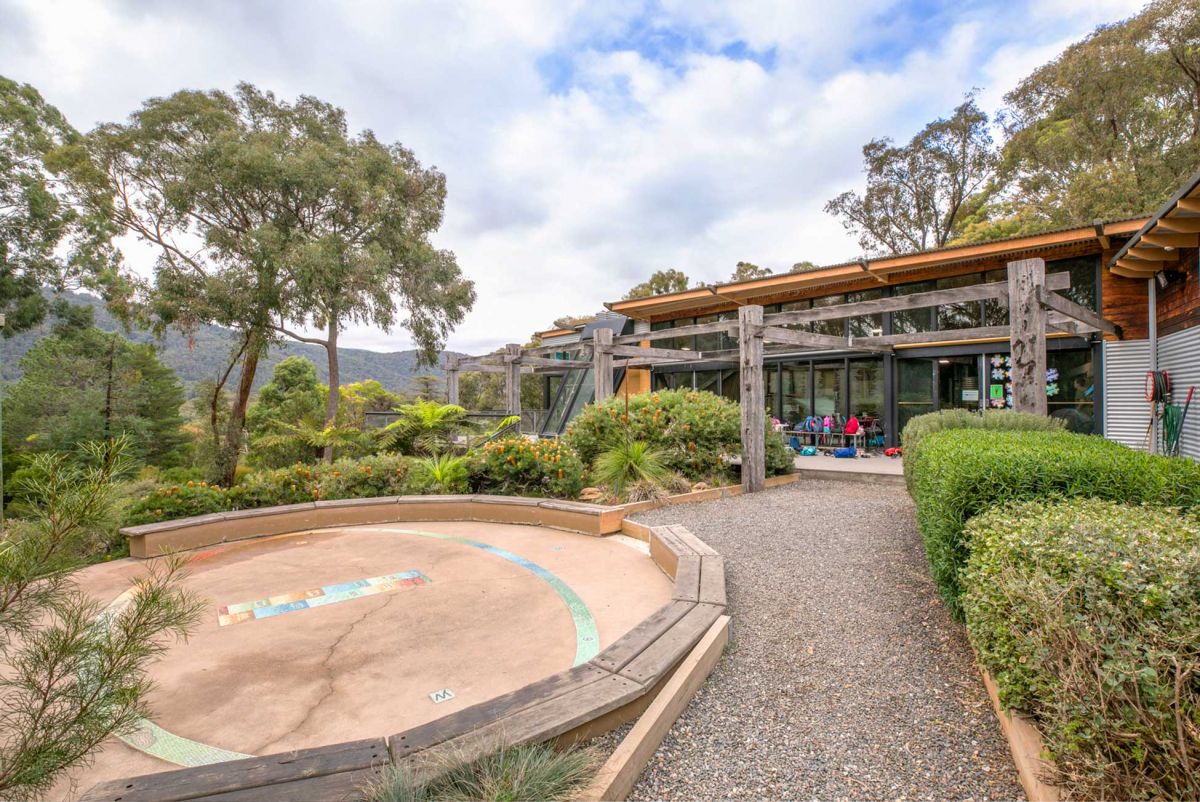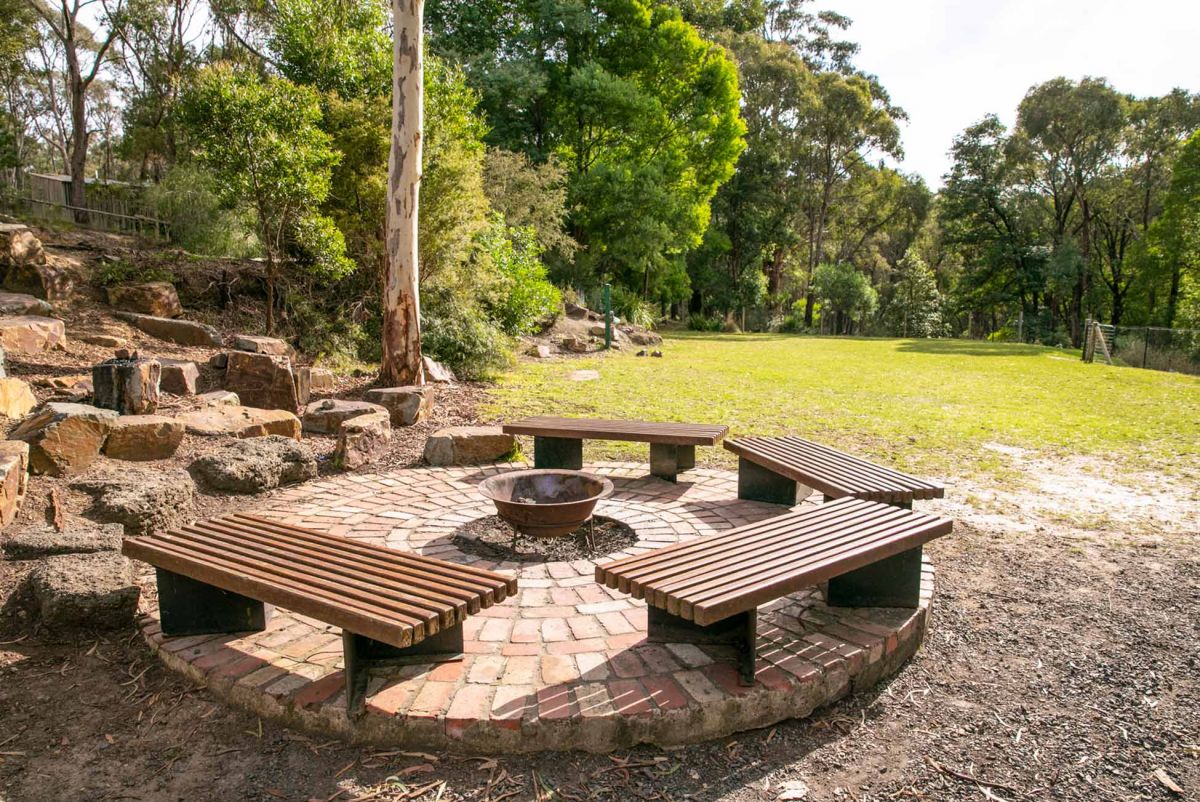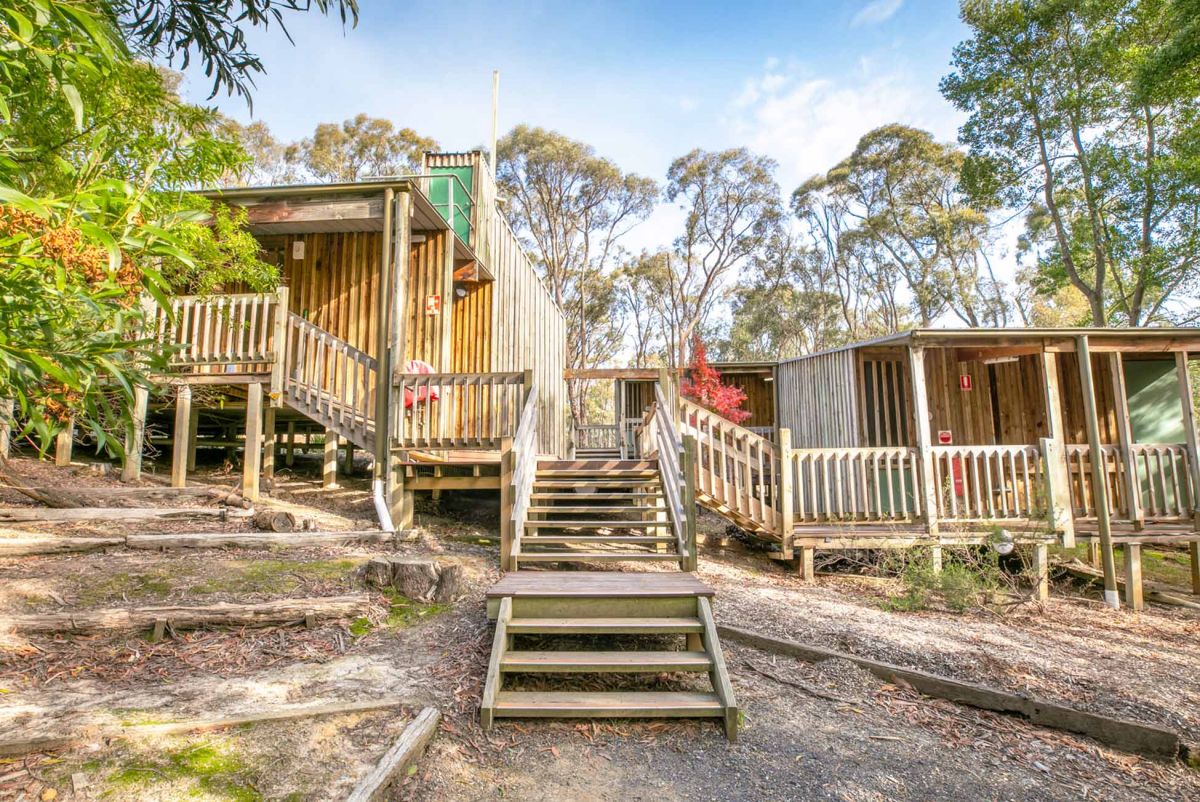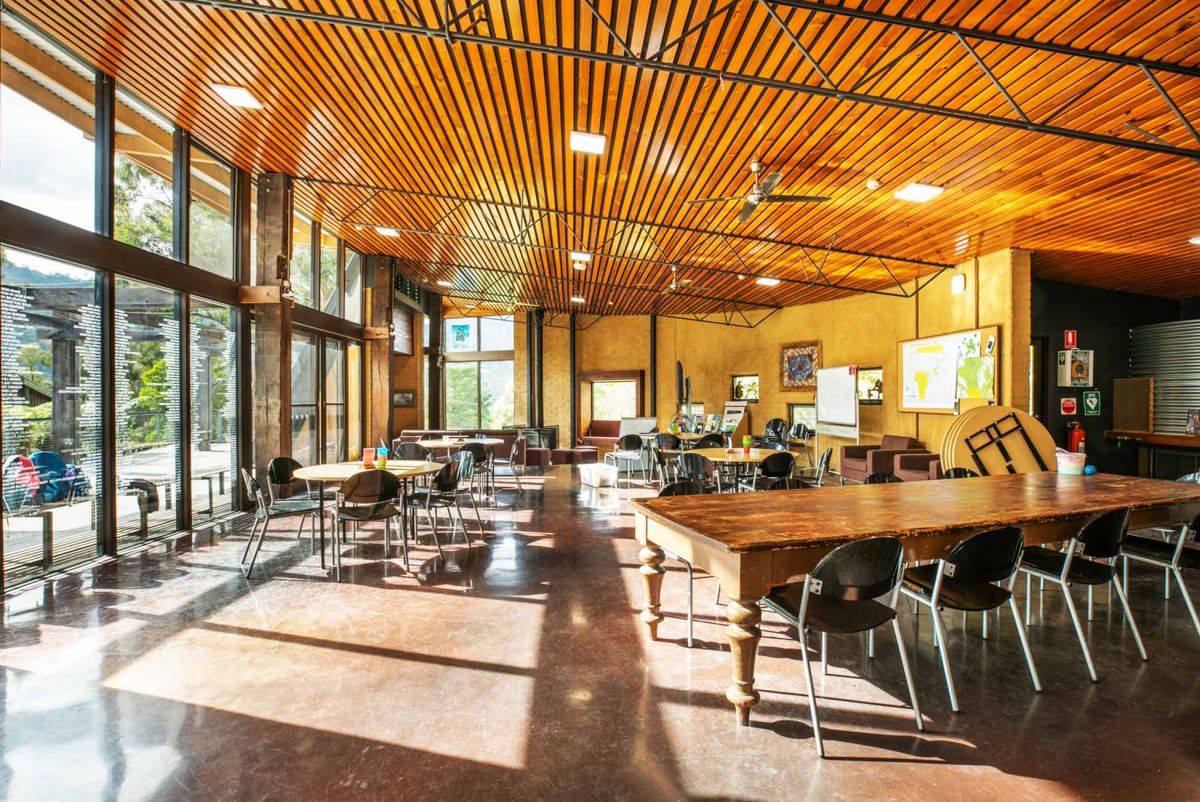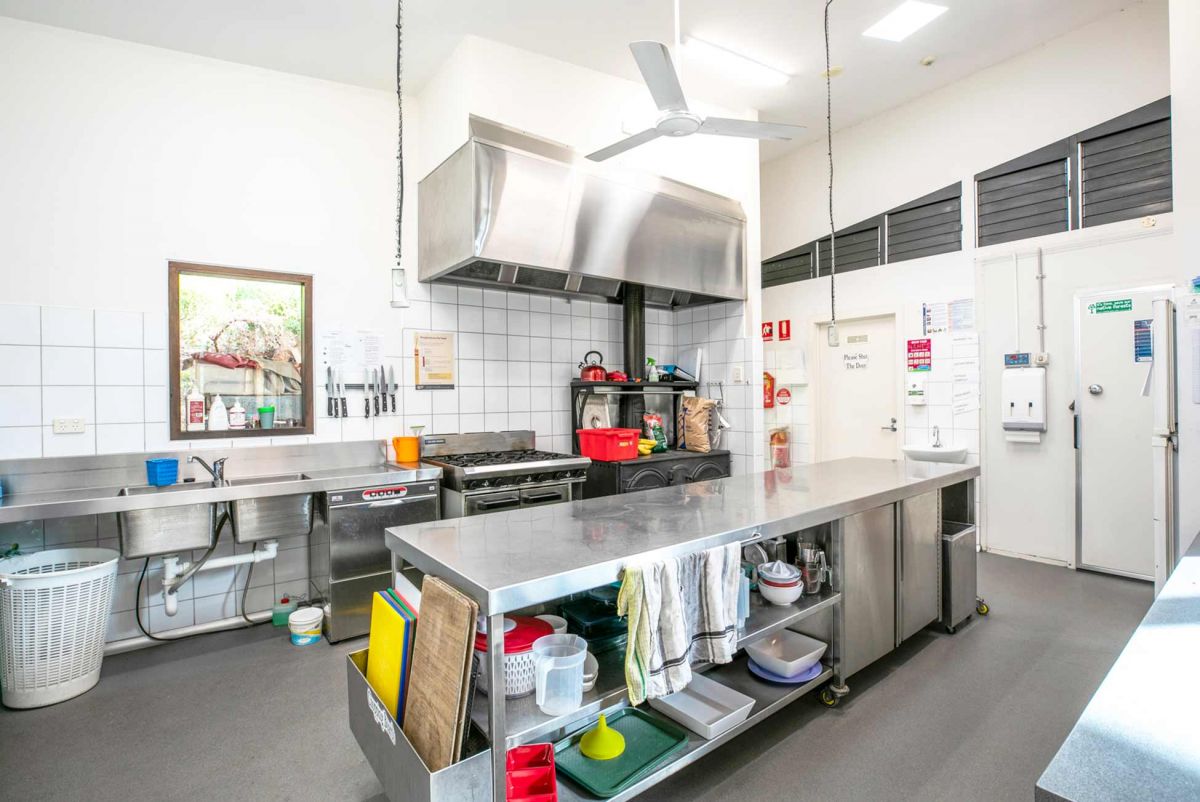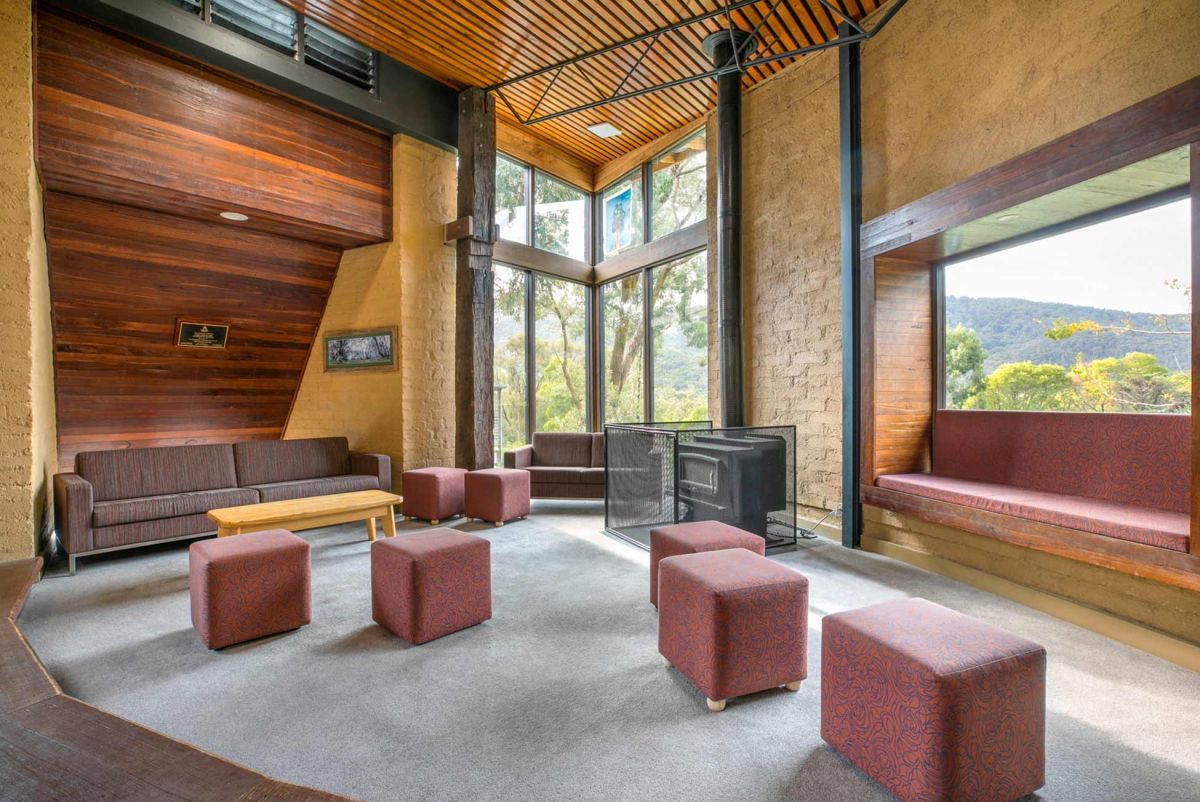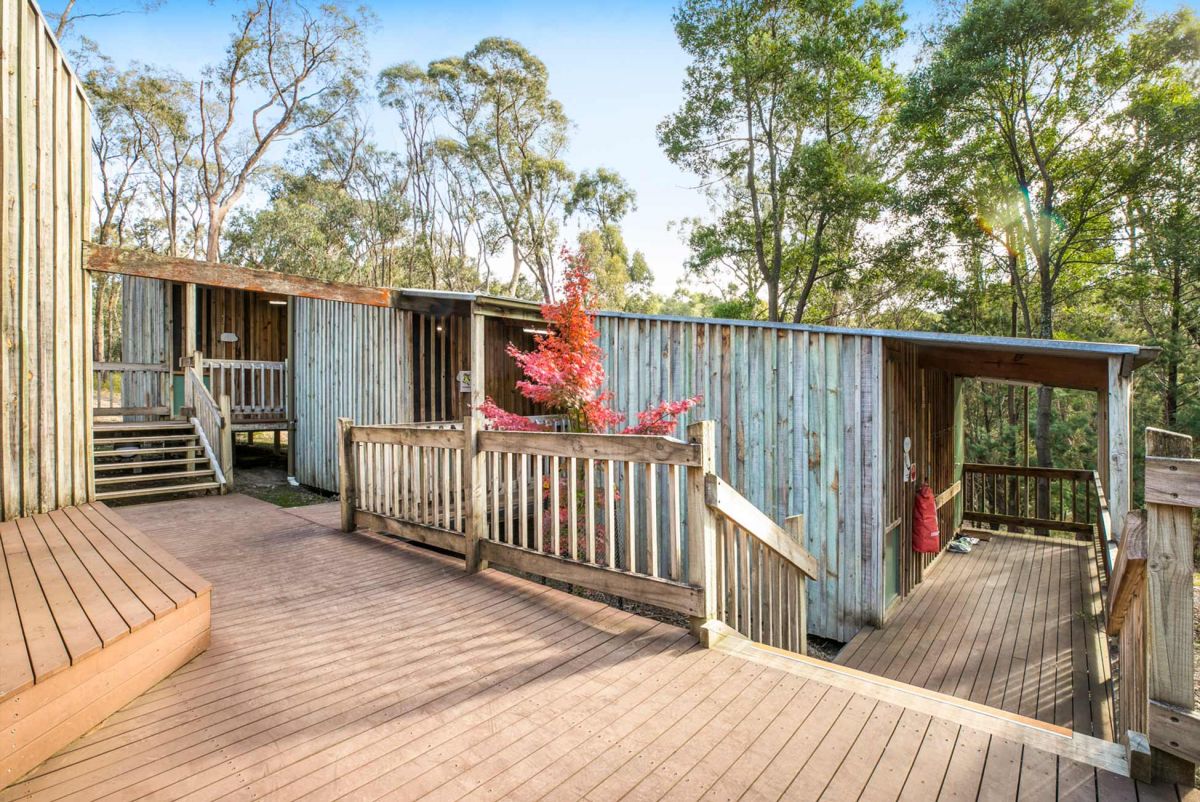 Accommodation
Chum Creek comfortably sleeps up to 36 people and is ideal for large groups or families.
Accommodation is in two buildings with adjoining bathroom facilities. Accommodation blocks contain three bedrooms, each comfortably sleeping up to six people in bunk beds.
Guests have access to the new Lormer Centre, complete with full kitchen, open-plan living and dining areas, and a large outdoor patio for entertaining.
Inclusions
To make your Yarra Valley stay as comfortable and enjoyable as possible, Chum Creek accommodation also offers:
a fully-equipped commercial kitchen (food not supplied)
a wood burner in the living area
disabled toilet facilities.
Extra facilities
Additional facilities can be accessed by prior arrangement. These include ropes courses, outdoor camp equipment, the Alfred Wall Studies Centre, first aid and gear rooms, laundry and visiting teachers' rooms.
Please note: guests using the ropes courses must be supervised by a qualified instructor at all times
Before you book
For the health and safety of all visitors, the entire site is non-smoking and pet-free. There is no limit on the length of your stay, provided the site is not required by Wesley College.
Enquiries and bookings
For further information, rates and bookings, contact Community College on +61 3 8102 6266 or community@wesleycollege.edu.au
Related links