Take a step back in time and relive the gold rush in the charming town of Clunes.
Clunes is located approximately 1.5 hours from Melbourne and 35 kilometres from Ballarat. With a range of units available in an affordable area, this is the perfect spot for seminars, conferences, team-building sessions and holidays.
A small rural township with a population of only 850 people, guests can enjoy the peace and quiet of the countryside. Clunes is also brimming with history; explore the preserved 19th Century architecture and historical buildings that line the streets.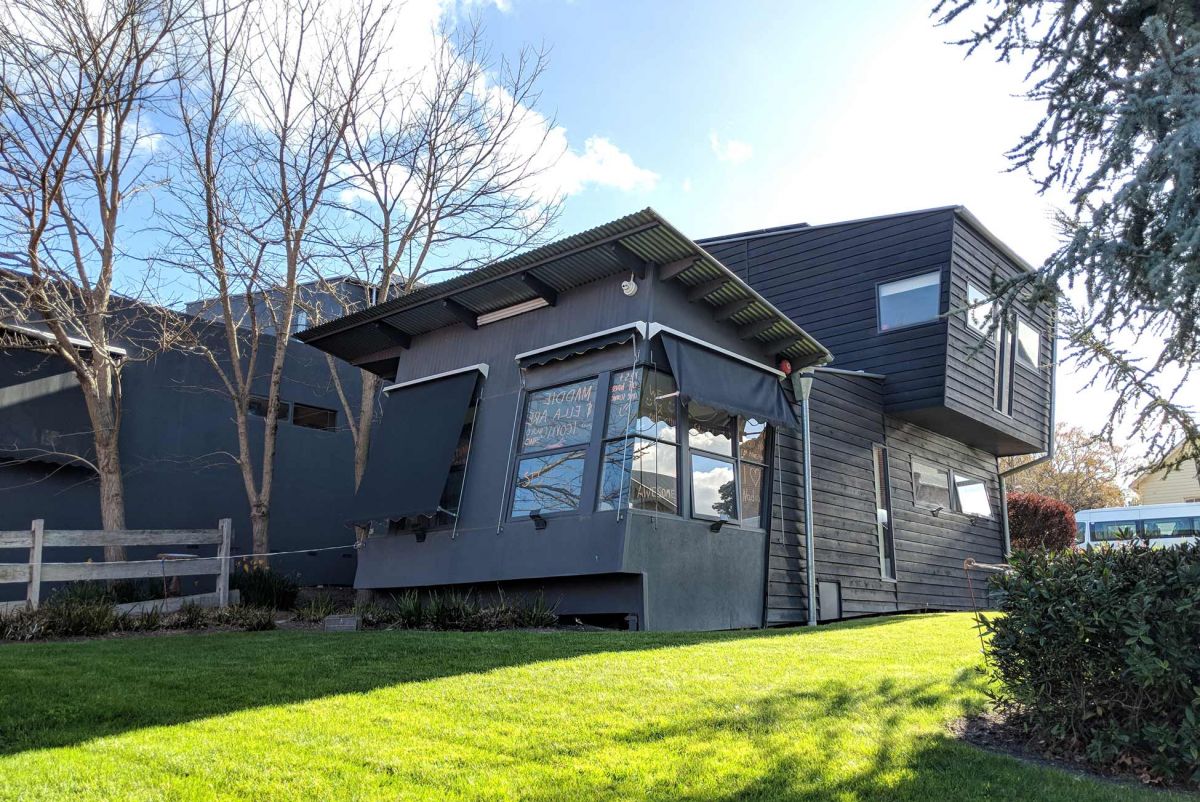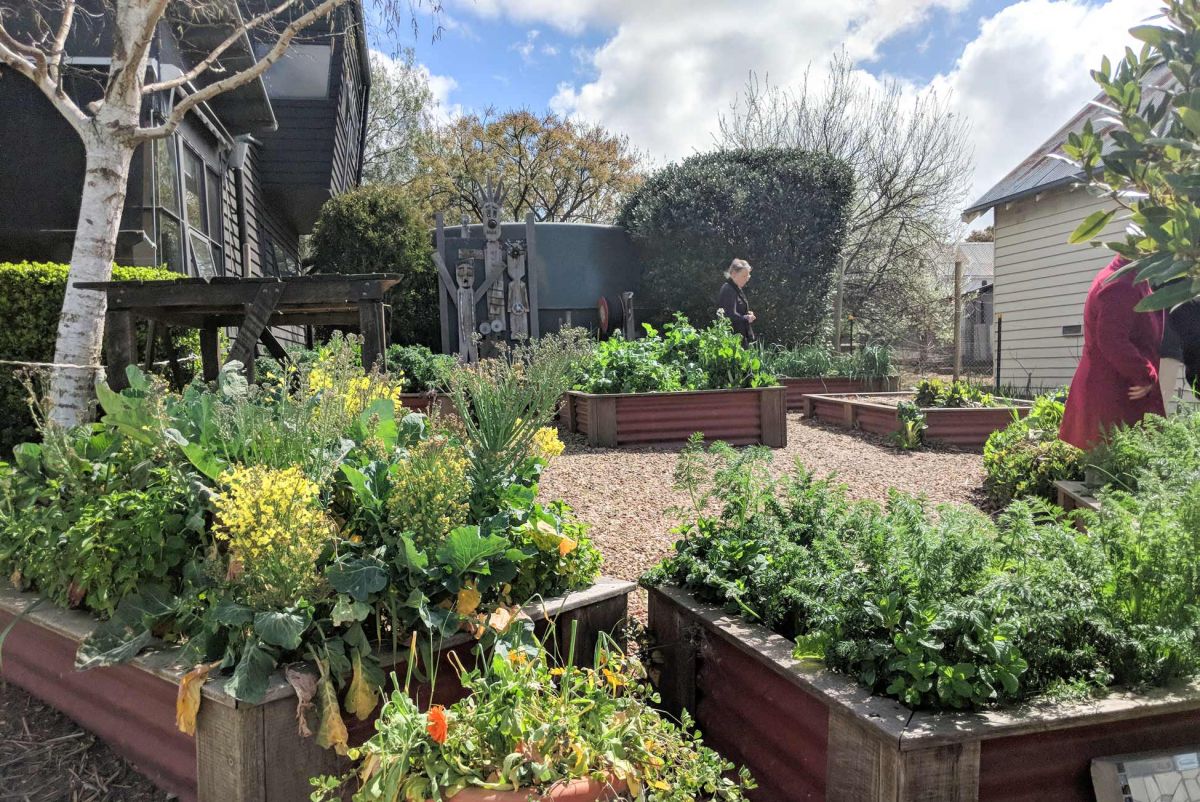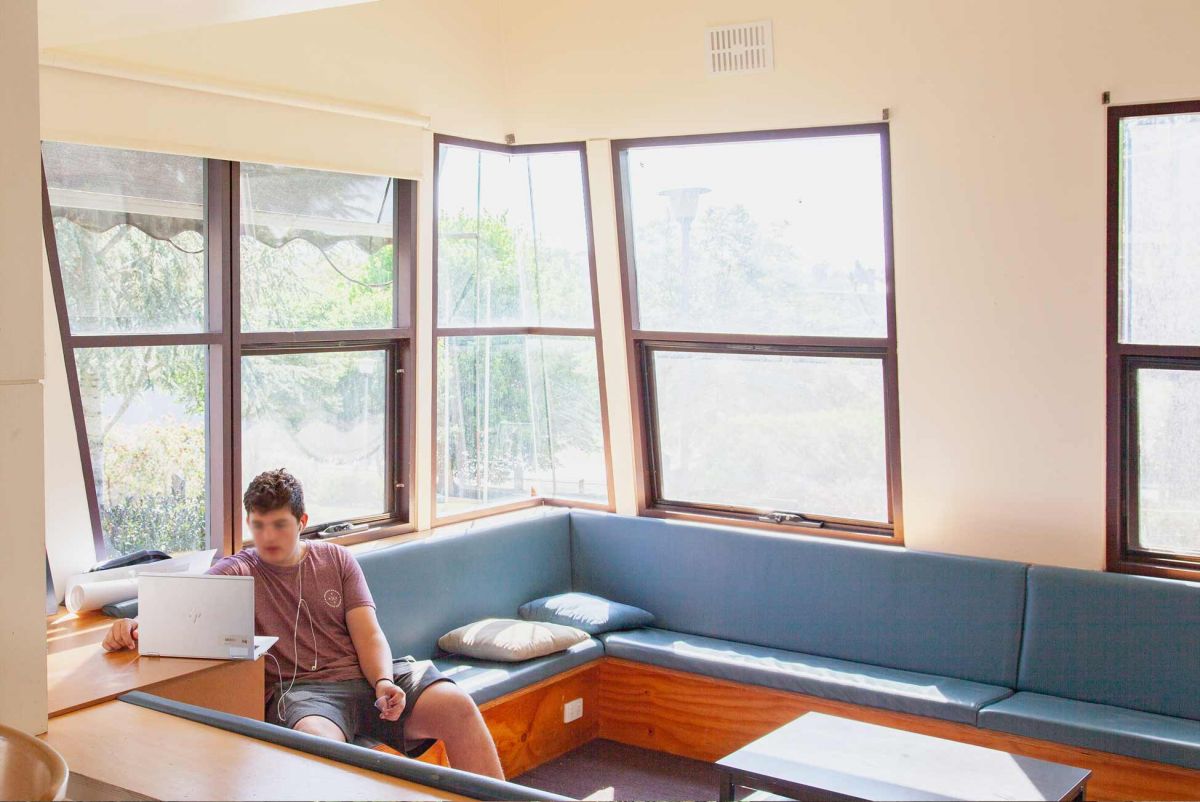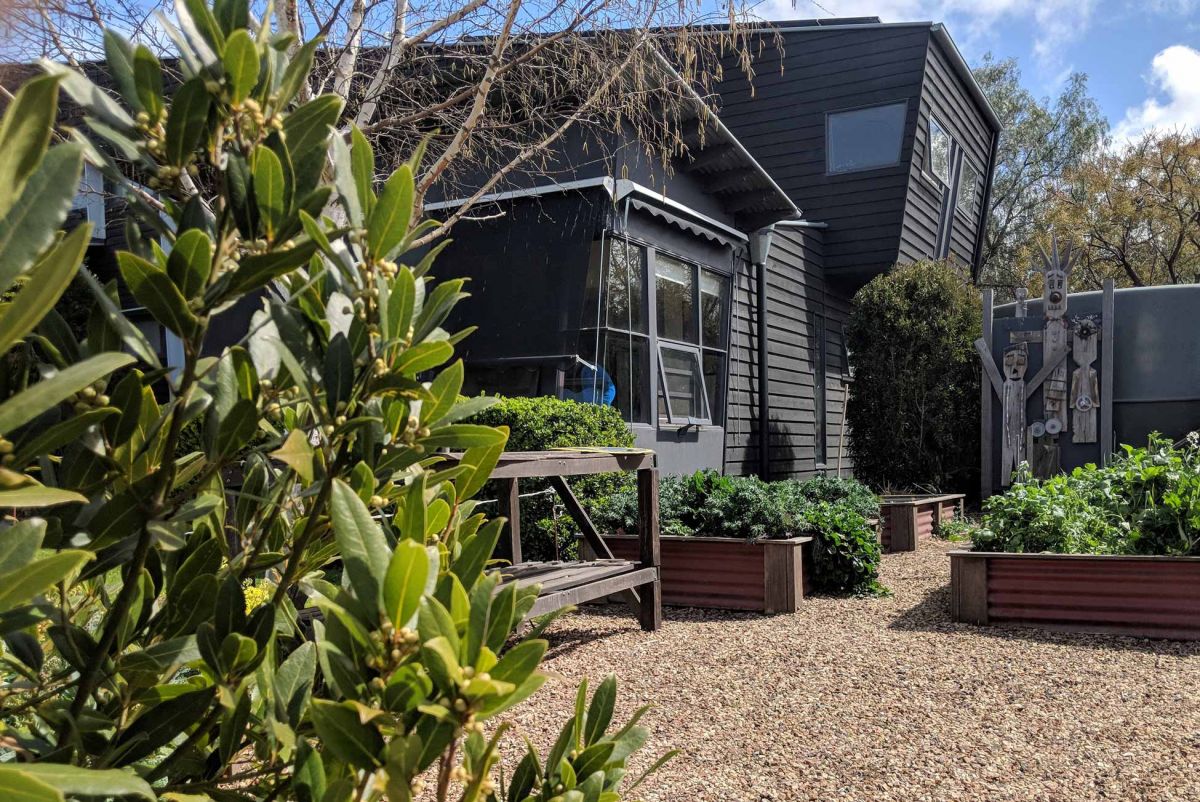 Accommodation
Wesley offers a campus within Clunes that provides village-style accommodation to guests when not in use by the College. The campus comprises 12 double-storey, self-contained family units, with each unit having four twin-share bedrooms, two bathrooms, laundry, kitchen, dining and living areas.
Inclusions
Your accommodation in the goldfields is truly your home away from home, with everything you need to ensure a comfortable stay including:
fully-equipped kitchen
washing machine
dryer
two bathrooms in each unit
disabled access and bathroom facilities (available in some units)
heating
basketball/netball court
games oval
Extra facilities throughout the town
For large indoor functions, access can be arranged to the adjacent Clunes Town Hall or for recreational activities, the Clunes basketball stadium.
The town pool is open throughout the summer period.
Before you book
Please note: The whole campus is a non-smoking and pet free area. There is a minimum stay of two nights and a maximum stay of two weeks (three in January). Linen is not provided.
Enquiries and bookings
For further information, rates and bookings, contact Community College on +61 3 8102 6266 or community@wesleycollege.edu.au
Related links