Enjoy the woodlands and waters of the Gippsland Lakes at our Camp Mallana accommodation on the Banksia Peninsula.
Located south of Bairnsdale, Camp Mallana is a four hour drive from Melbourne's CBD. Set among the banksias and eucalypts, this stunning five-hectare site is the ideal base from which to explore the open waters of Lake Victoria and the sheltered shores of Duck Arm.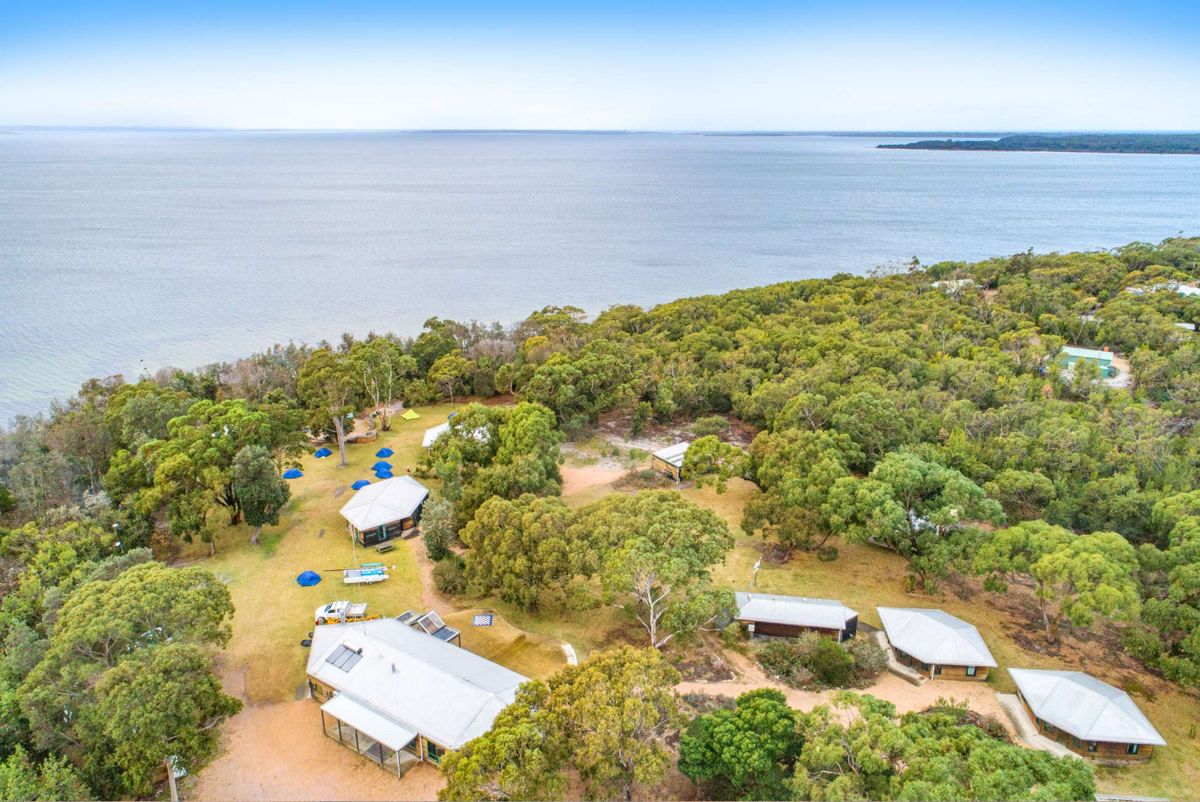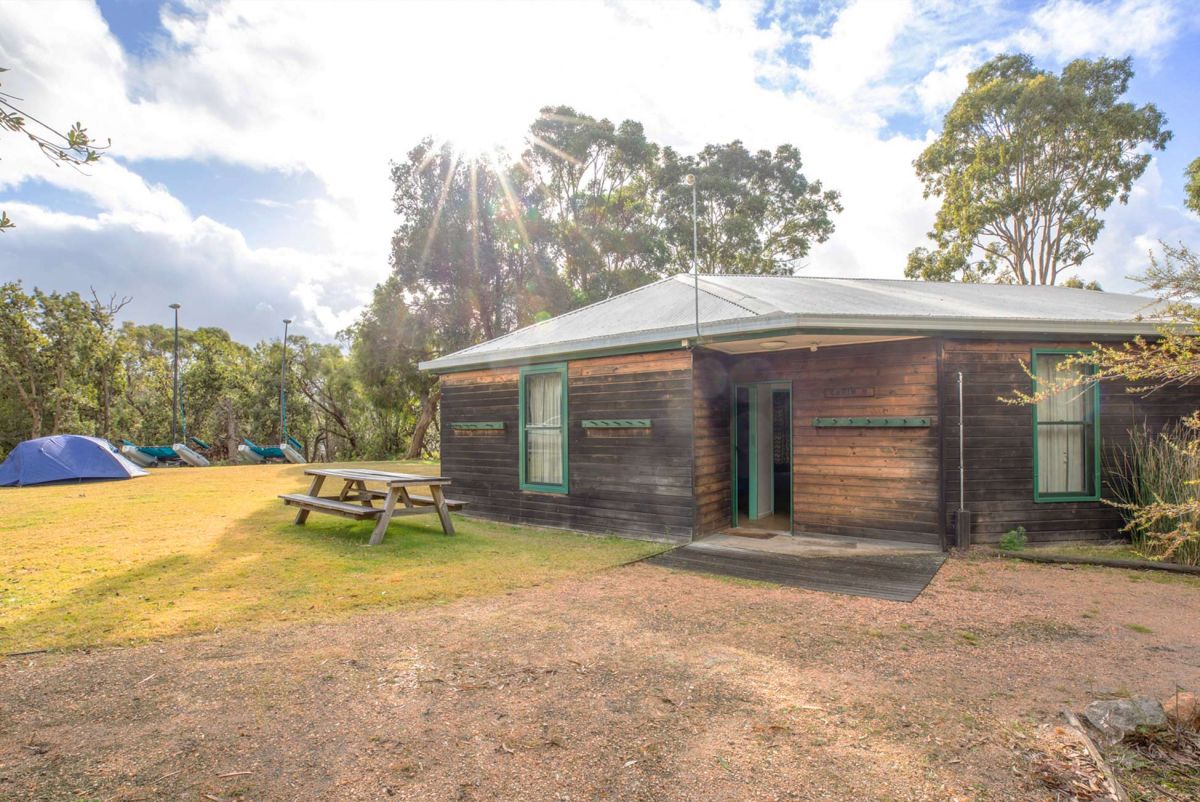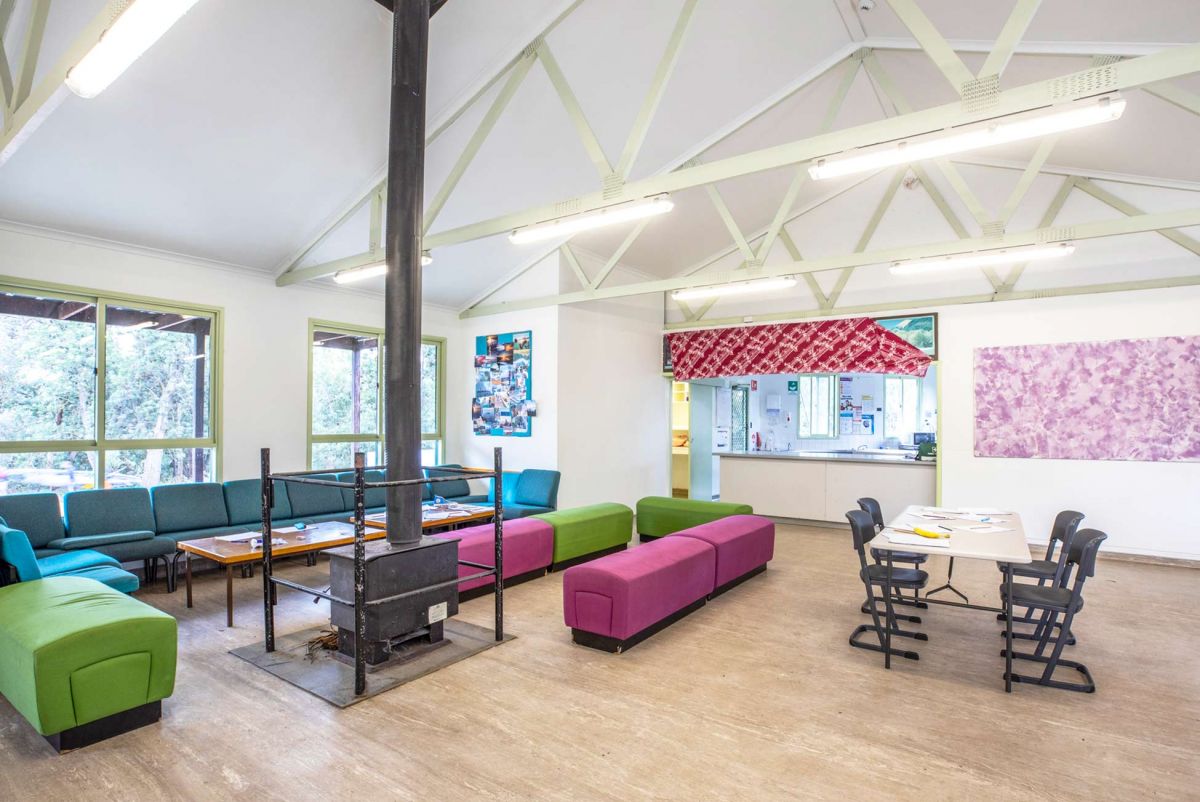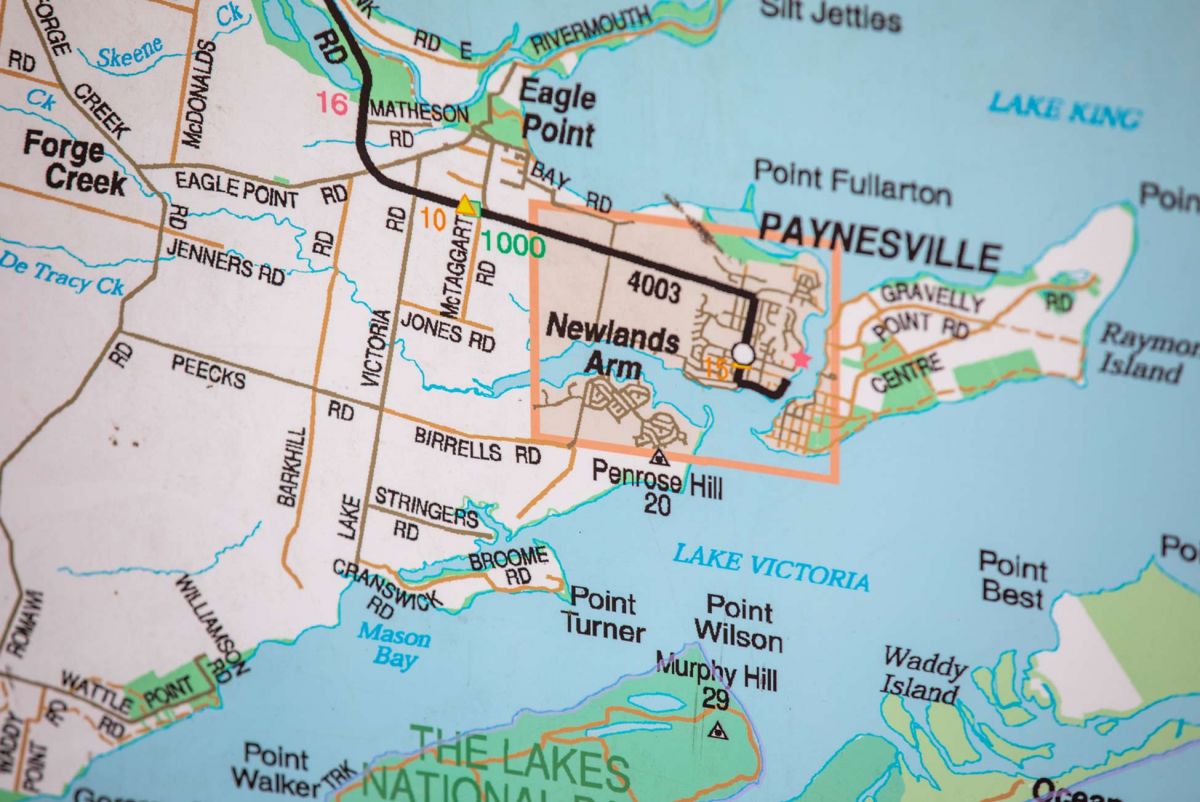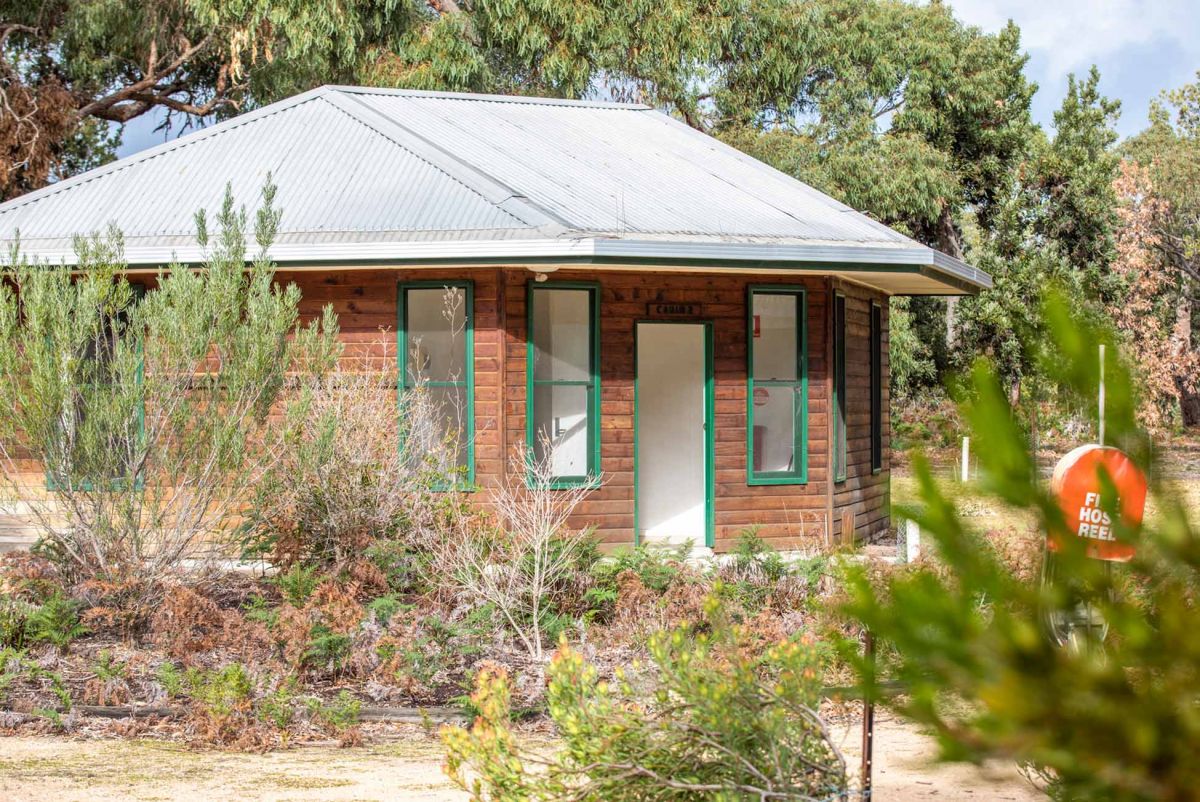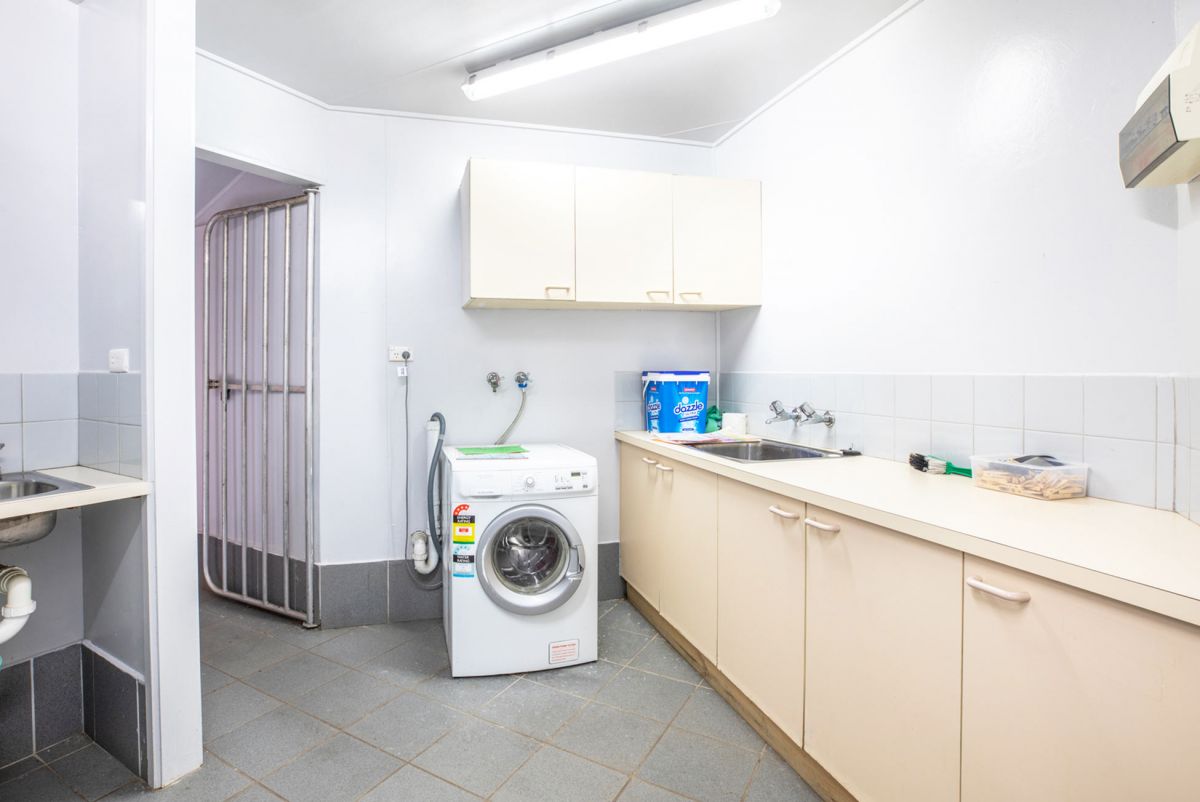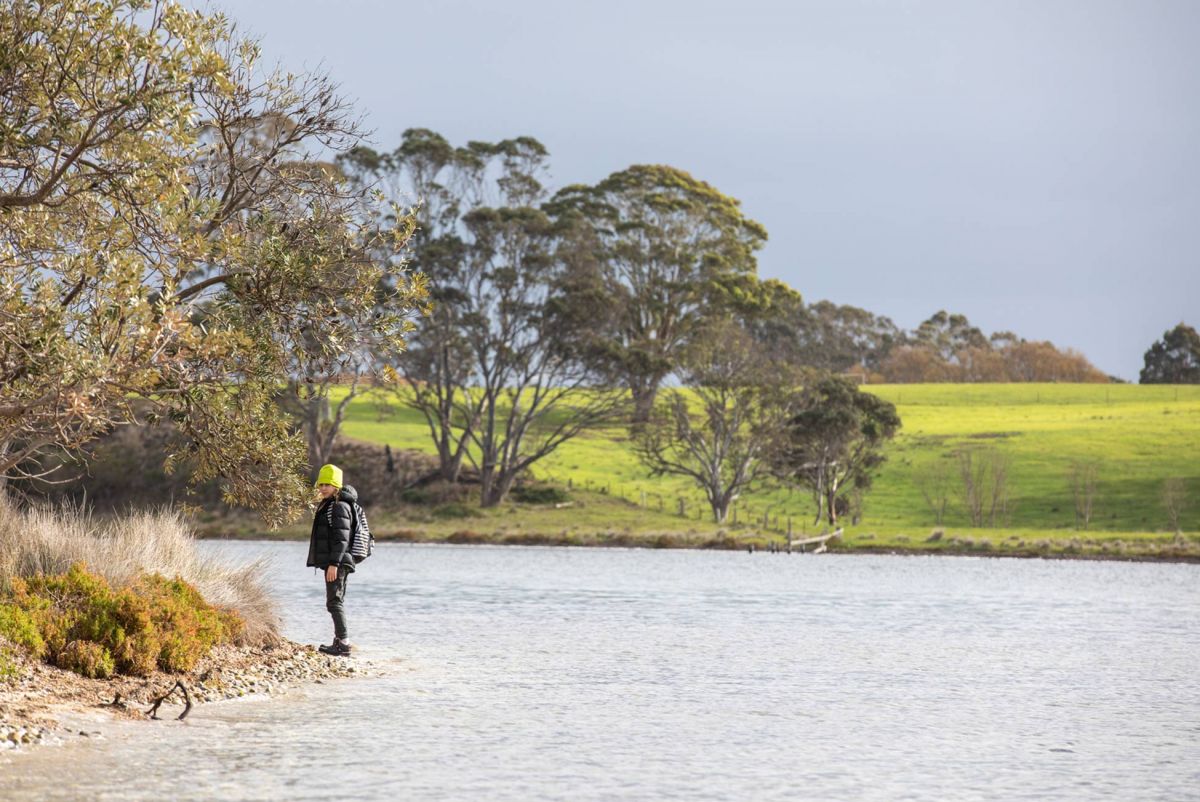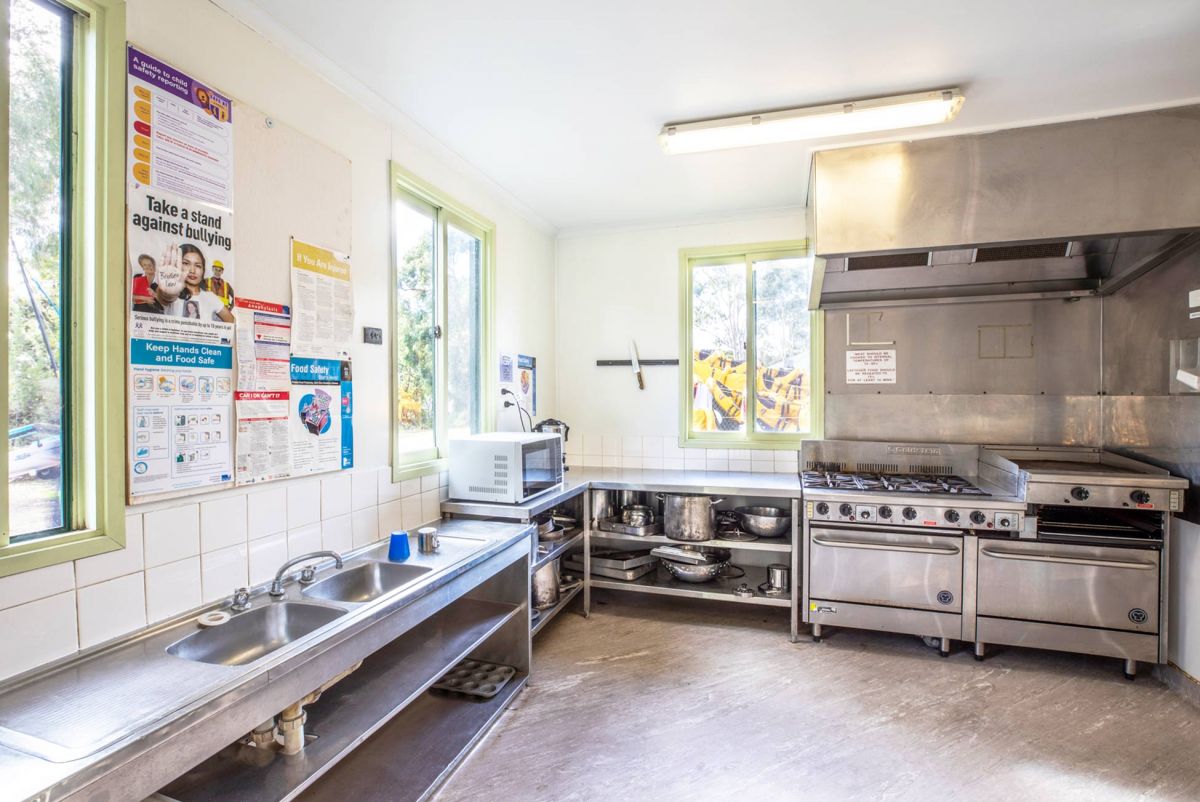 Accommodation
Camp Mallana comfortably sleeps up to 44 people and is perfect for large families or groups. Accommodation is spread across three buildings. Two buildings sleep 12 people each, with bunks in two separate rooms. The third building can sleep up to 20 people in five rooms, with a mixture of bunks and single beds. Guests also have access to two separate bathroom blocks, a large open-plan kitchen, a dedicated dining area and a carpeted library.
Inclusions
To make your stay as comfortable as possible, Camp Mallana offers:
mattresses and pillows (linen not supplied)
three large dining tables seating 36 people
a six-burner gas stove
a hotplate and double oven
a double-door fridge and top-opening freezer
assorted pots and pans.
Enjoying the water
Guests are welcome to bring their own watercraft and access the launching facilities at the top of Duck Arm.
Before you book
For the health and safety of all guests, Camp Mallana is non-smoking and pets are not allowed. There is no limit on the length of your stay, provided the site is not required by Wesley College.
Enquiries and bookings
For further information, rates and bookings, contact Community College on +61 3 8102 6266 or community@wesleycollege.edu.au
Related links